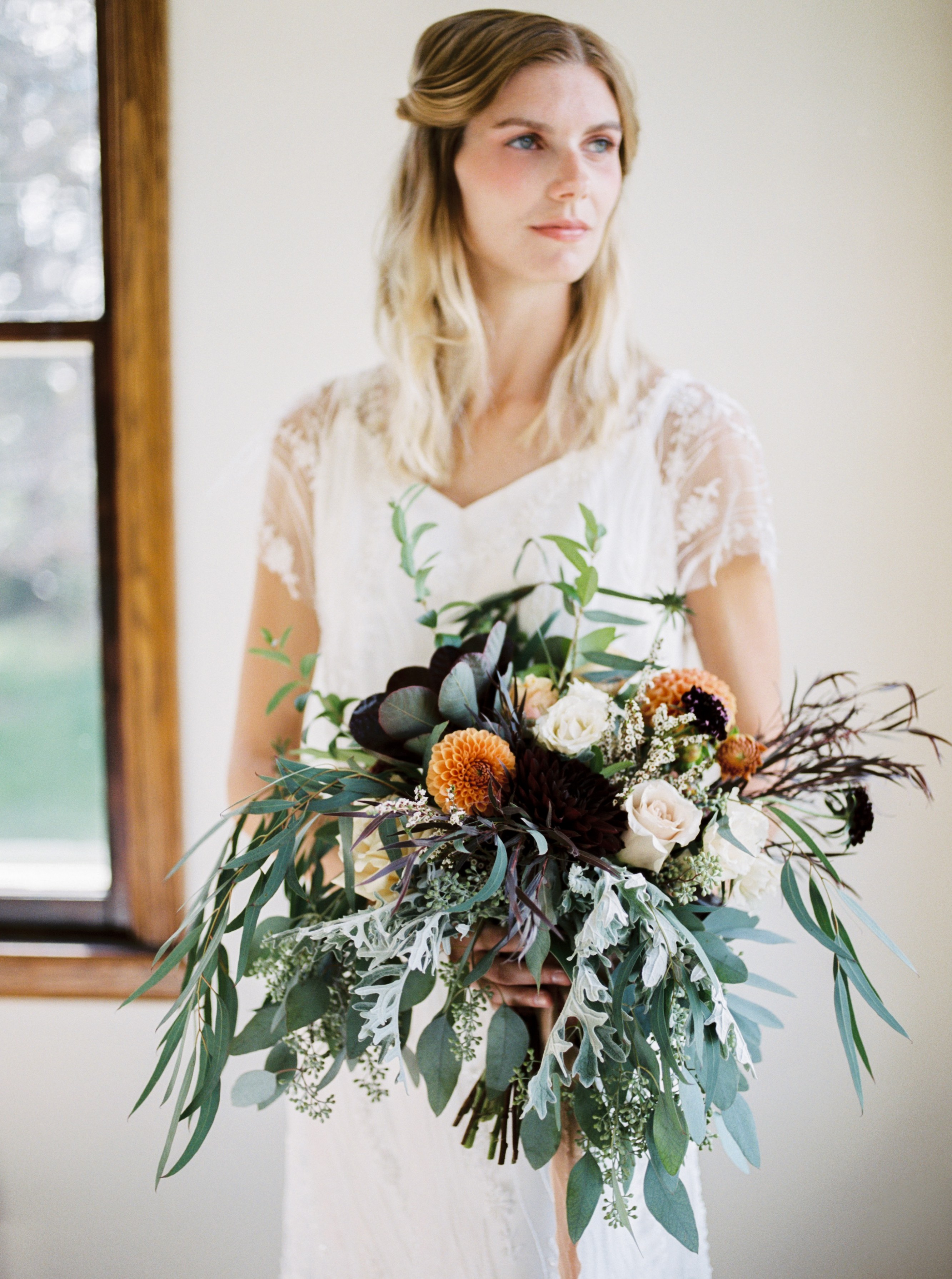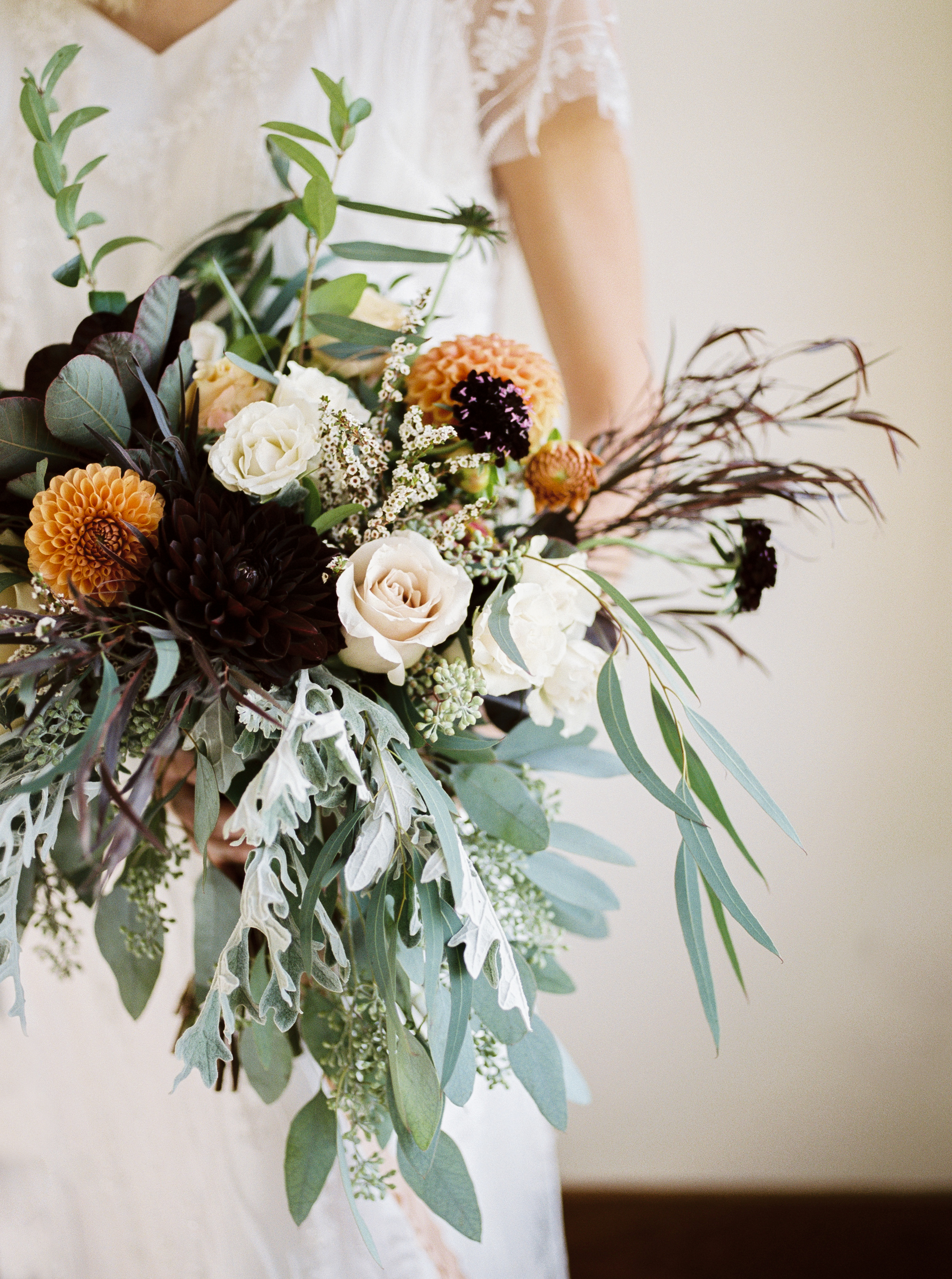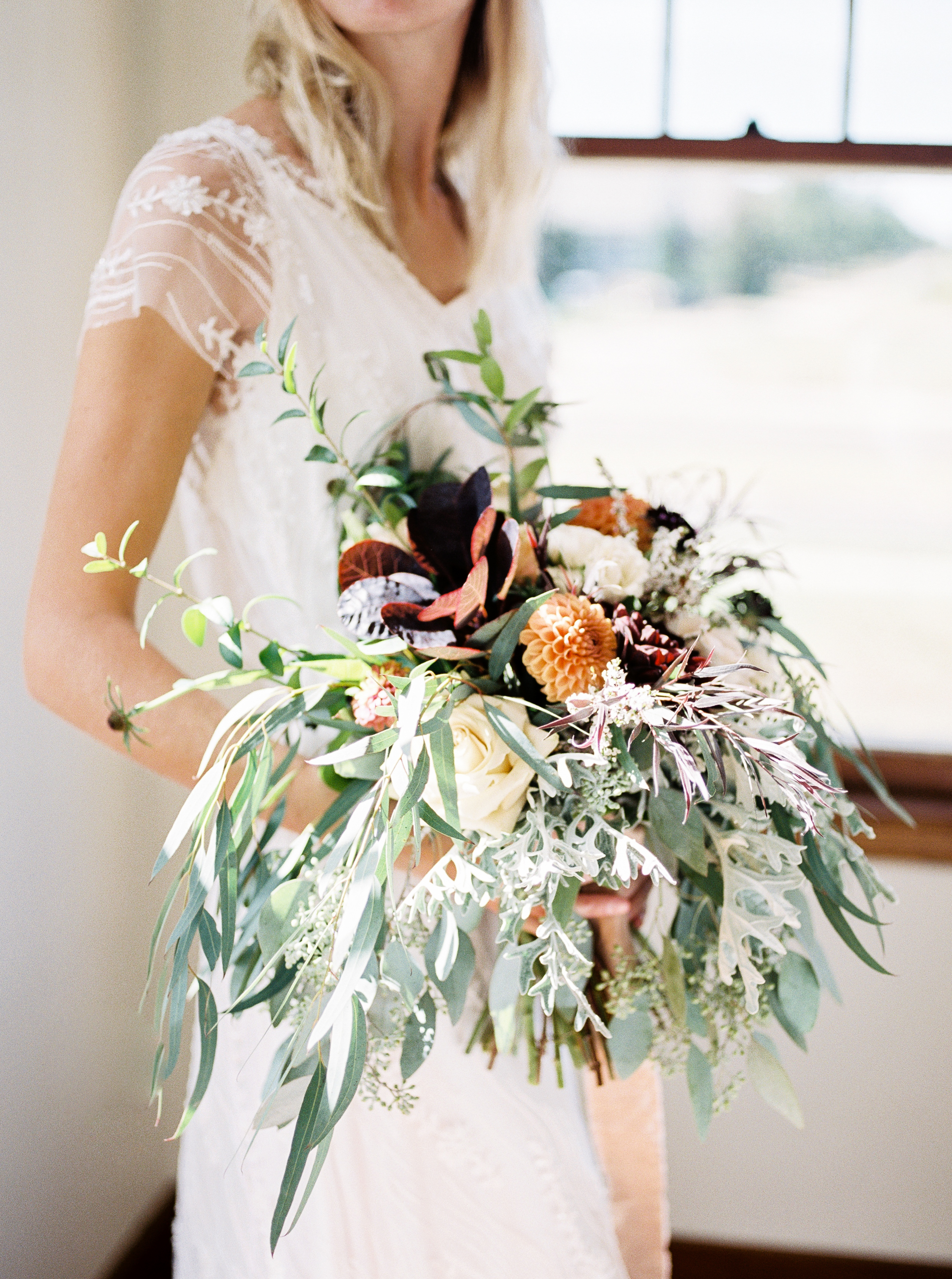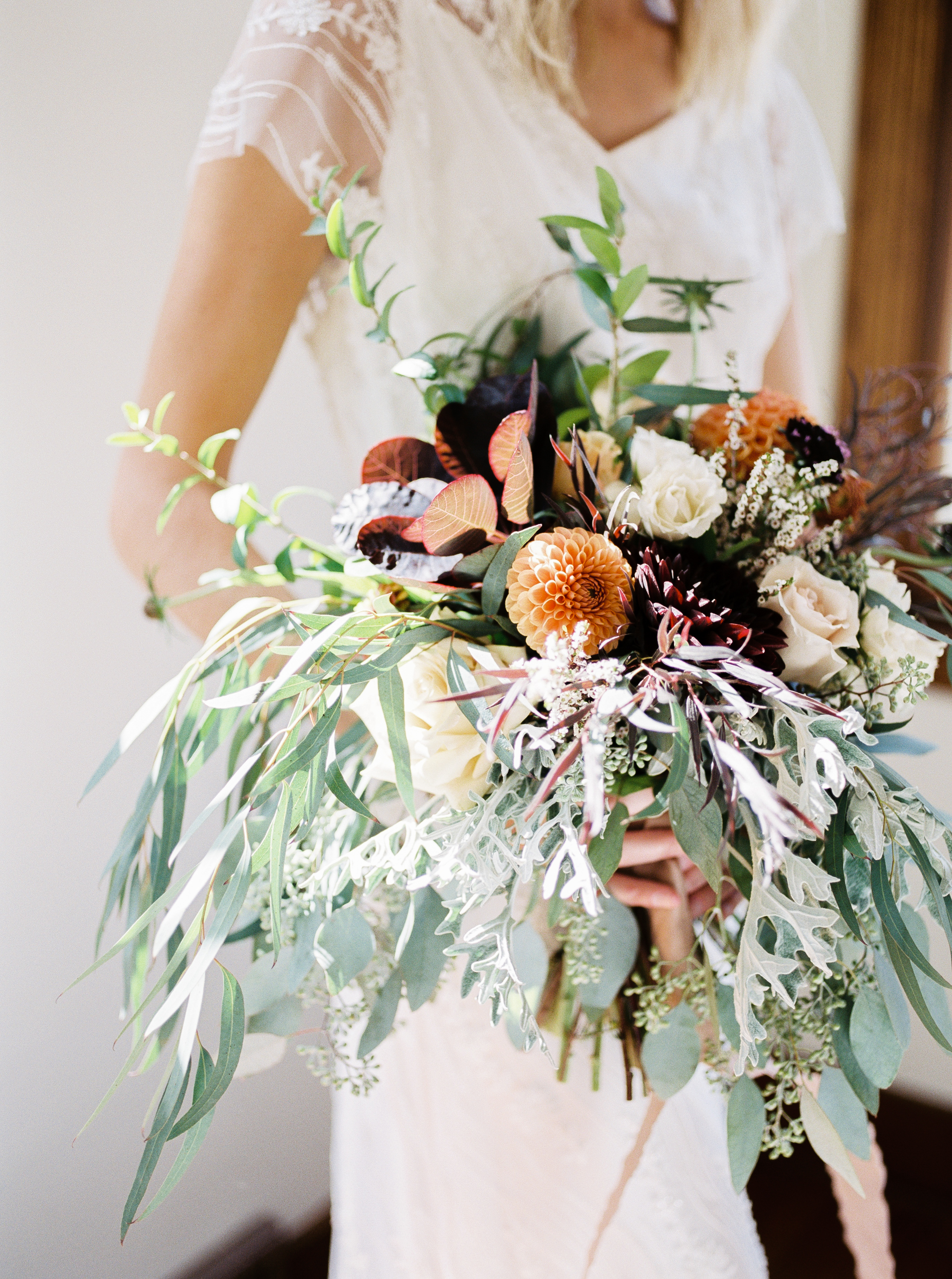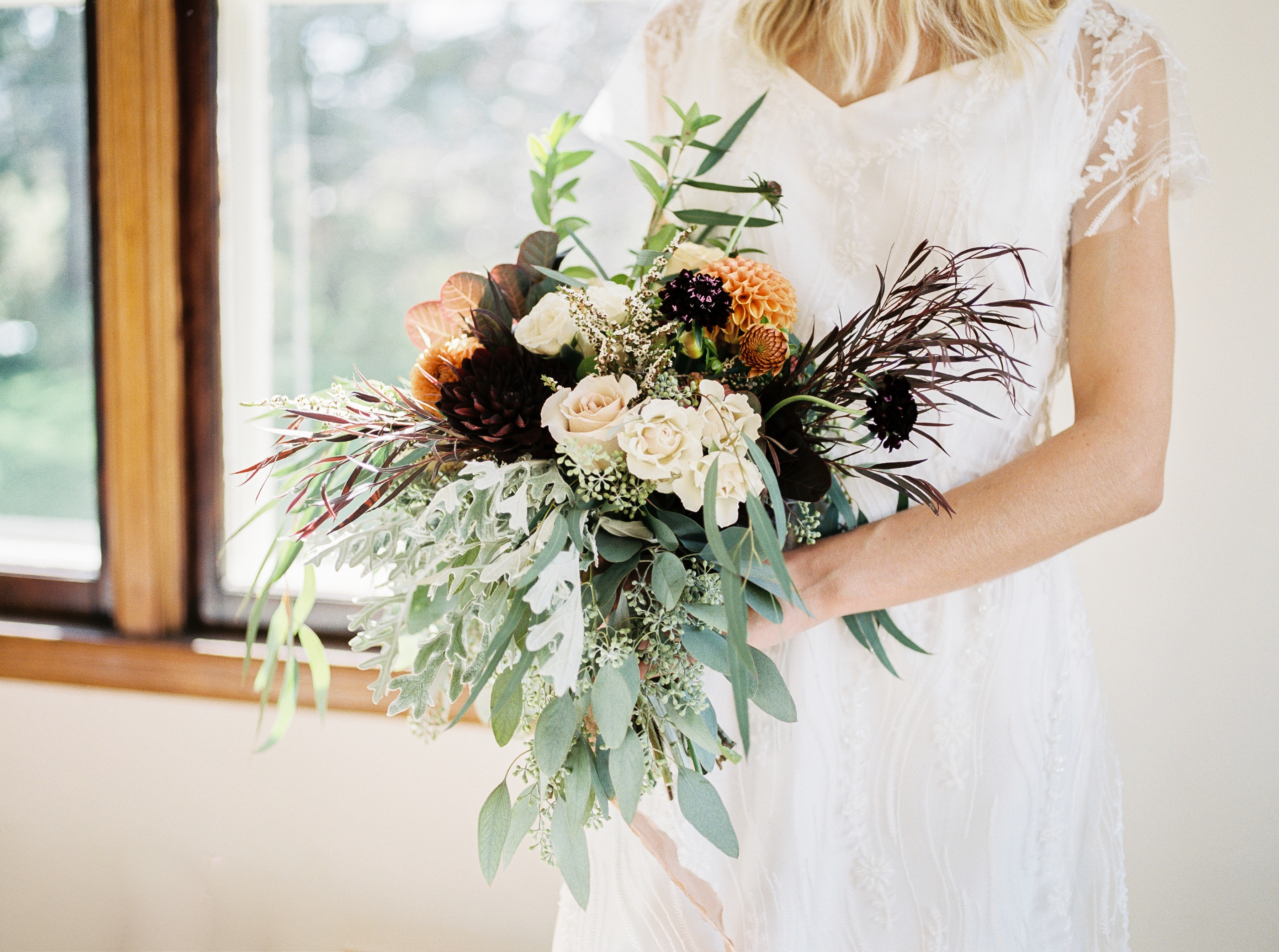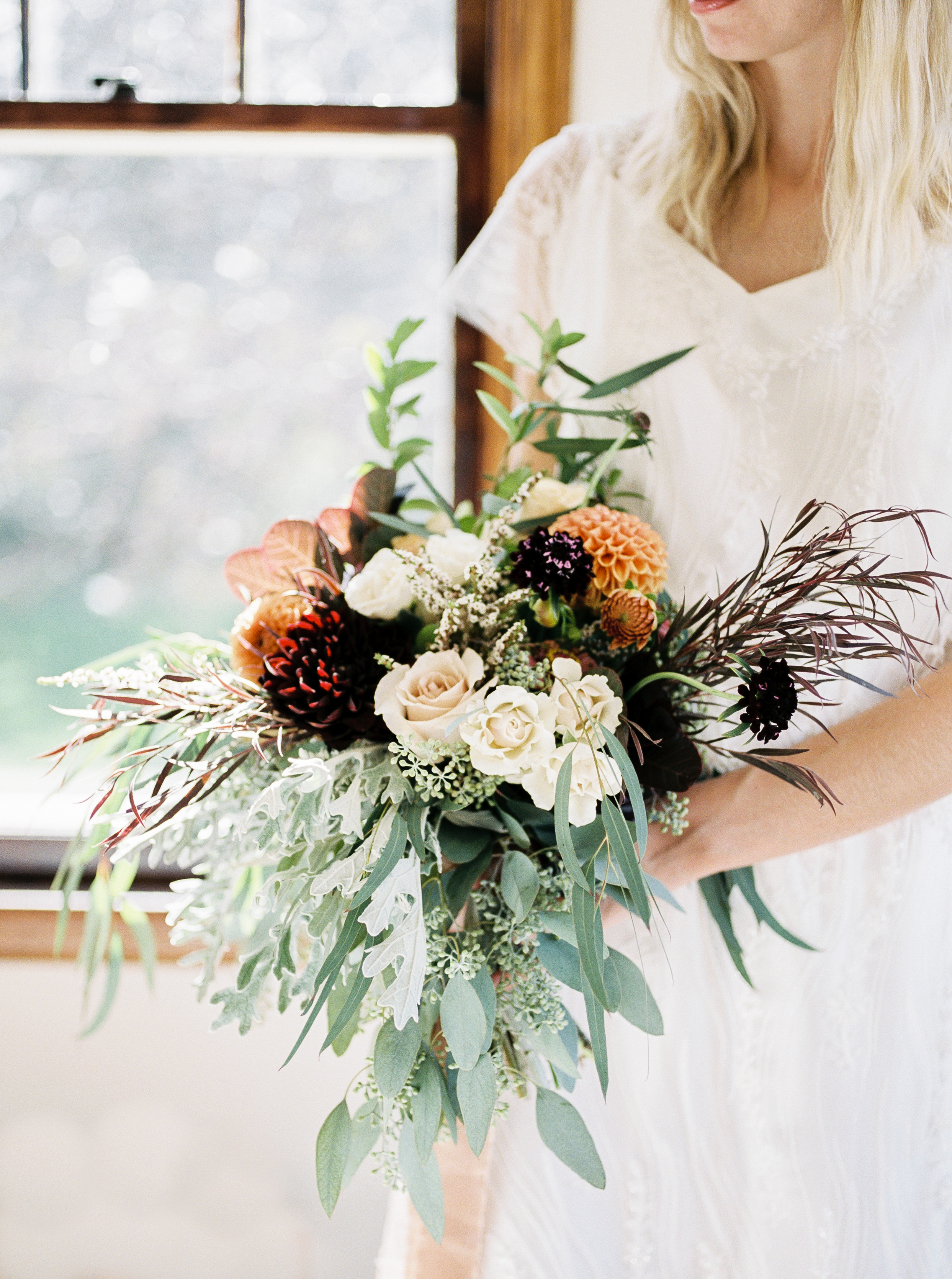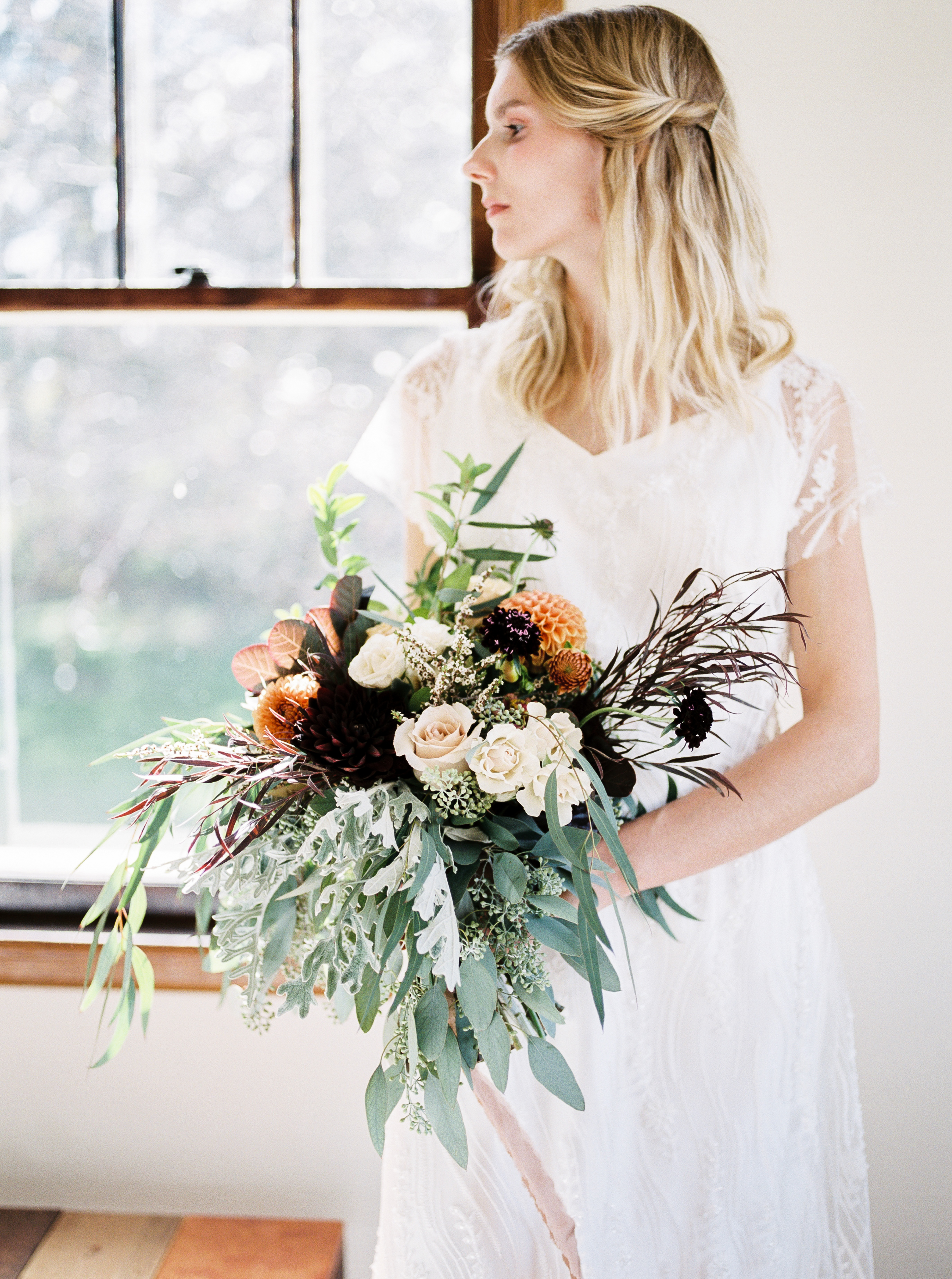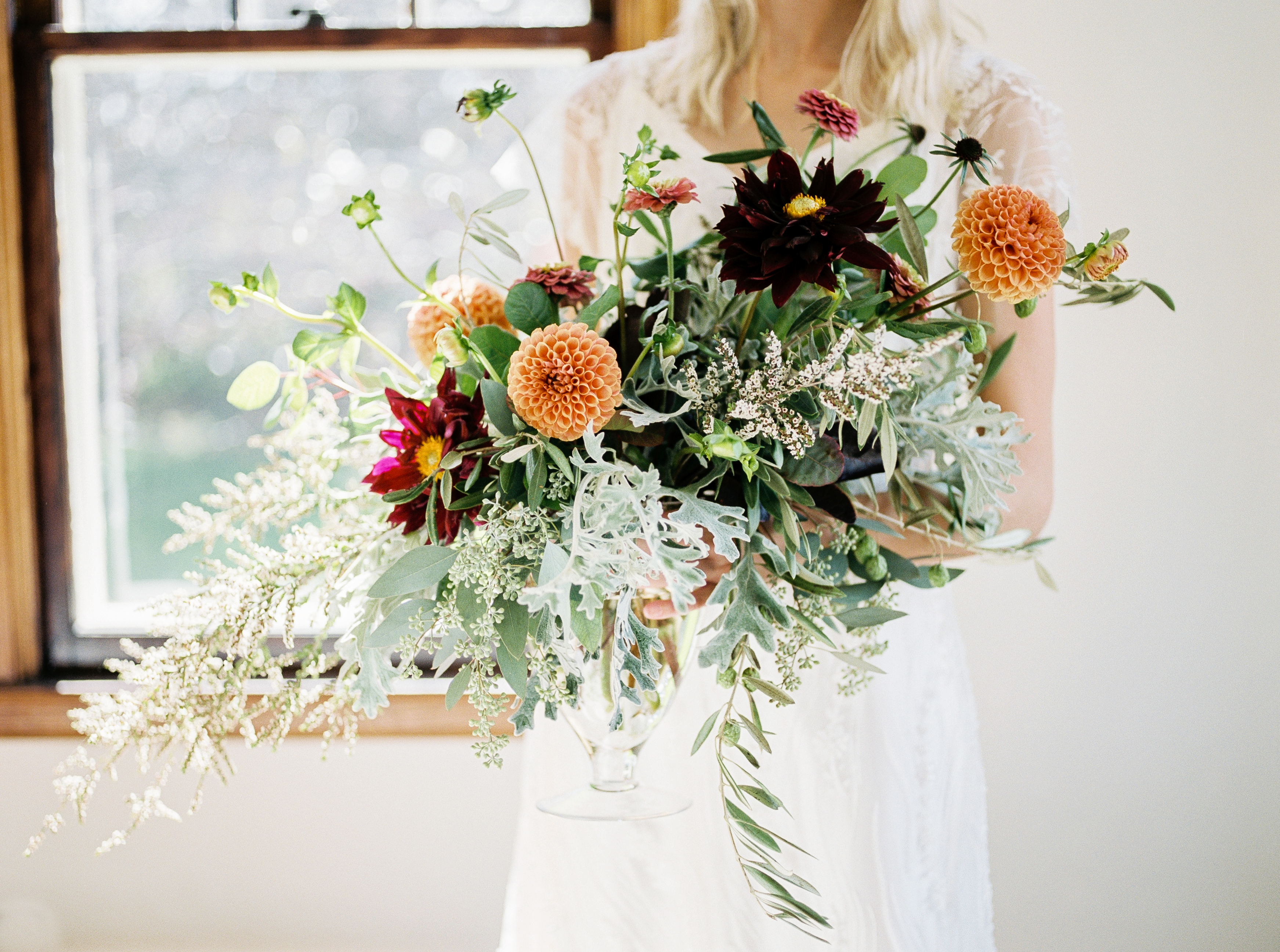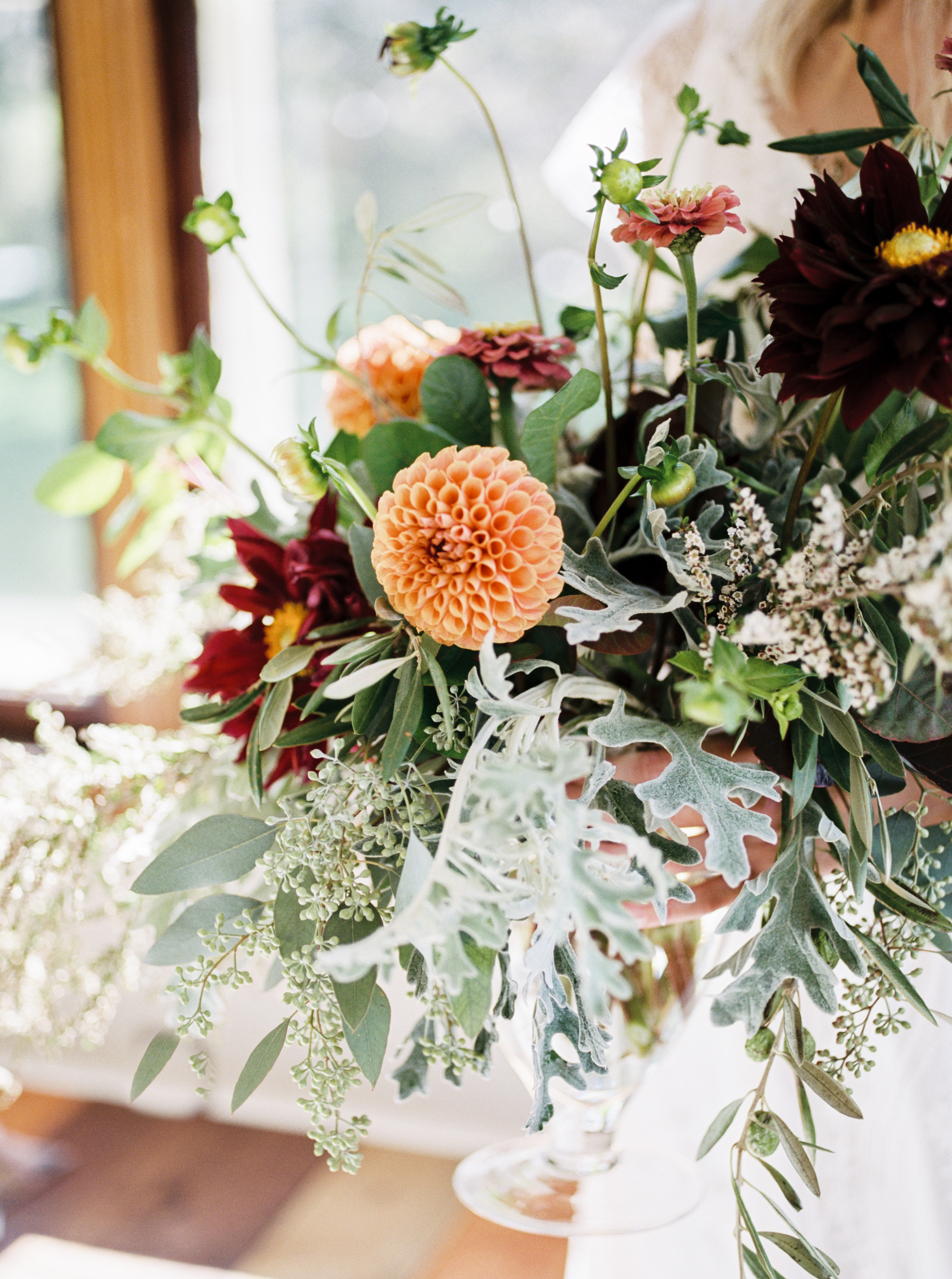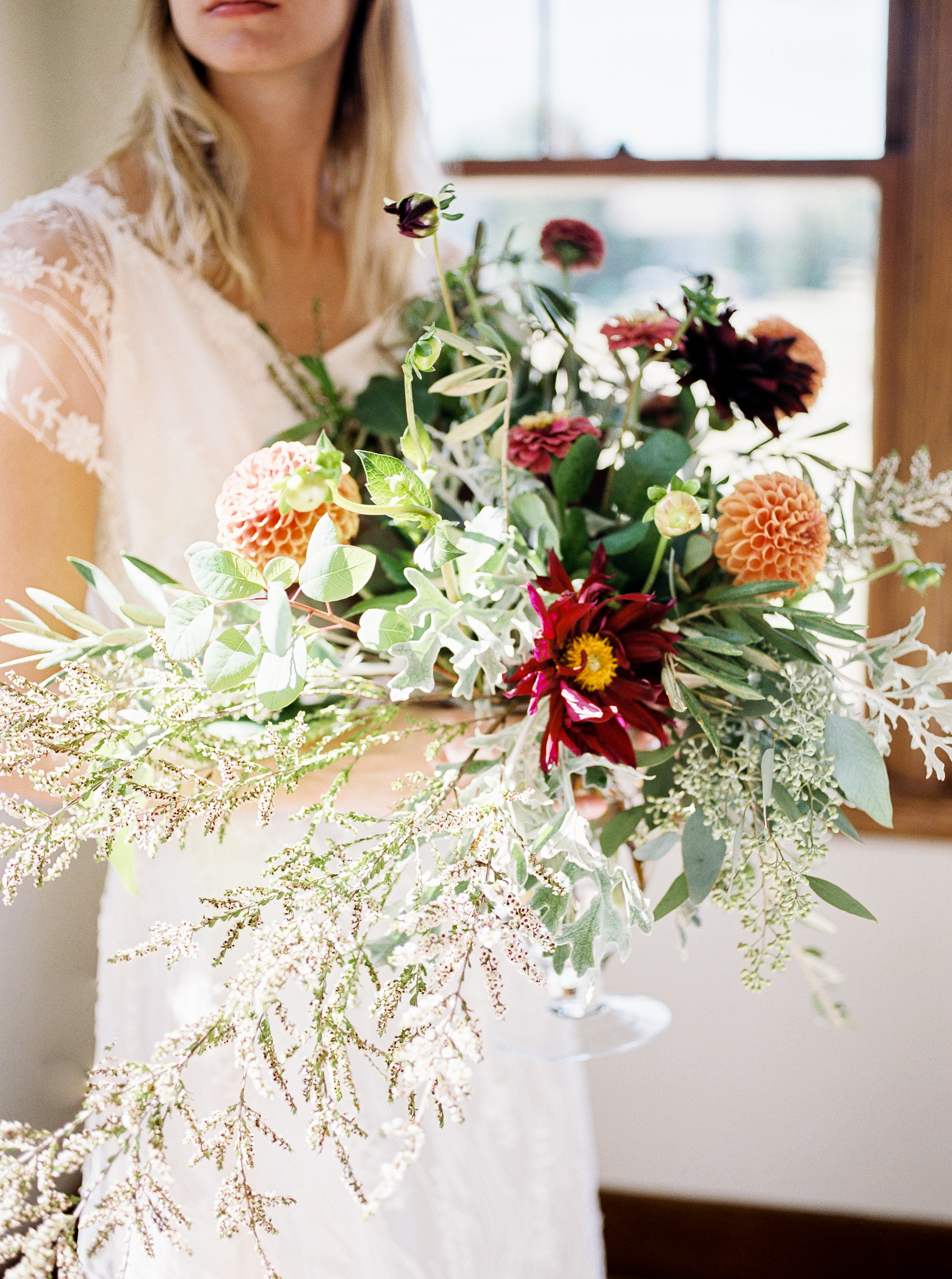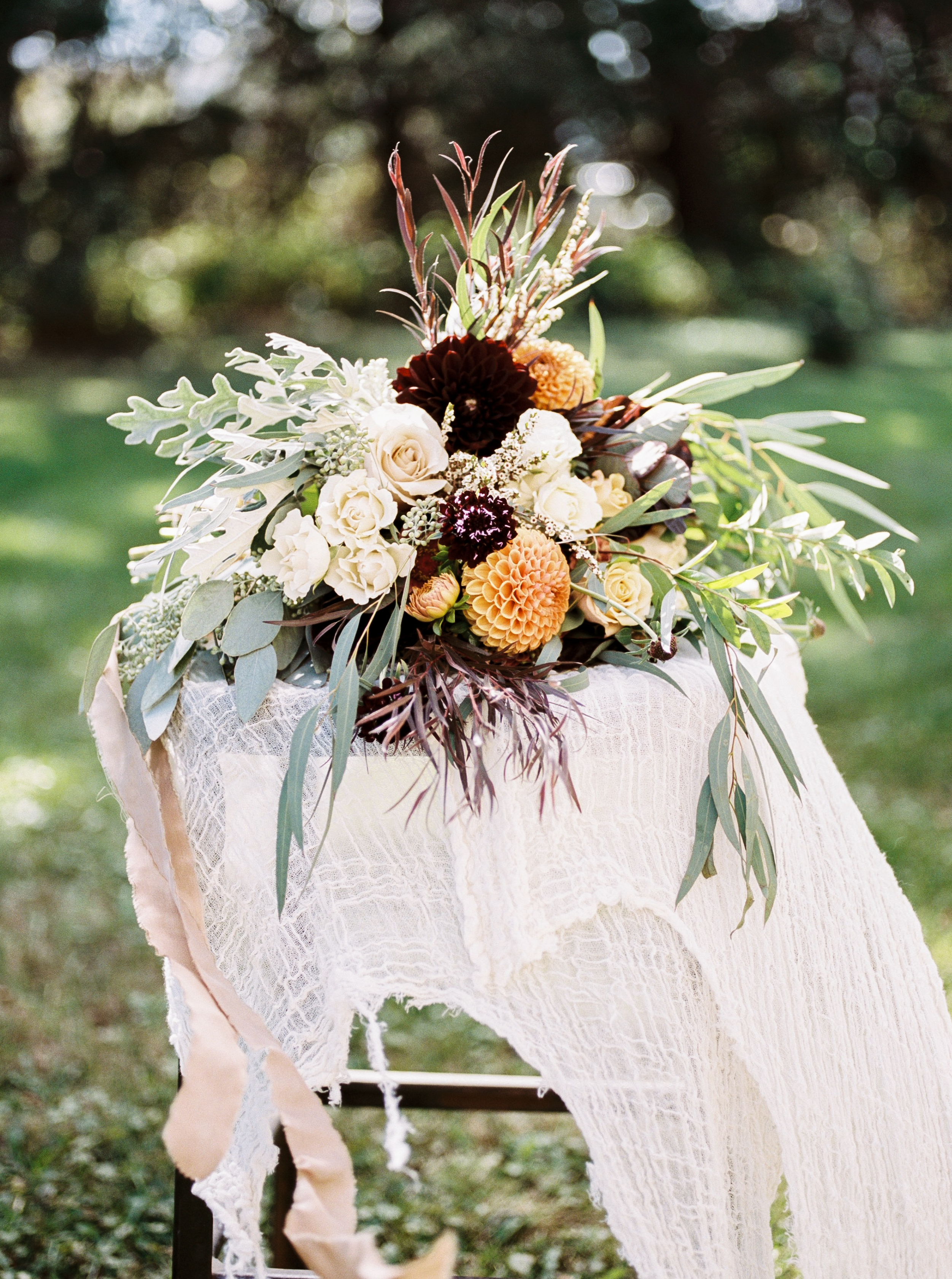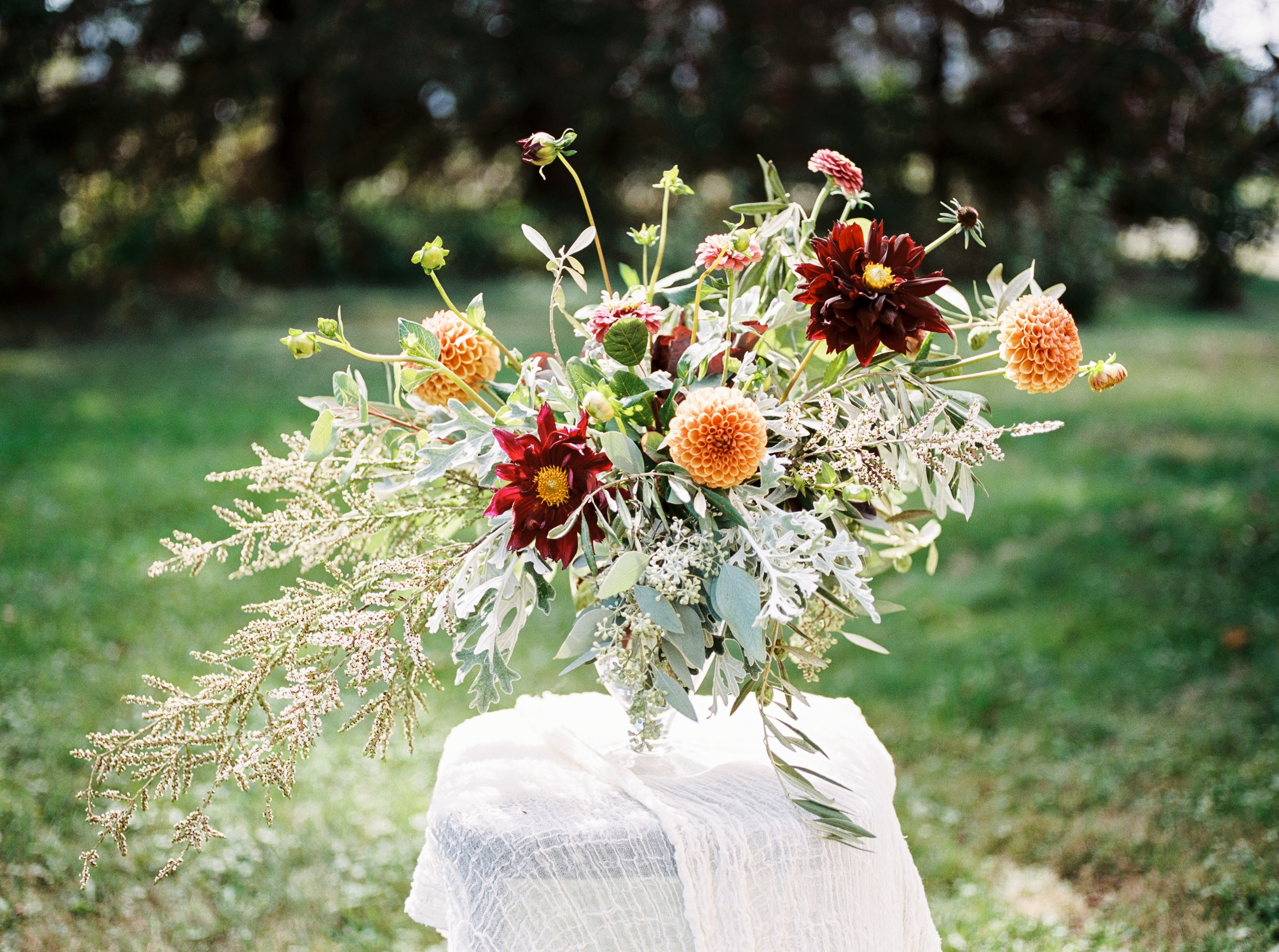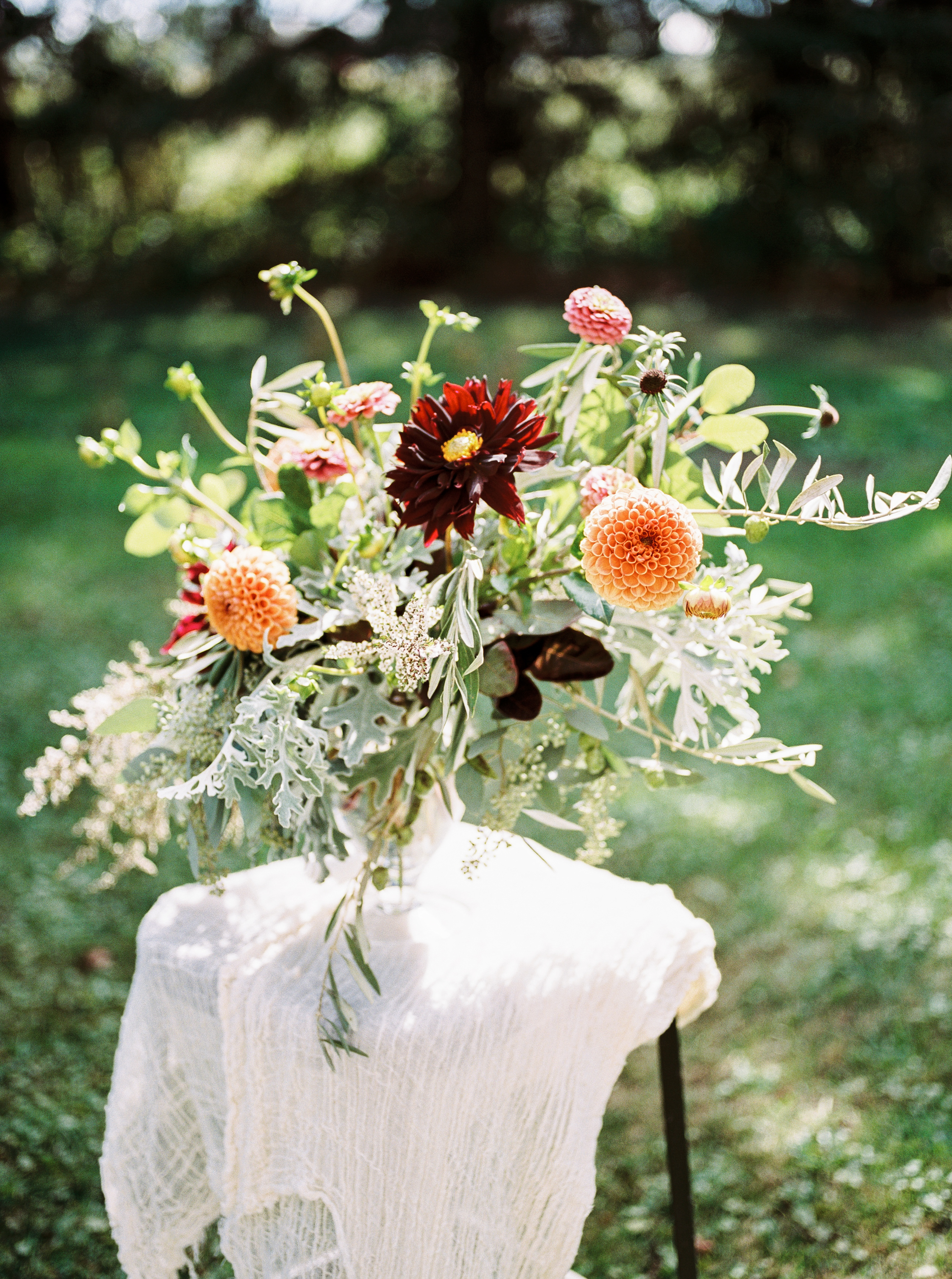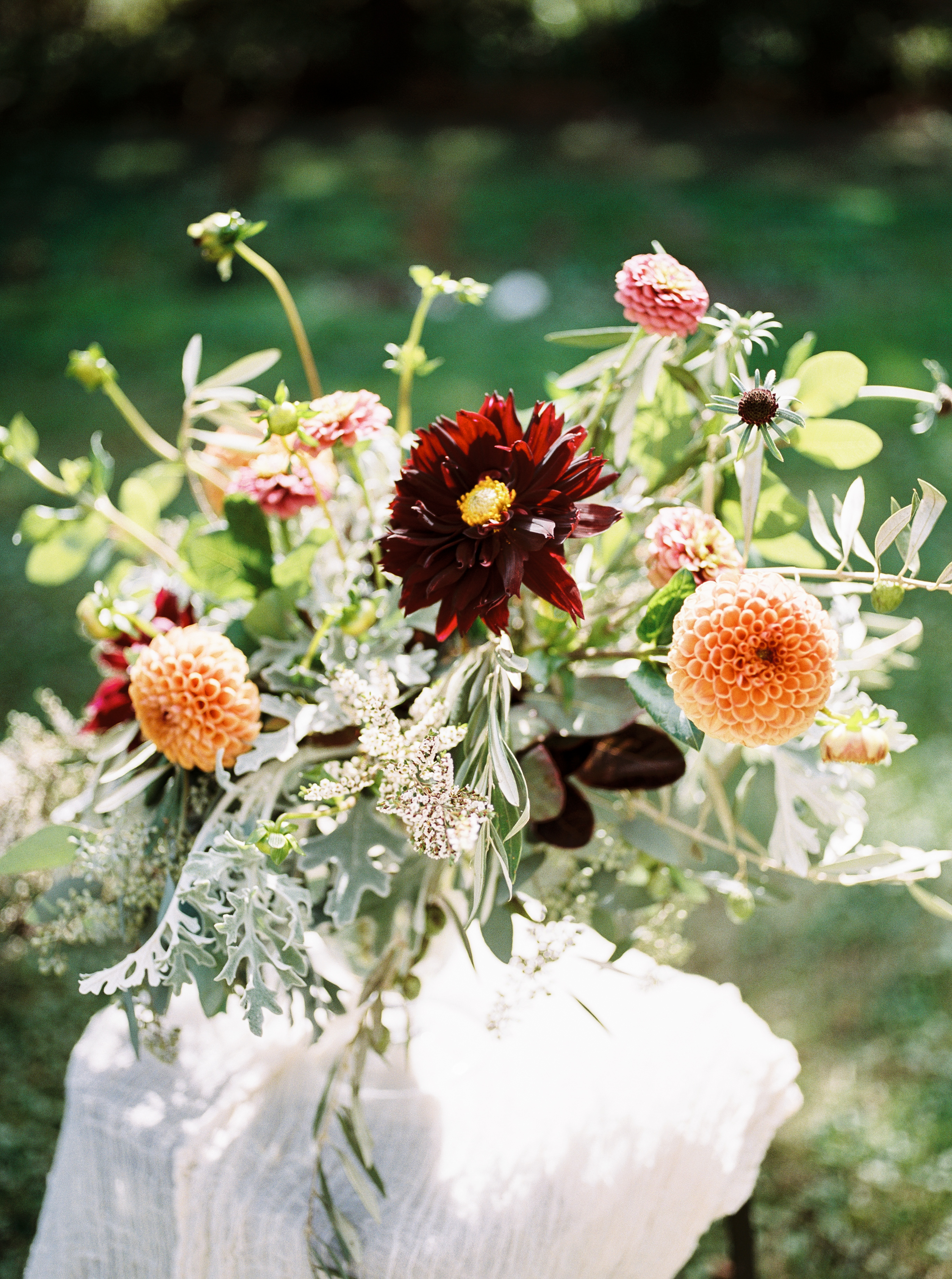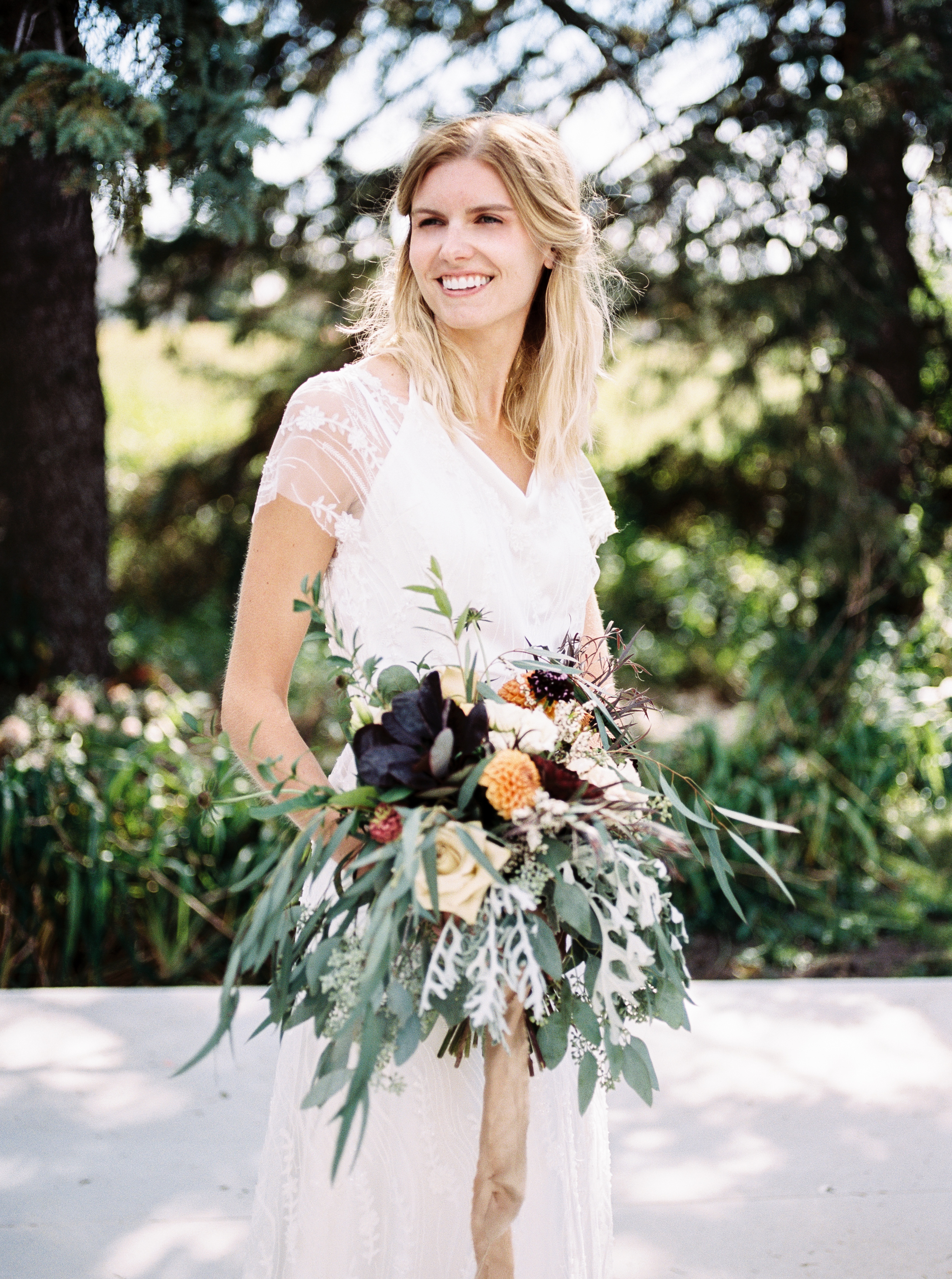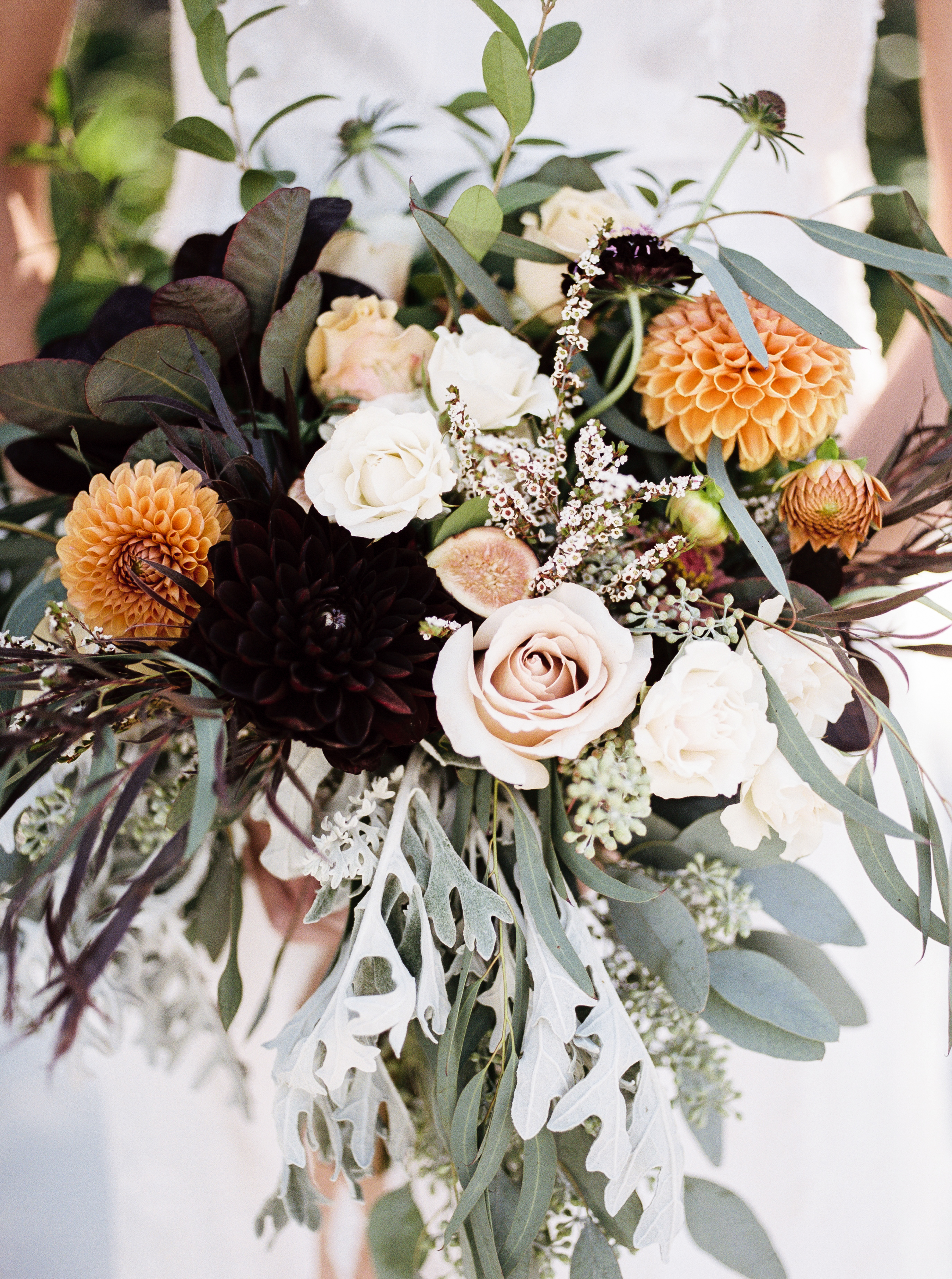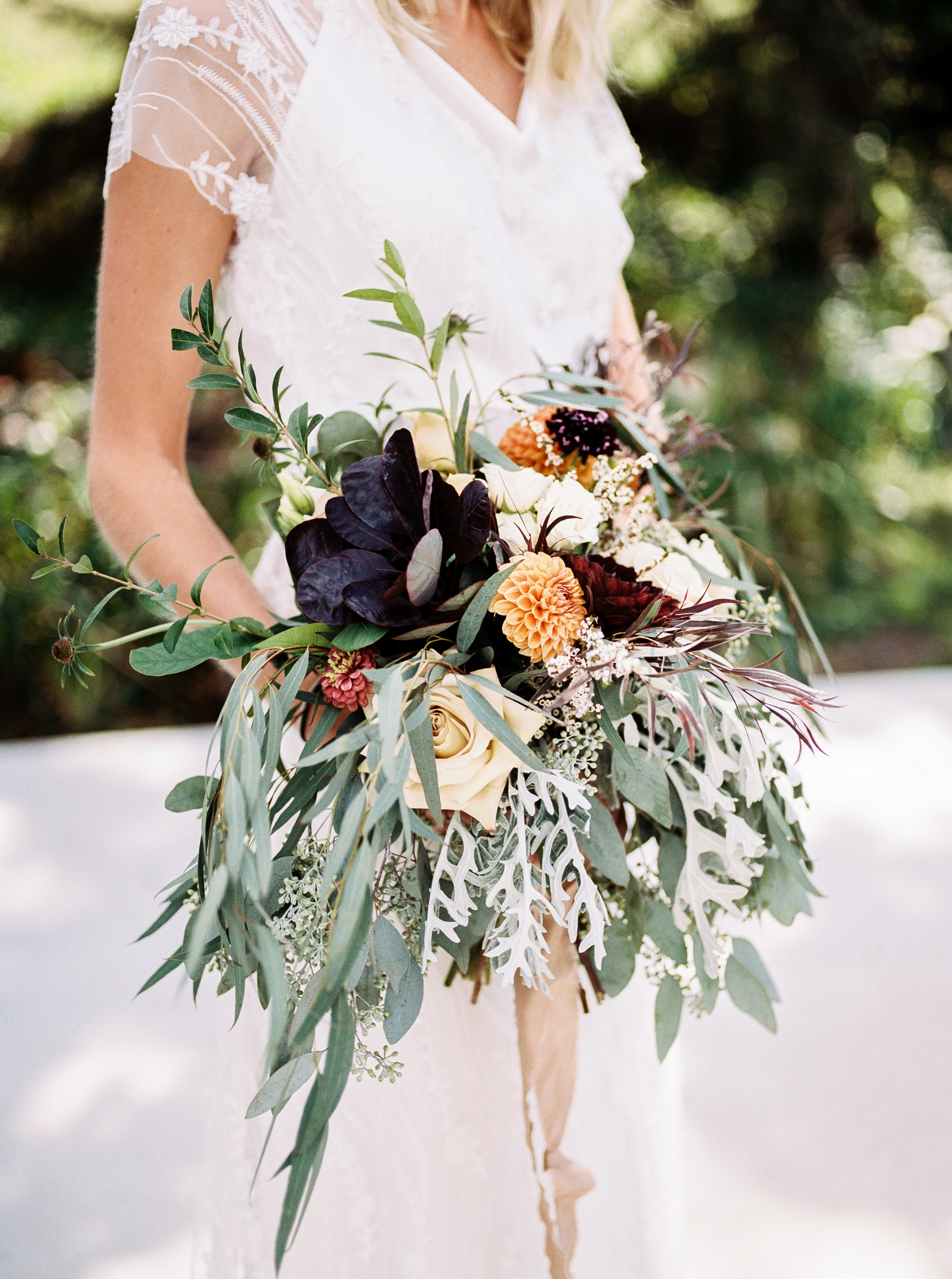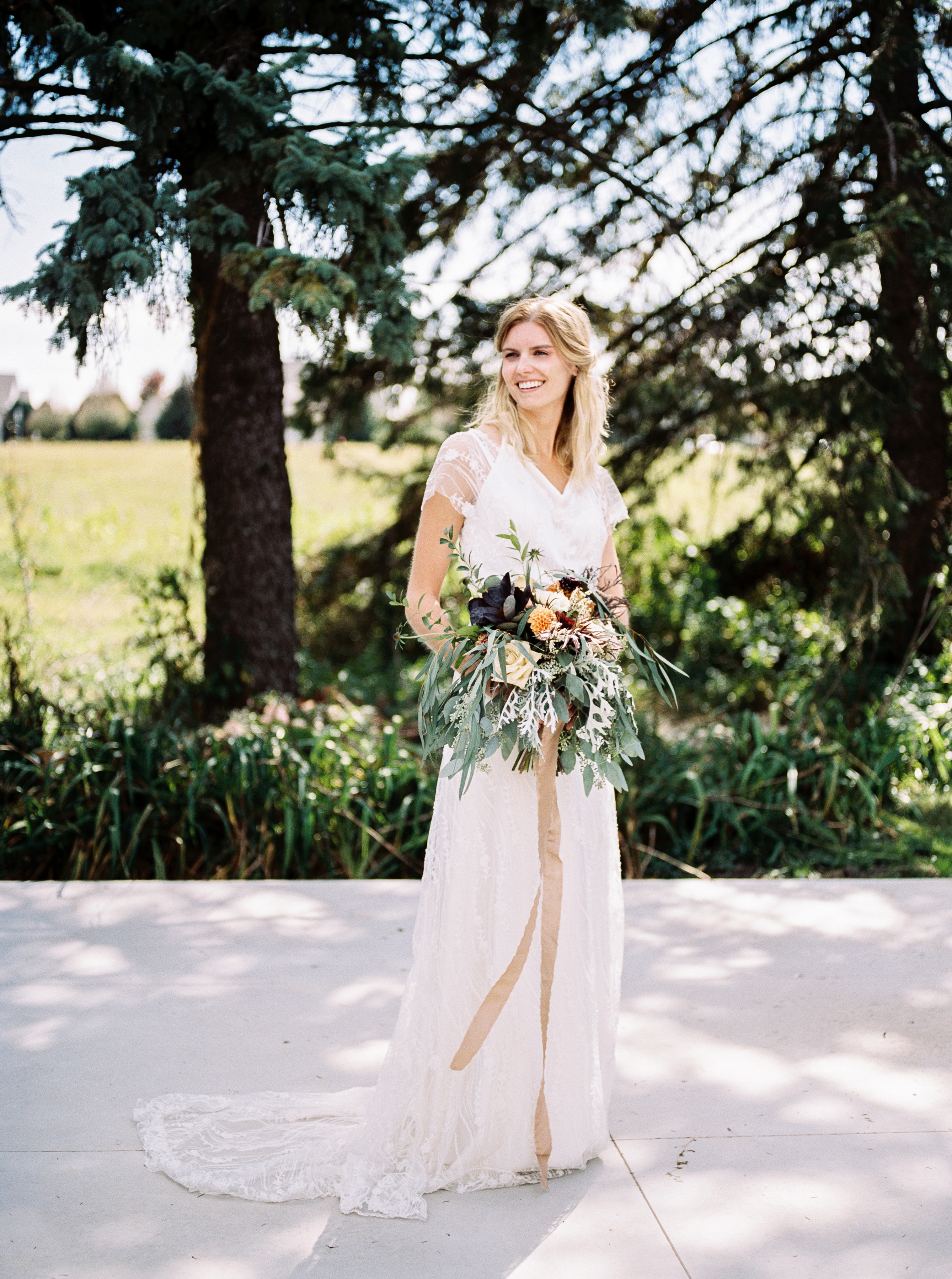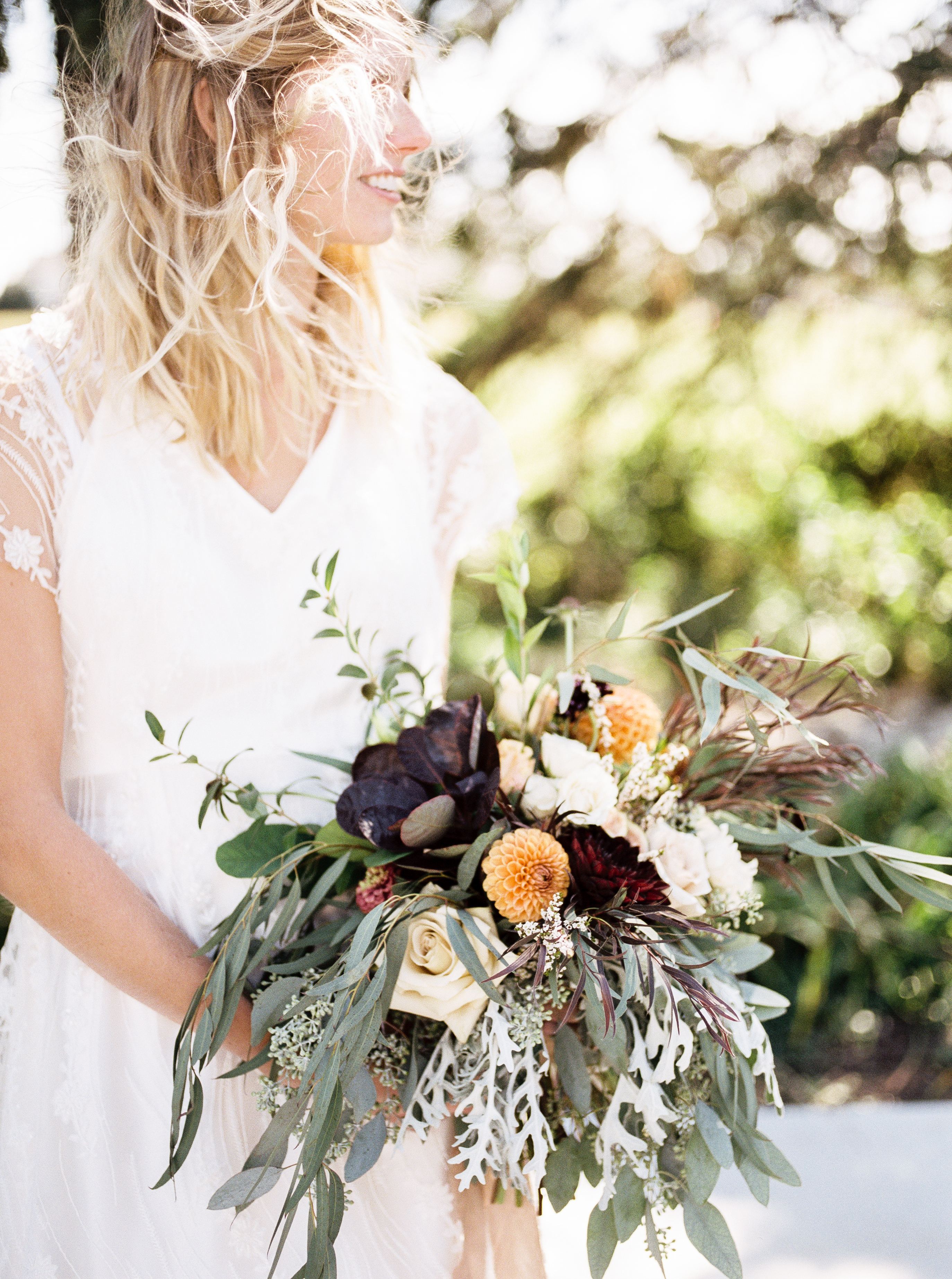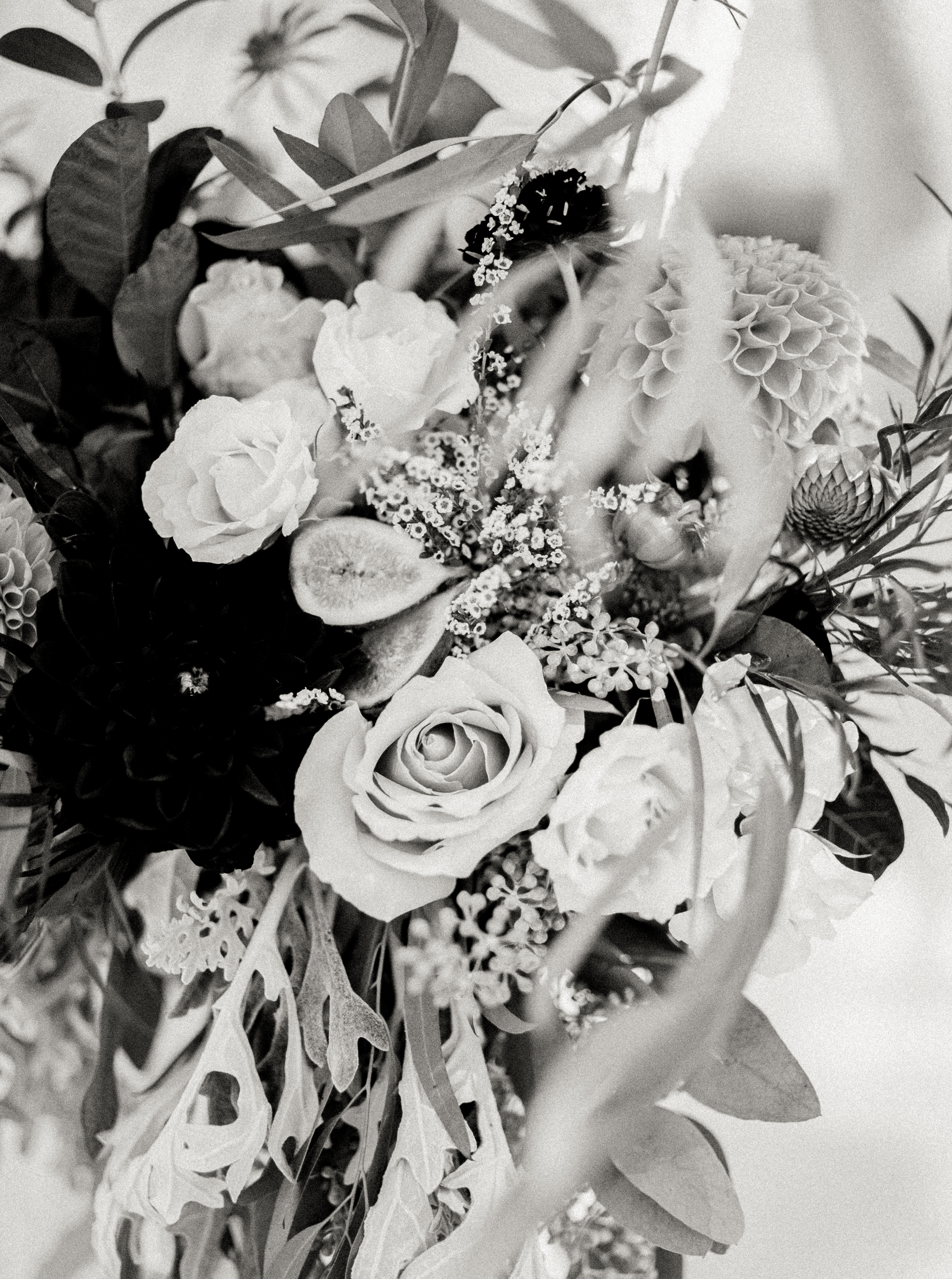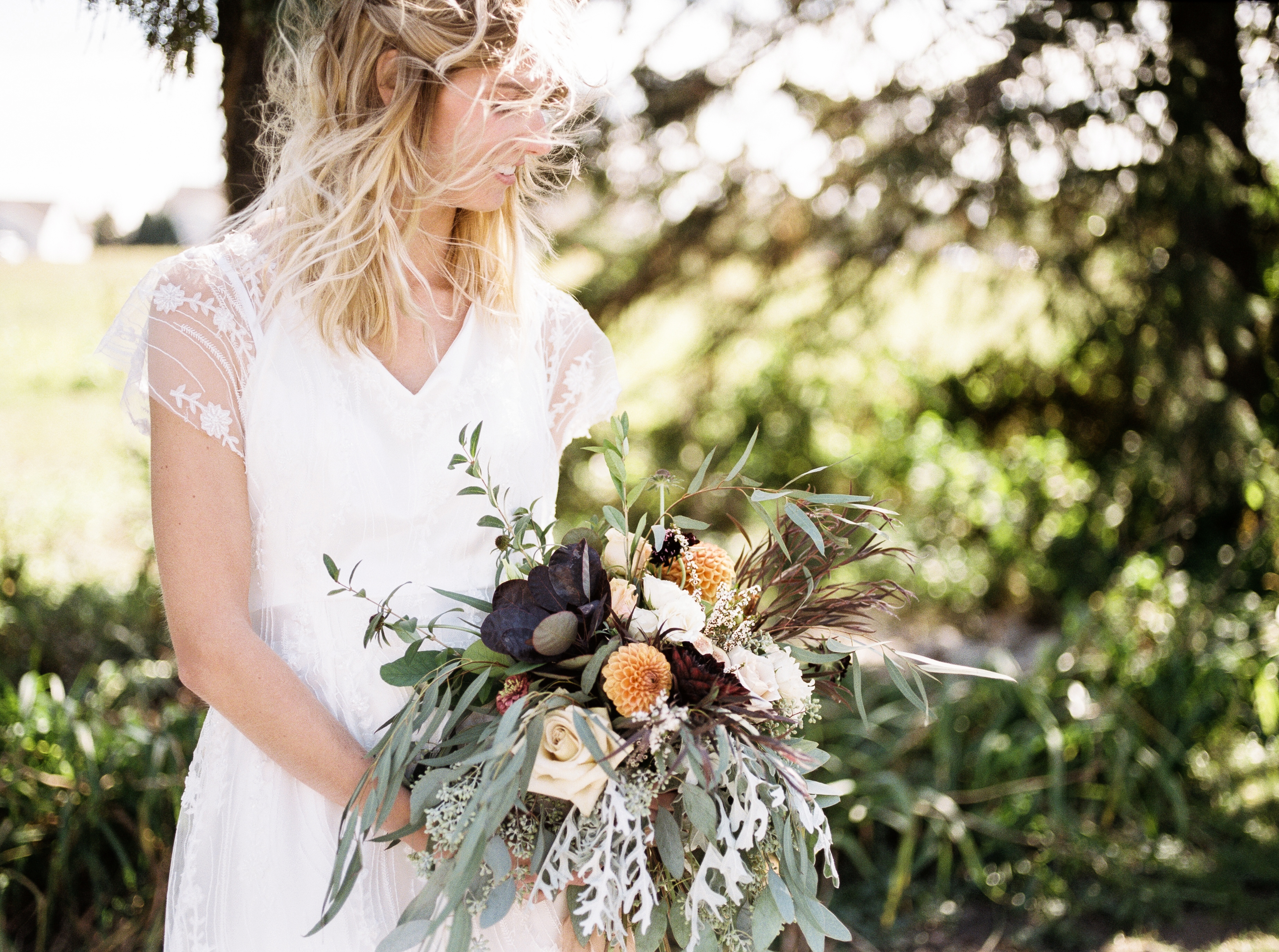 Autumn is in full effect around these parts and I'm basking in all the beautiful people and work that I've gotten to photograph over the past year. I've been thinking about the fact that it's already November, Thanksgiving is only a couple days away, and 2018 is almost upon us. What the heck is happening?! Does anybody else feel like with each passing year they fly by faster? Makes me a bit depressed. But you know what doesn't make me depressed? When my girls Renee, Carissa, and Monica get together and create some gorgeousness. Honestly, how did I get so lucky to connect and work alongside such talent? What did I do in a past life to deserve this? #blessed
Last years styled shoot was just a strand of luck. I happened to see Renee's post asking to hang out and photograph her end of the season flowers on the Madison Rising Tide Society Facebook group and thought "what the heck, sounds like fun." And fun it was. I never expected to meet and hang out with some amazing women. We photographed a ton of images and then sat down enjoying pizza from Glass Nickel Co. and pie from Humble together. I had just given birth to Poppy a few weeks prior so it was a nice to step away from all the mommy stuff for a moment and get back to photographing. That shoot was a big step for me. Up until then, I'd always shot digital first and then a few rolls of film. But I decided to jump in headfirst and shoot nothing but film this time around and not rely on my digital camera. I had a nasty tendency to trust my digital camera back rather than my own eye when it came to shooting. So I didn't even bring my digital camera and decided to shoot what I saw and trust myself. I'm so glad that I did because the film images came out way better than I could have ever imagined and are still some of my favorites.
And just like last year, history repeated itself. Renee posted about having an open house for her newly renovated studio as well as some arrangments to shoot and I jumped at the chance to do it all over again. This year was just as fun as the last, Renee did an amazing job adding beautiful autumn colors (ummmm hello that dark purple and maroon is slaying me) and creating some truly unique bouquets. I shot a mixture of Portra 400 as well as my tried and true Fuji 400H. I loved doing a mixture of inside images as well as outside. Renee's home has these beautiful windows in her living area and around the afternoon time the sunlight filters in perfectly. Just like last year we snuck some fresh cut figs in the bouquet and wrapped them in Froufrou Chic silk ribbon.
Collaborations and shoots like these are a gentle reminder of why I love photography. It's not just about creating pretty images, but about making genuine friendships and connections with the people in this industry and I'm always honored to be a part of these talented ladies businesses and journeys. And of course, you're crazy if you haven't seen their website and are not following them on social media, so do yourself a favor and go check them out:
Madison Wedding Flowers
Monirose Bespoke Gowns
Carissa Ann Derge
Photography Details
Lab: PhotoVision
Film: Fuji 400H and Portra 400 @ 200 iso
Camera: Pentax 645N
Lens: 75mm f/2.8