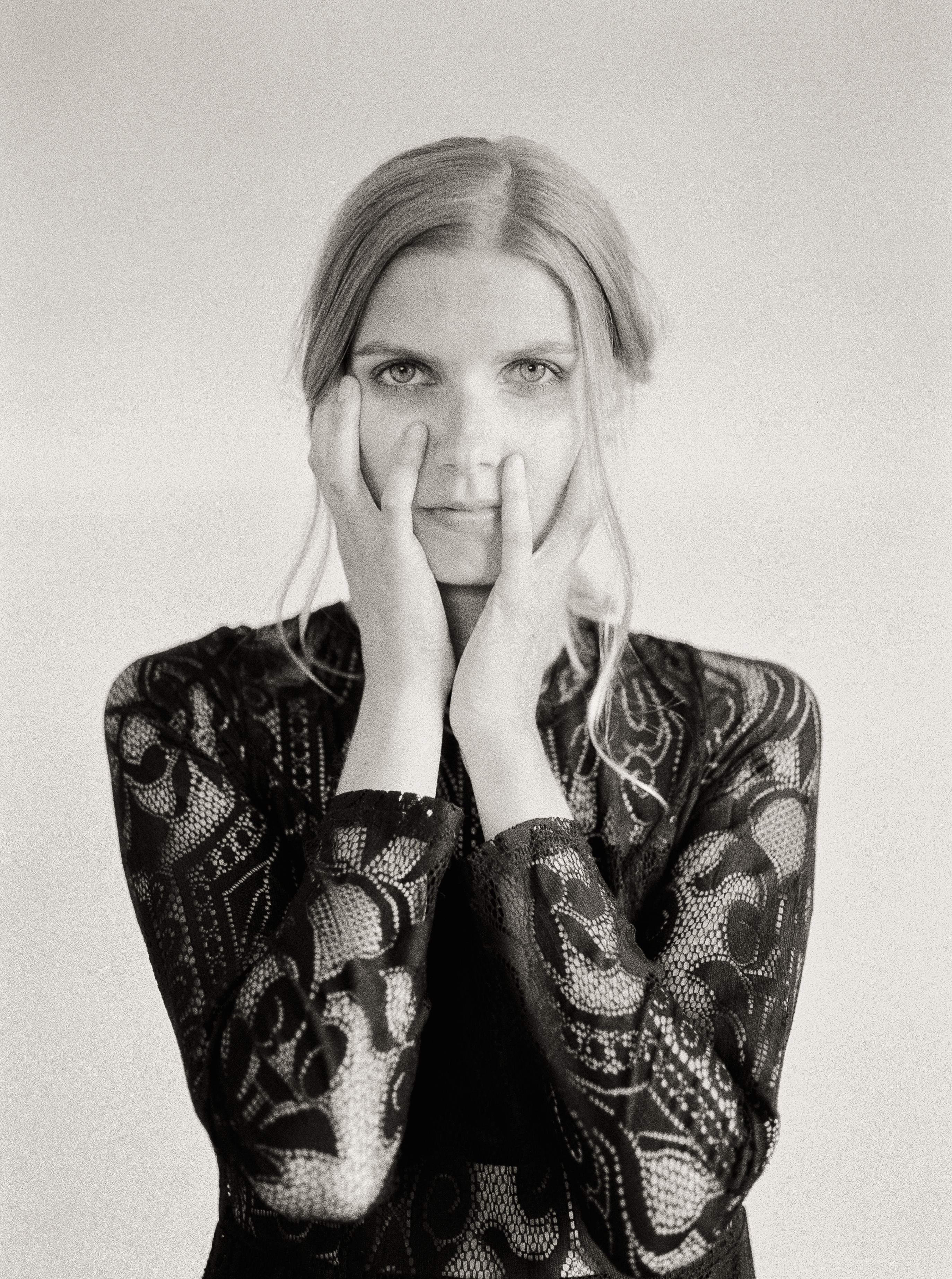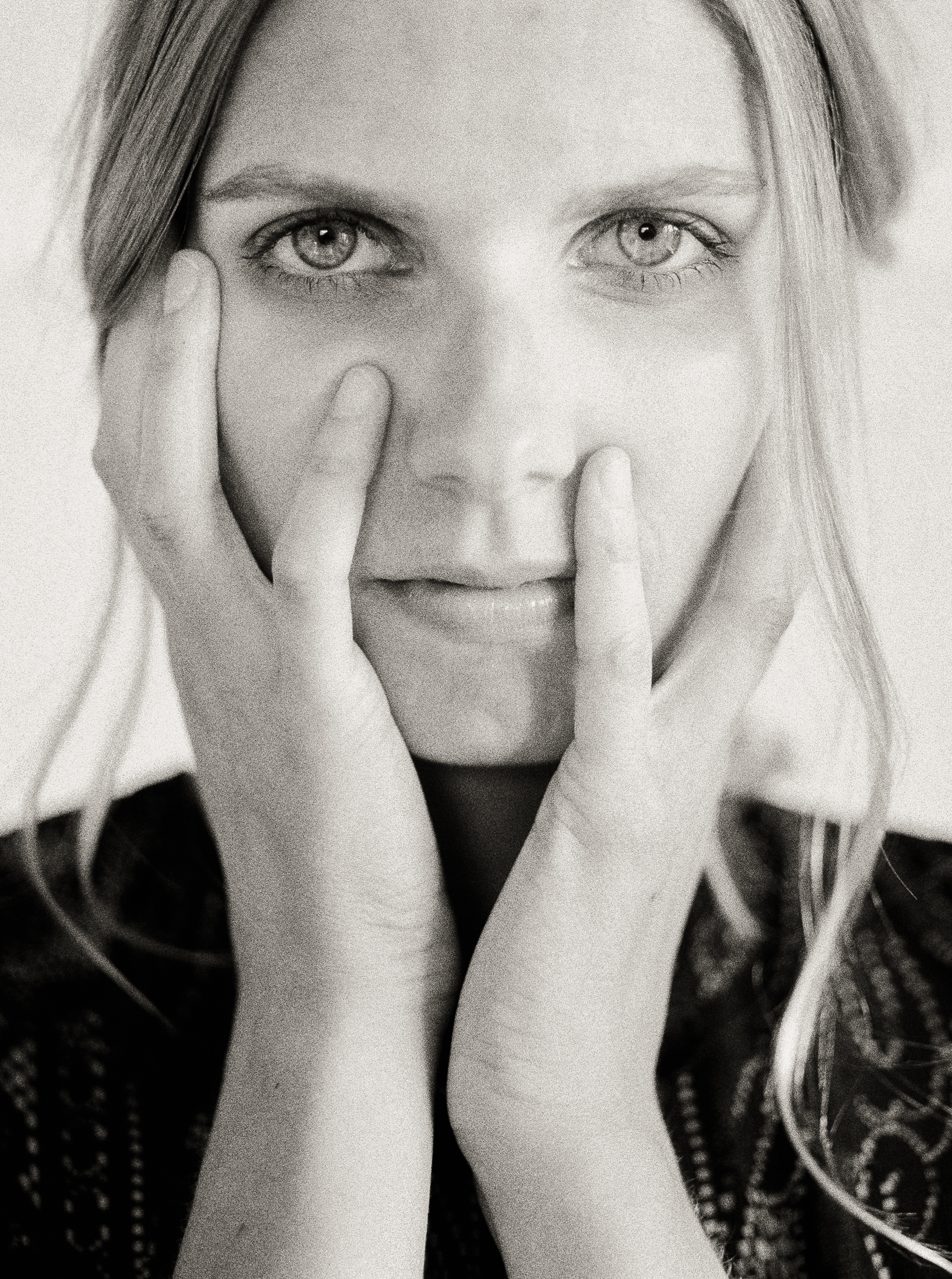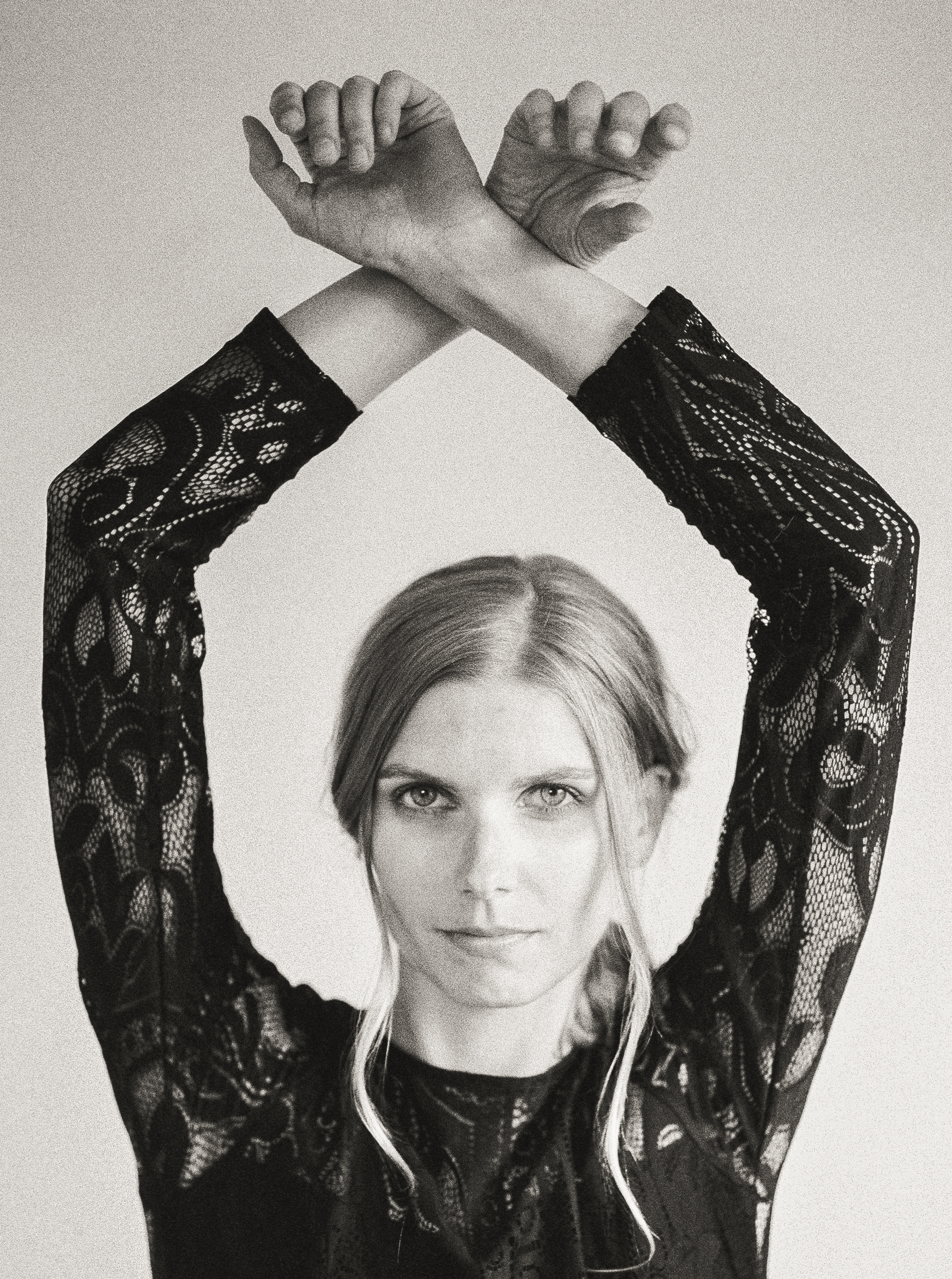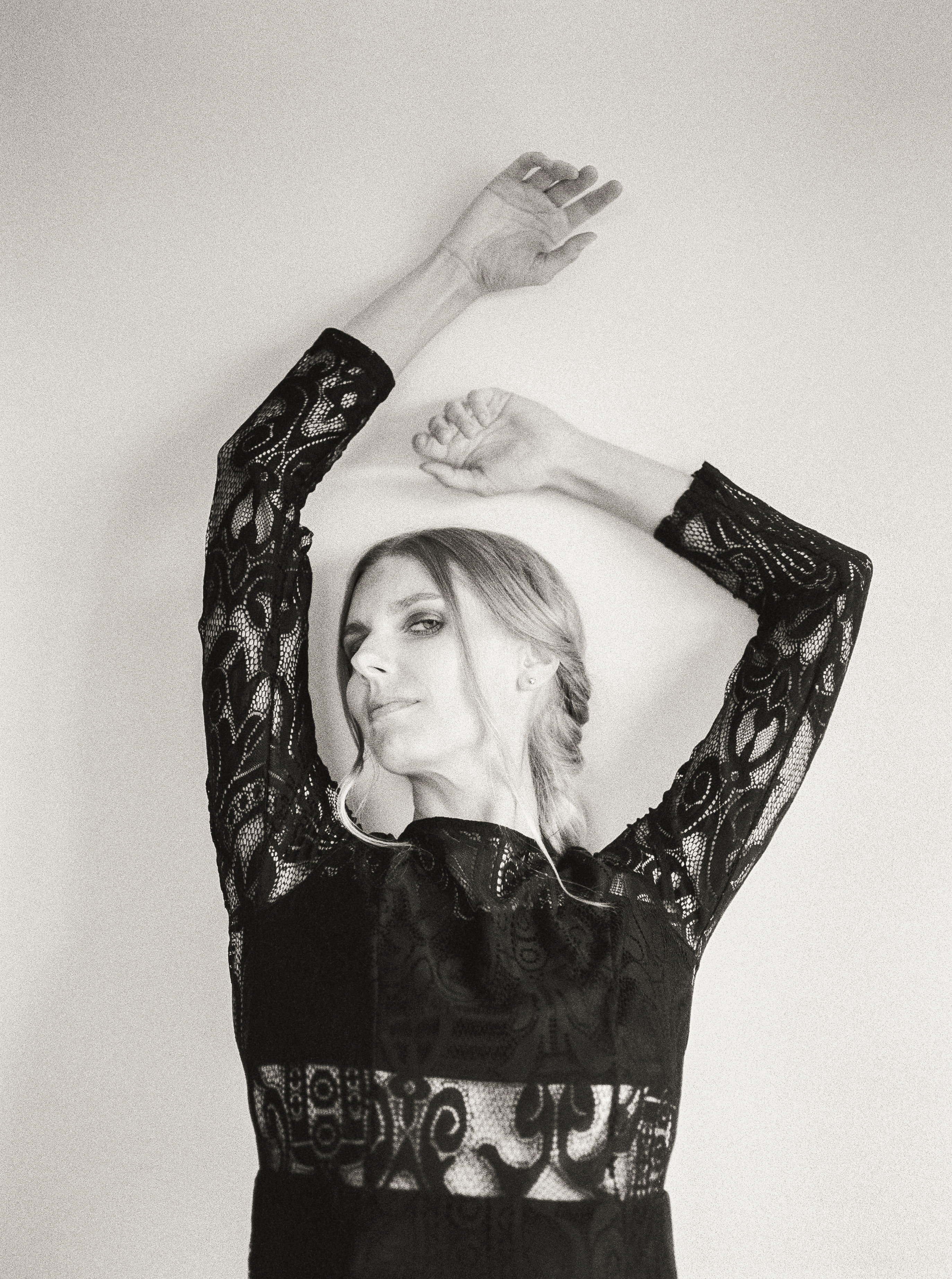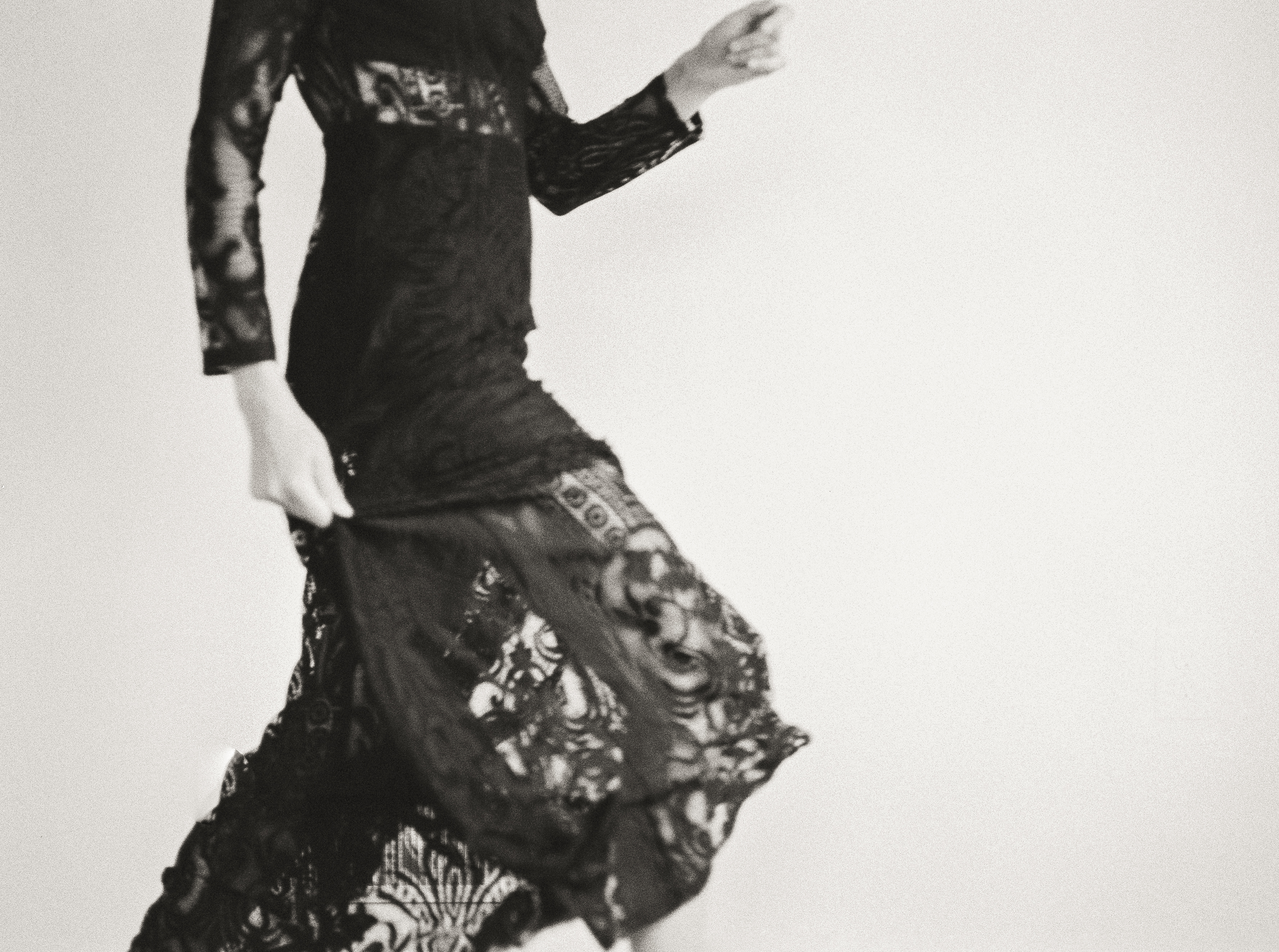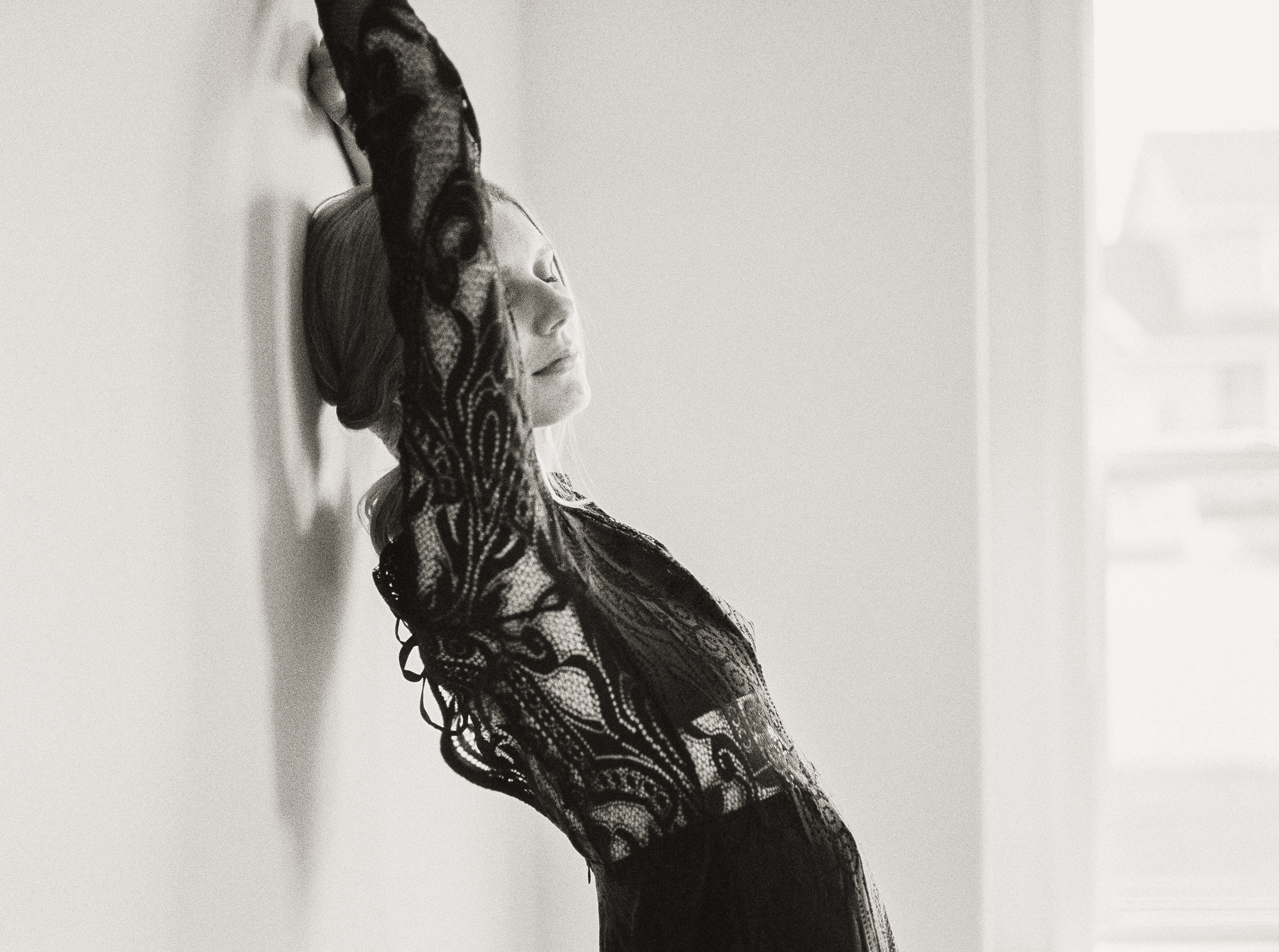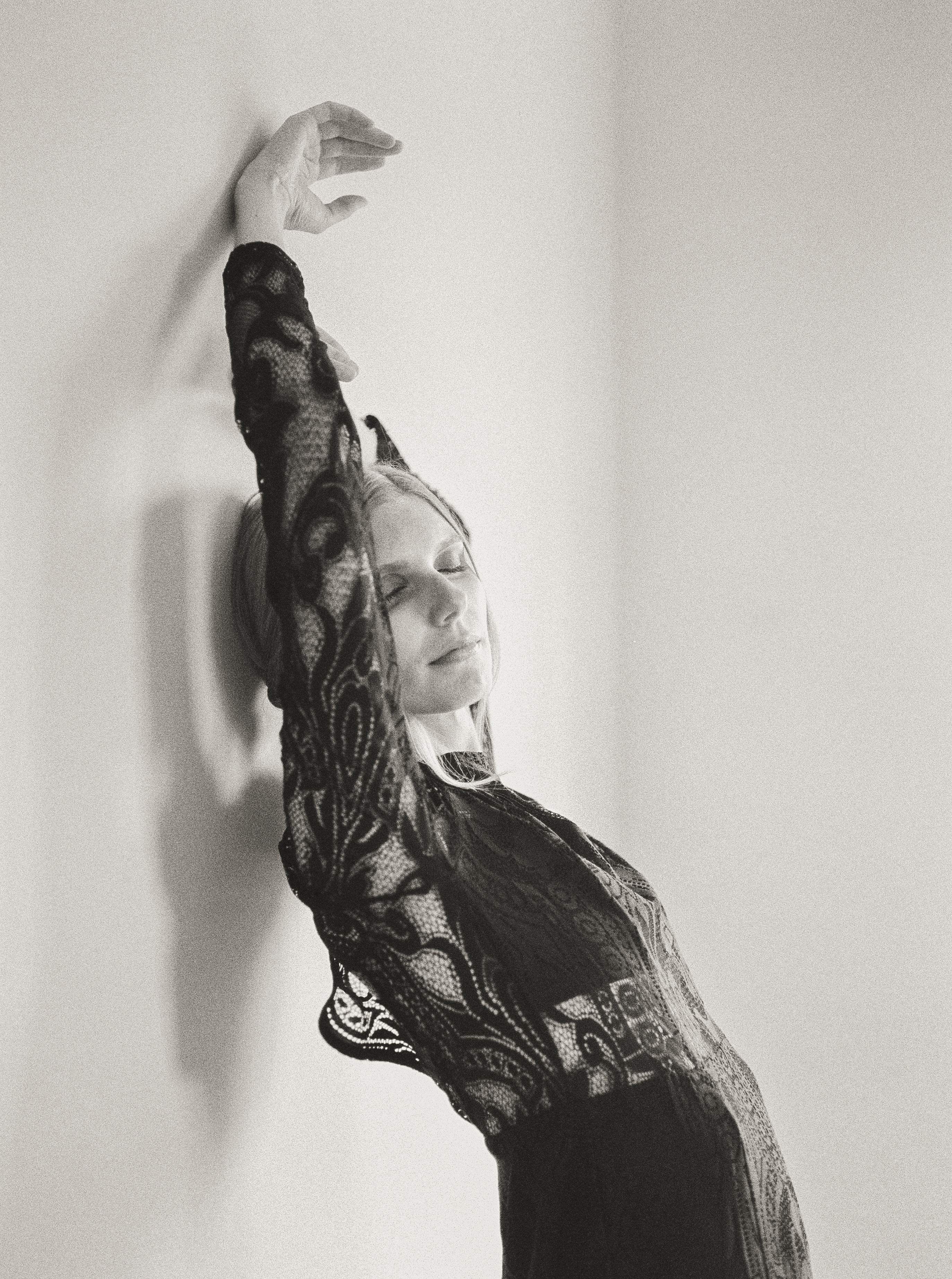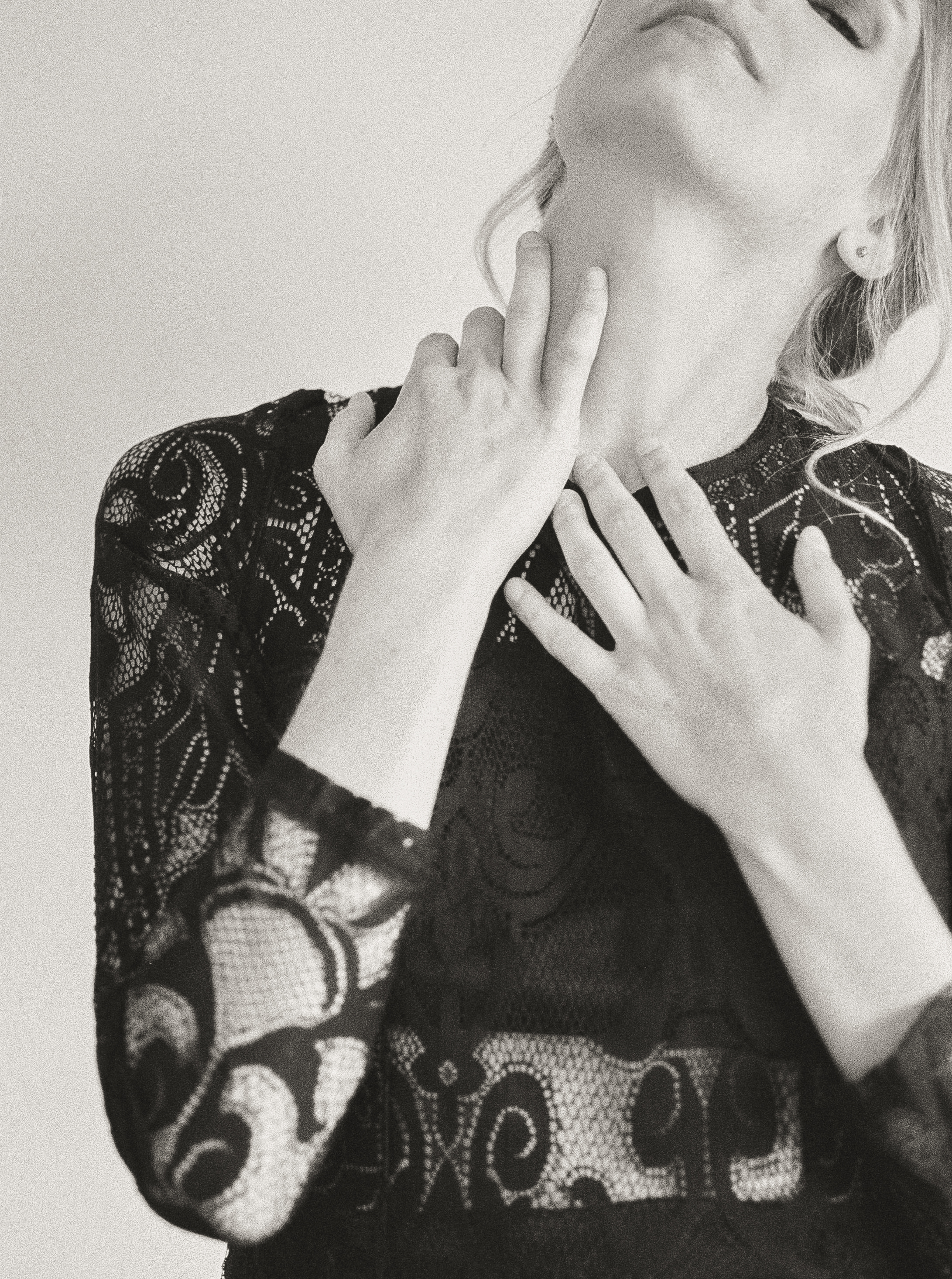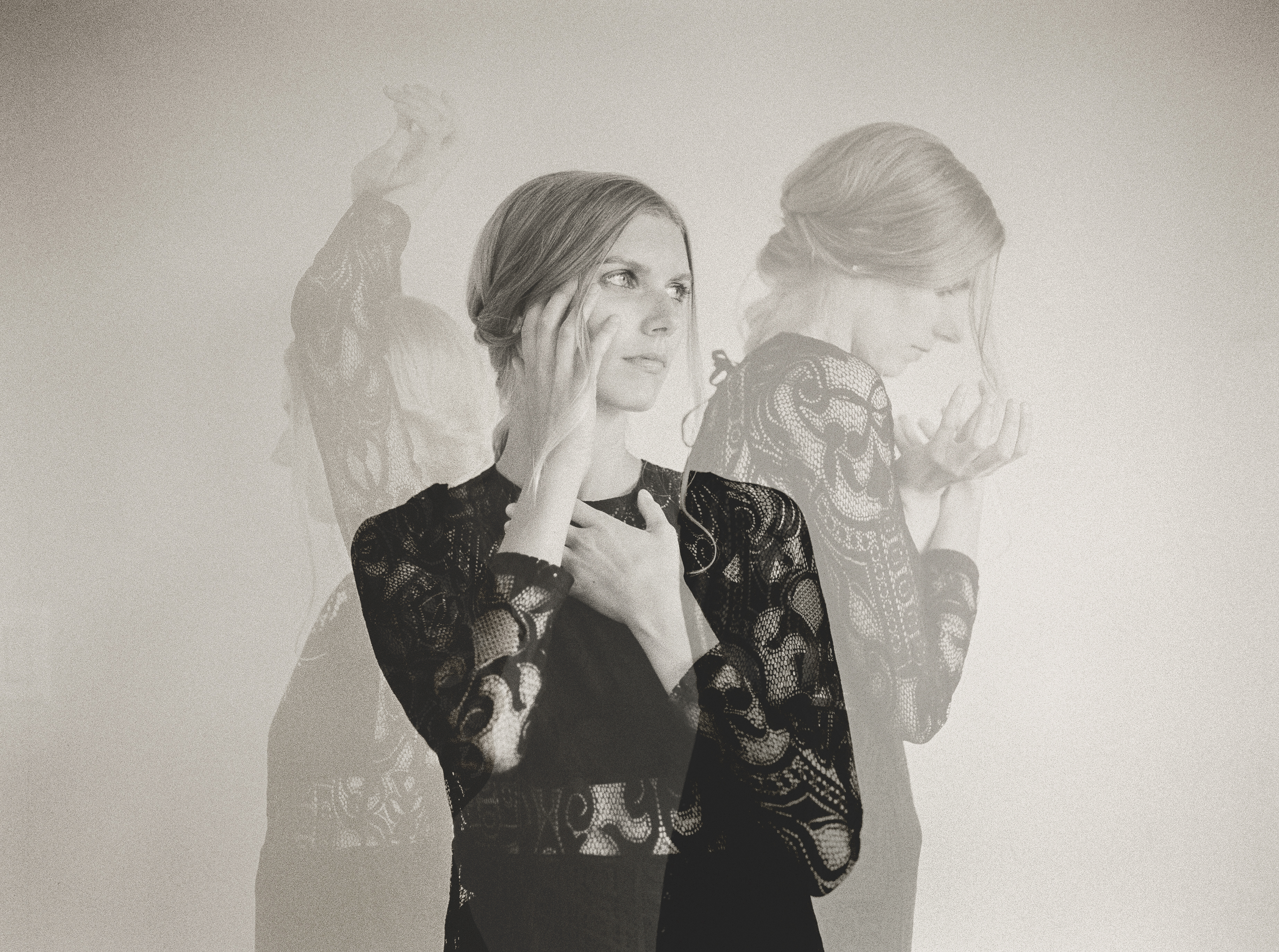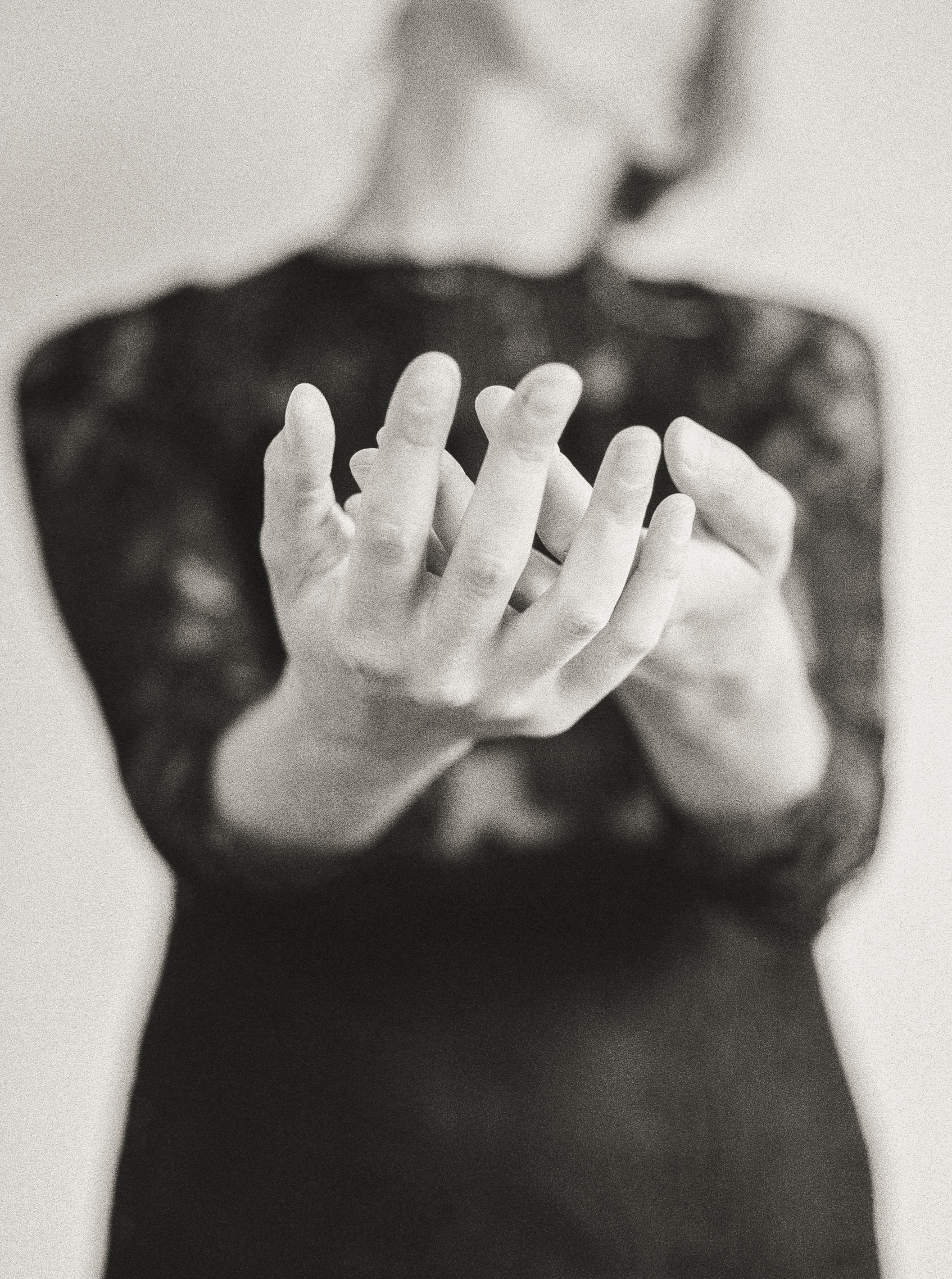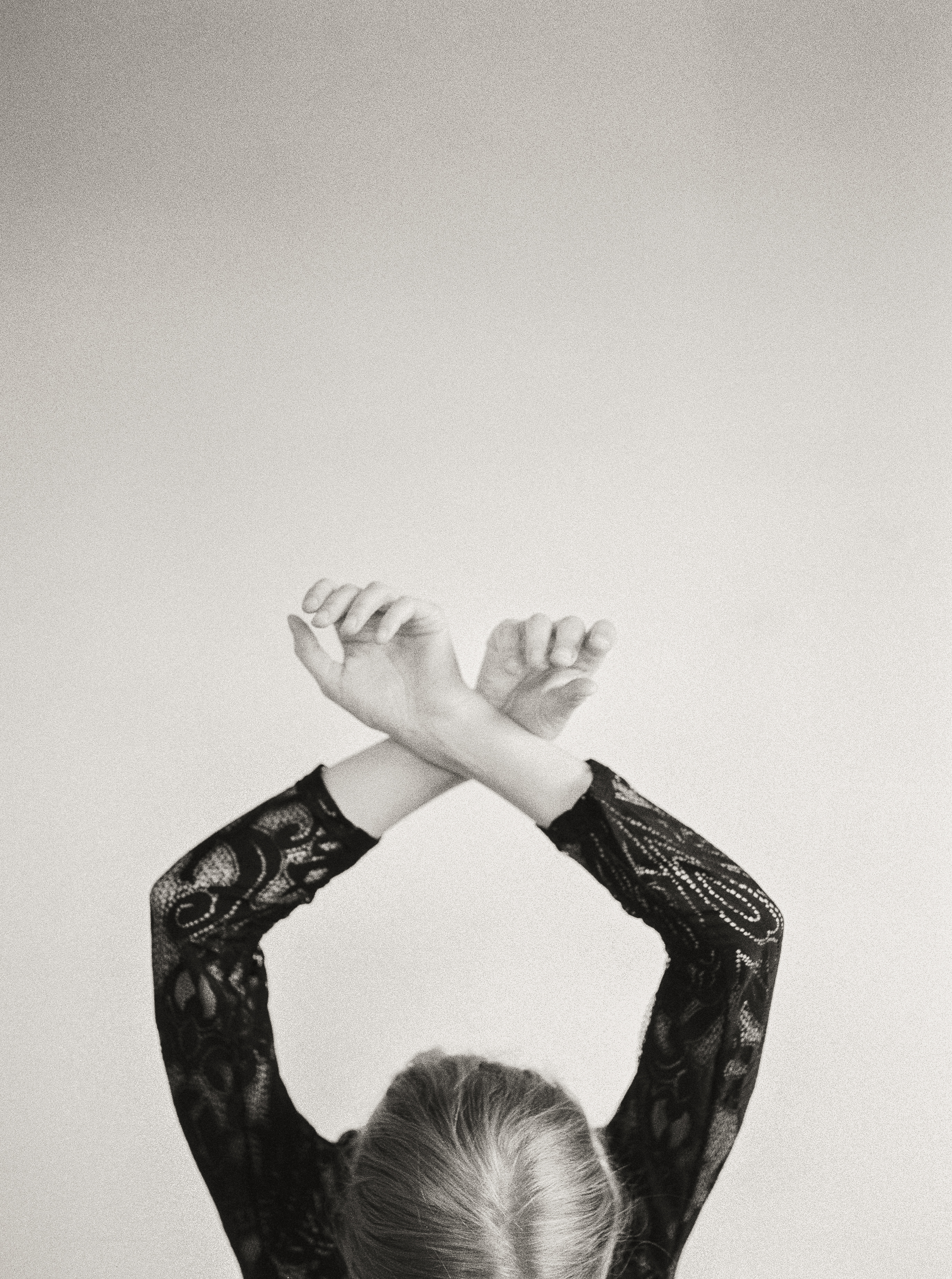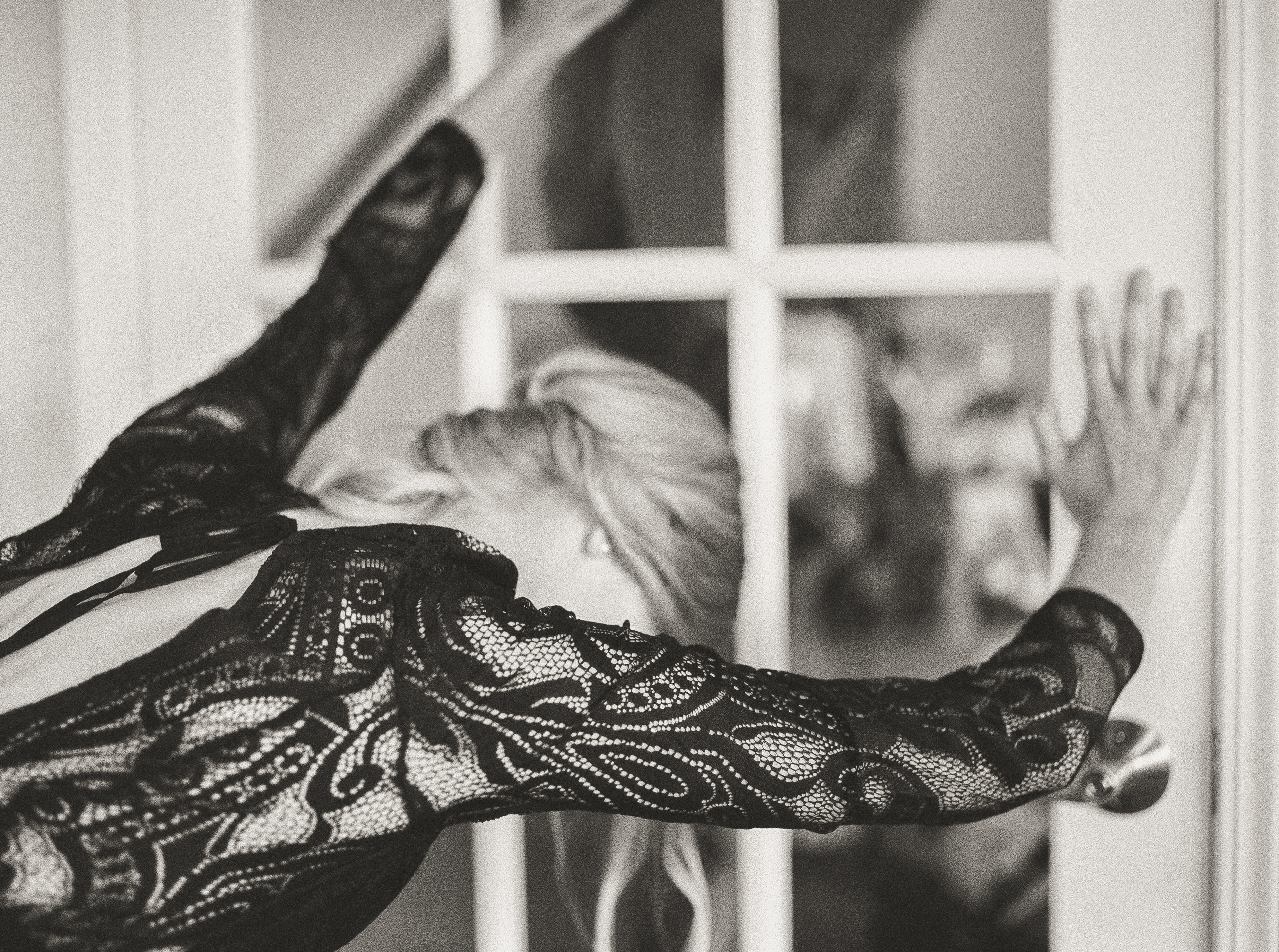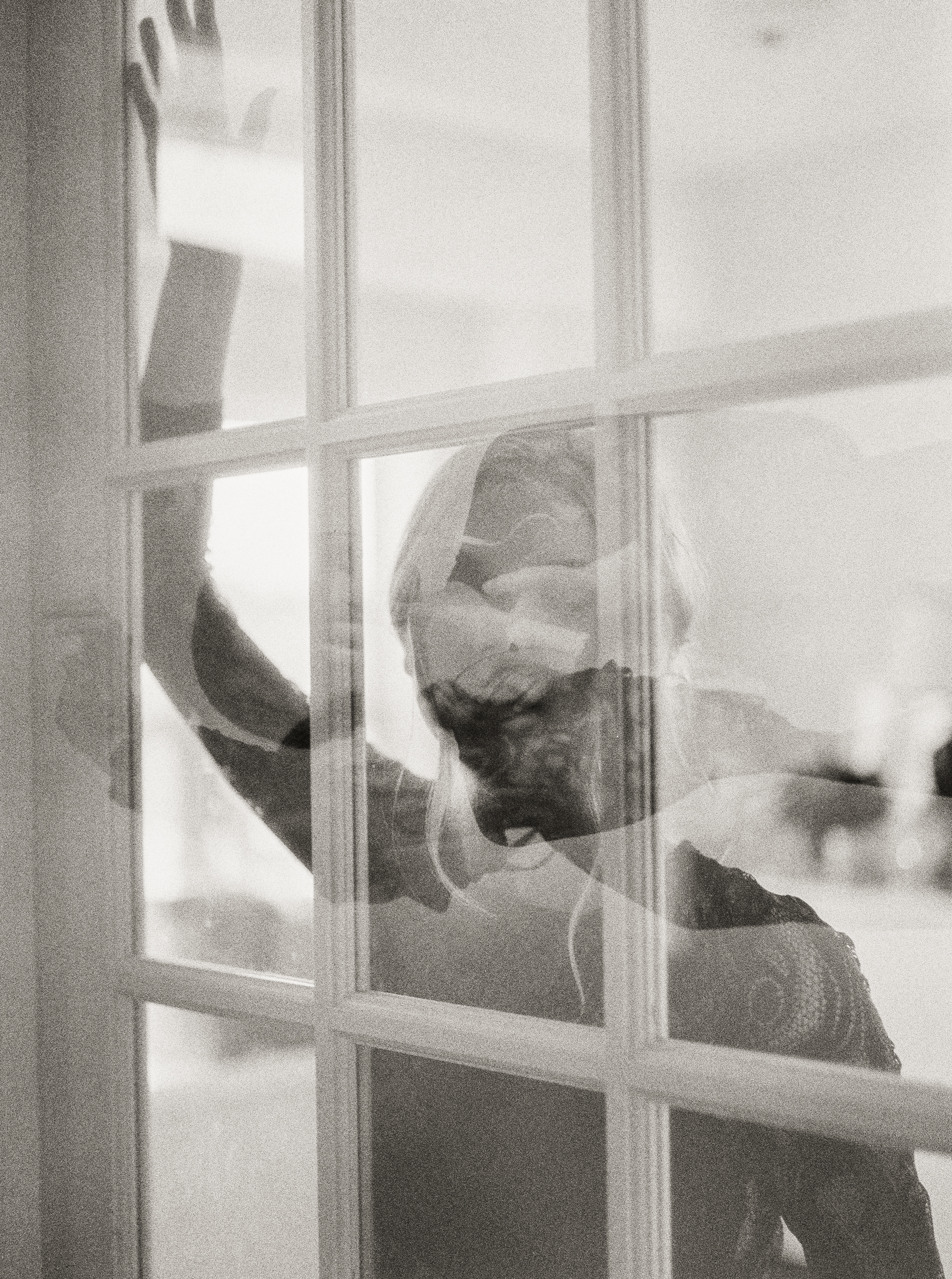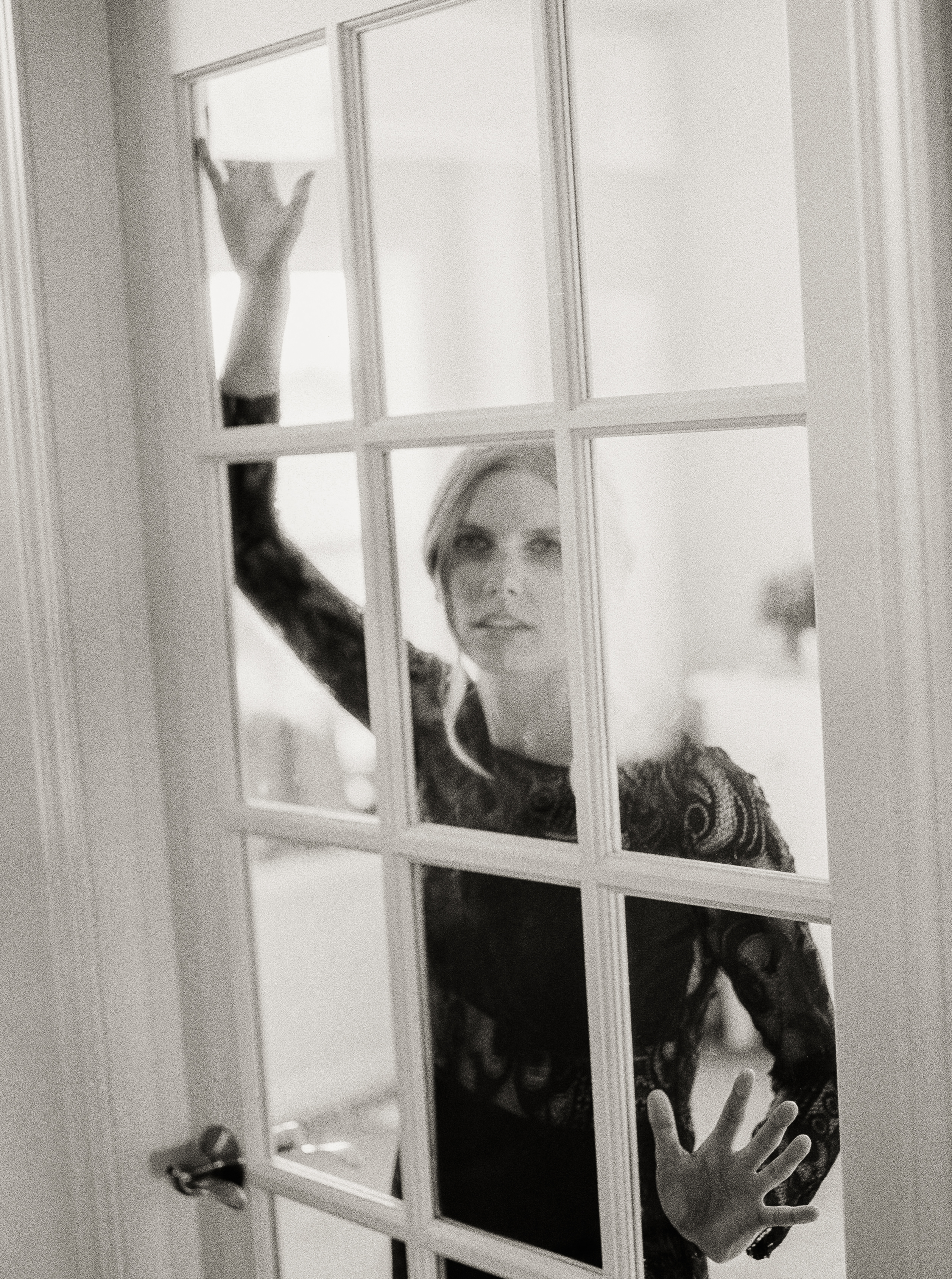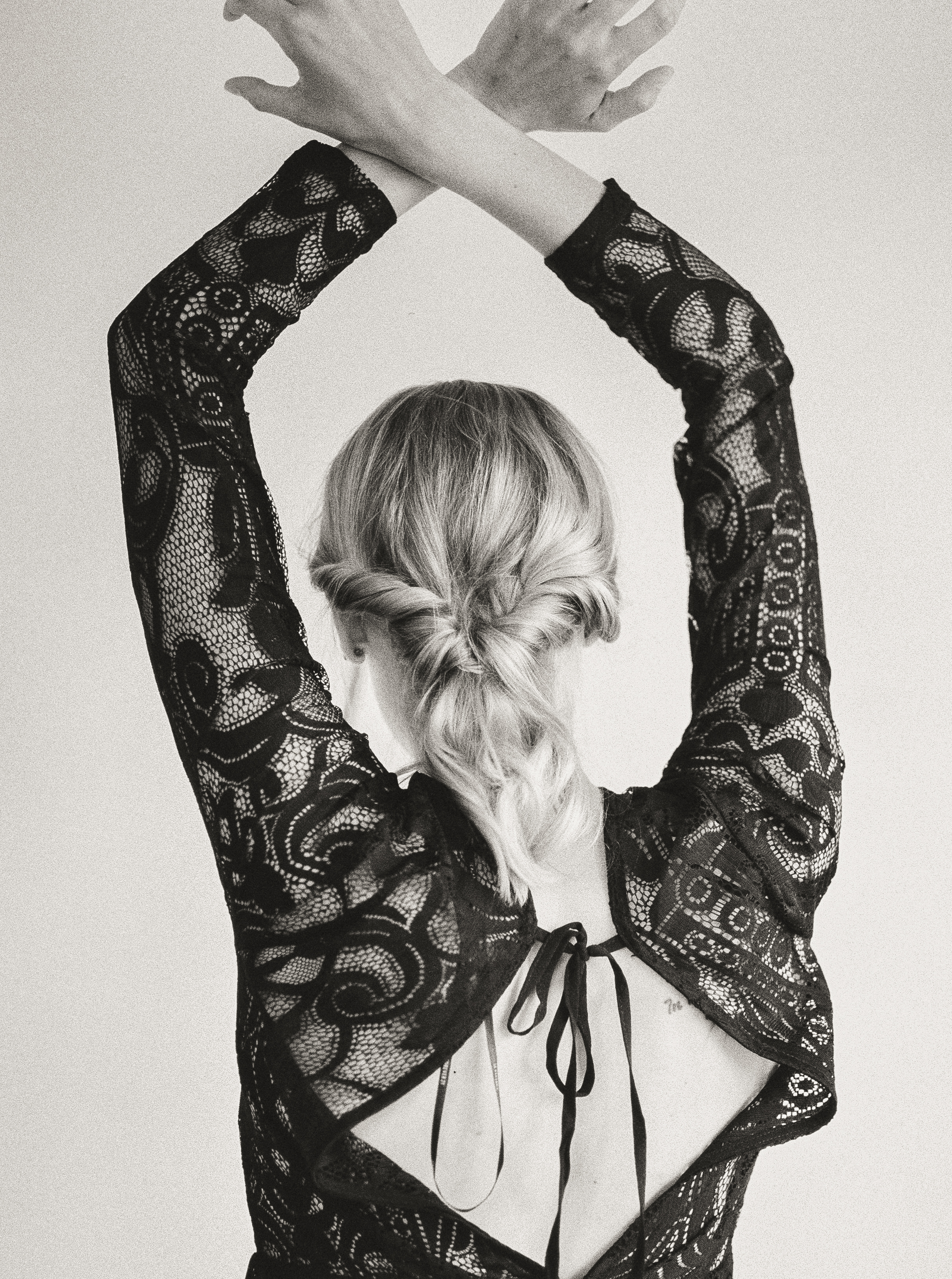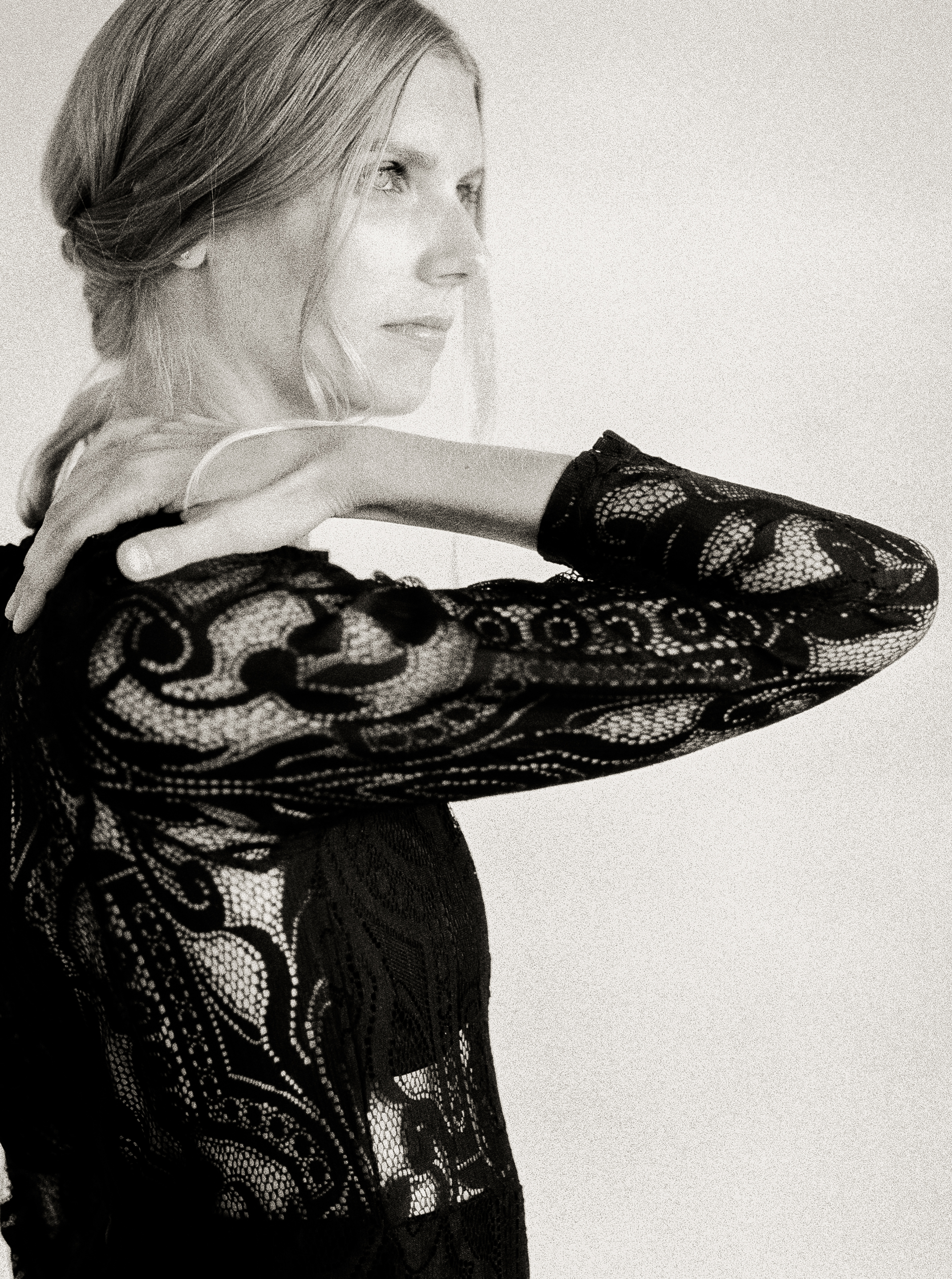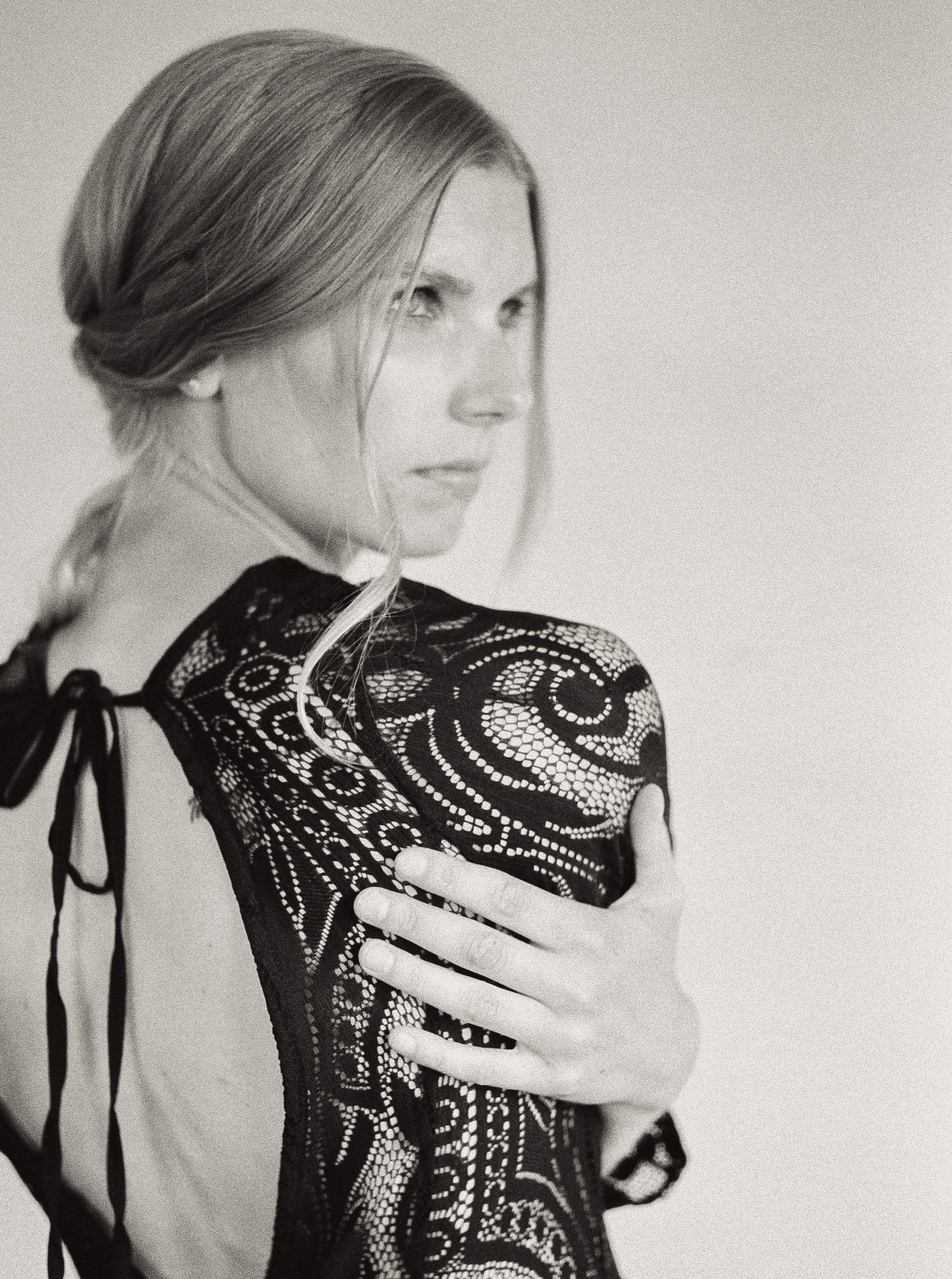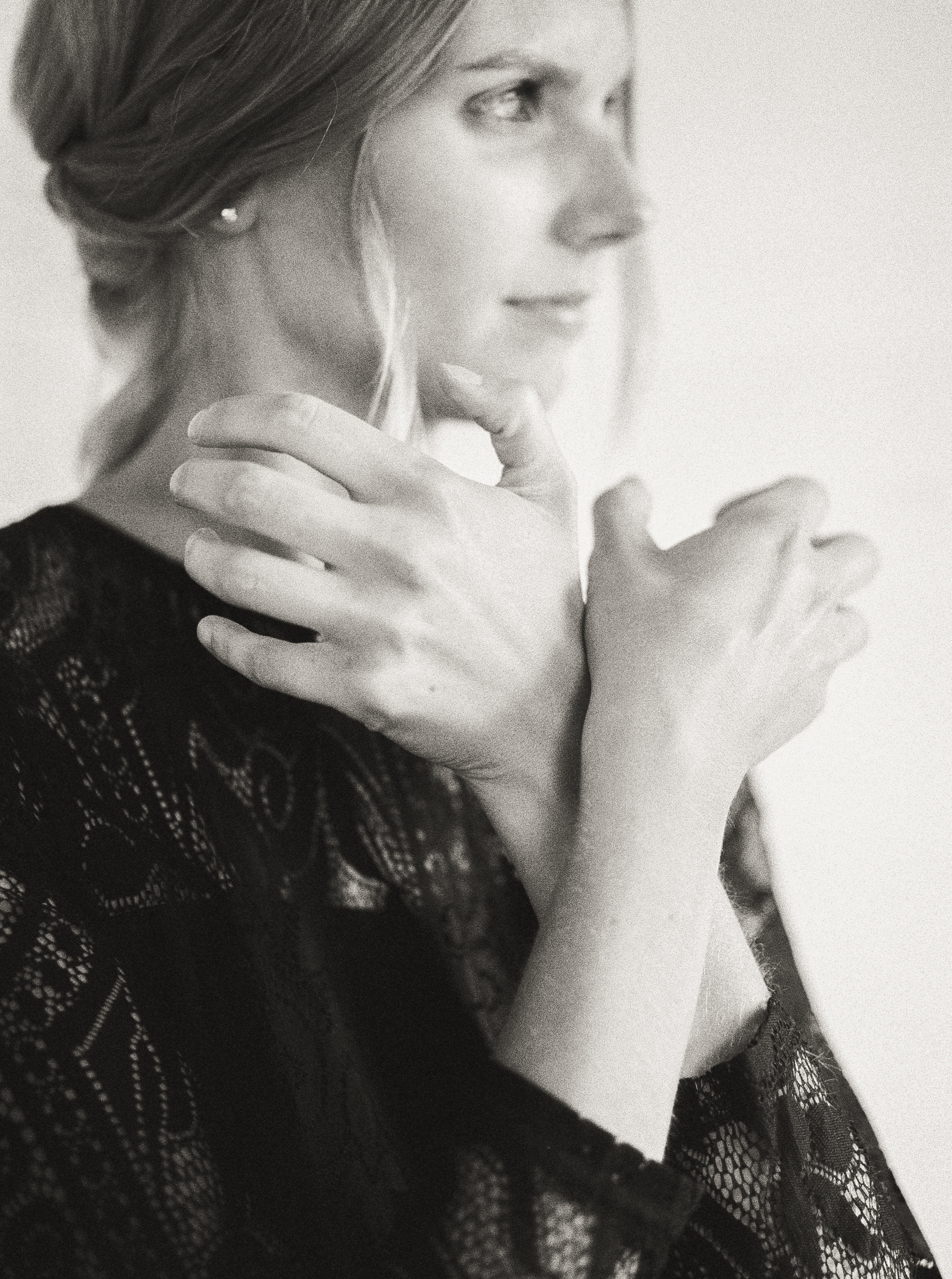 Last year during the summer I had so many amazing opportunities to be creative. Each time there was always a different feel or motive behind the shoot but the one thing that always remained the same was the fact that I got to work and collaborate with amazing people. One of those times I had the amazing Carissa come hang out at my house to shoot one of my Coffee Musings as well as this edgy black and white project.
I remember buying this black and white lace dress and for years it just sat in my closet waiting to be photographed. After seeing this particular image on Instagram I got inspired and started brewing up a mood and story to go along and match the black lace dress I had hanging in my closet. I loved the detail in the lace and how lengthy the dress was. I wanted the whole project to accentuate the beauty and grace of limbs. How we can stretch, lengthen, and contour the body, specifically the arms.
I was so excited when Carissa volunteered to be a tribute for this shoot. She modeled the whole concept of elongated limbs so perfectly. I loved how she looked strong and powerful as well as graceful and soft all at the same time. Carissa is the perfect mix of strongly defined edges as well as long and delicate features. It felt like the perfect combination to describe the female body and all that it can do and accomplish. If there's anything that I've always strived to be it is powerful, strong, and graceful all at the same time.
"The female body is a beautiful thing, and it should be embraced and celebrated."
– Emily Ratajkowski
As I pulled together all the details for this concept I knew I wanted to shoot something a bit edgier than I typically do and shooting it in all black and white seemed the best way to achieve that edgy look. My favorite film stock has been Ilford Delta 3200 for its beautiful contrast and grain. All that grain added the dramatic and edgy effect I had envisioned.
As with most of my creative shoots, I had a playlist that inspired the overall mood and emotion of what I was trying to achieve. All the songs have very deep and dramatic melodies as well as soft and soulful voices. These songs were the cherry on top of the whole shoot and really tied together the whole package. It was a simple and easy to put together shoot and a nice change of pace from what I typically photograph. In the midst of wedding and family shoots, it's always nice to step aside and photograph something that has a little bit of bite to it.
Soundtrack
Hurts Like Hell • Fleurie
Bury • Unions
Monsters • Ruelle
Garden • Ghostly Kisses
Photography Details
Lab: PhotoVision Prints
Film: Ilford Delta 3200 @ 400 iso
Camera: Pentax 645N
Lens: 75mm @ f/2.8