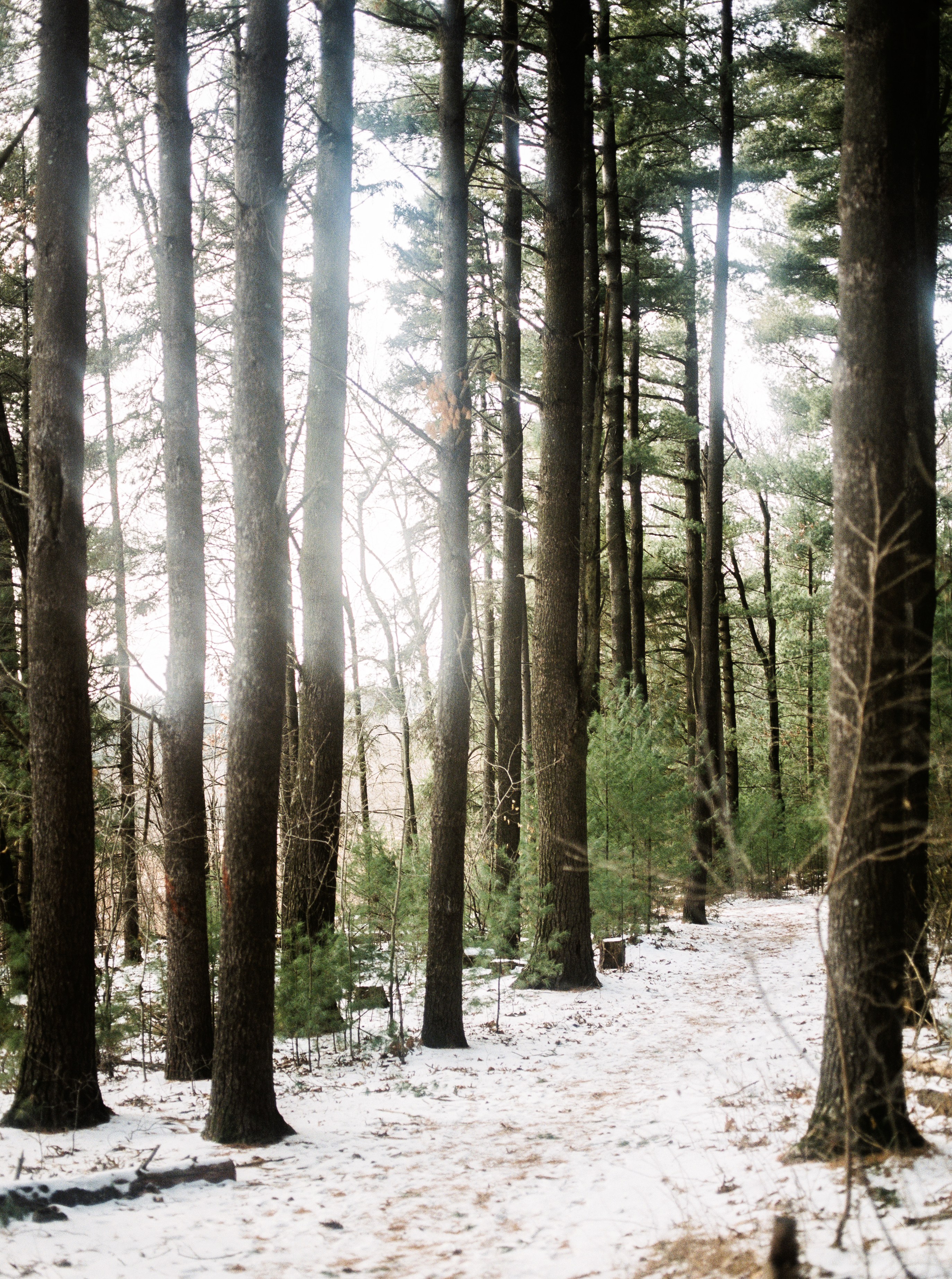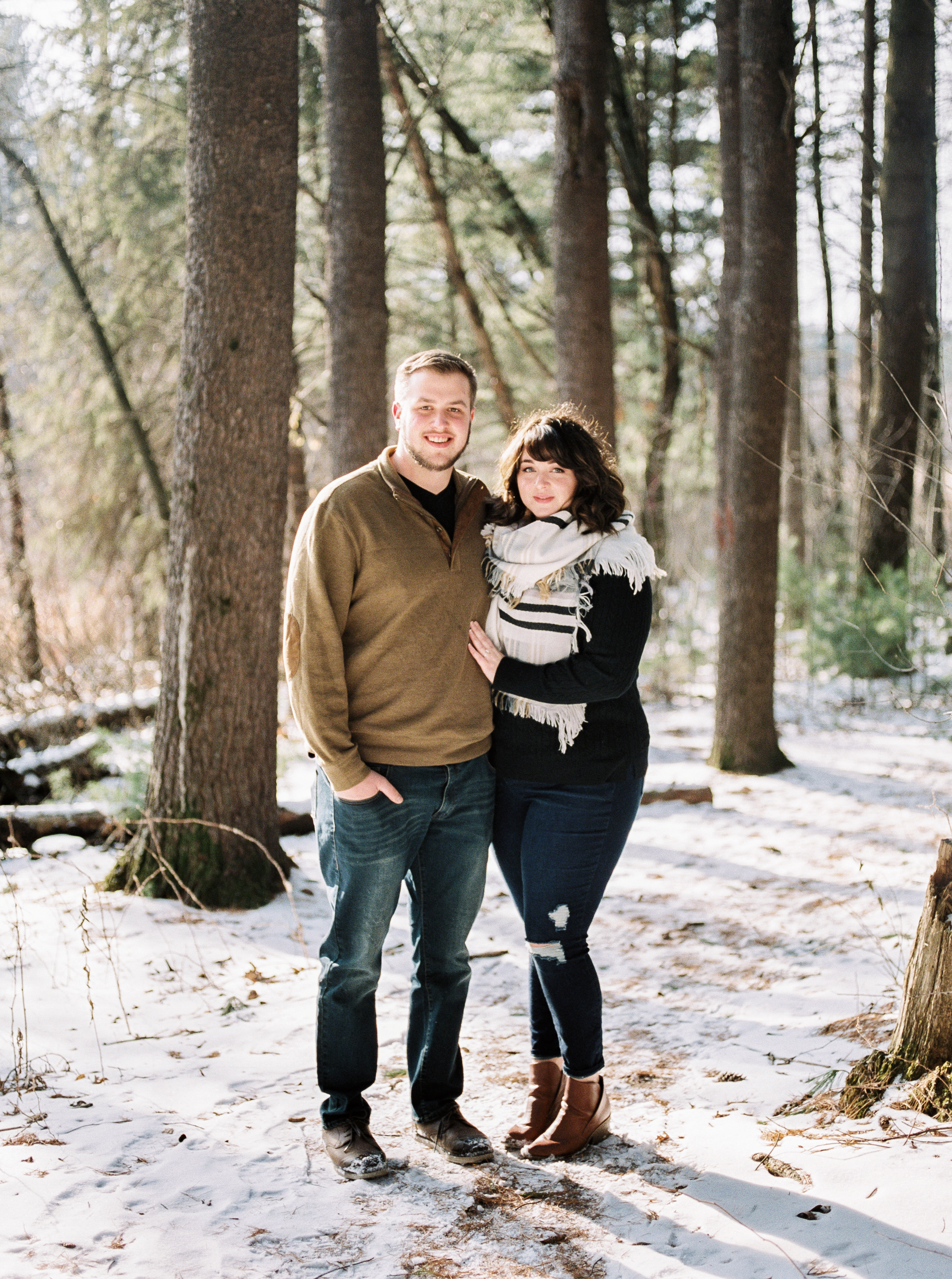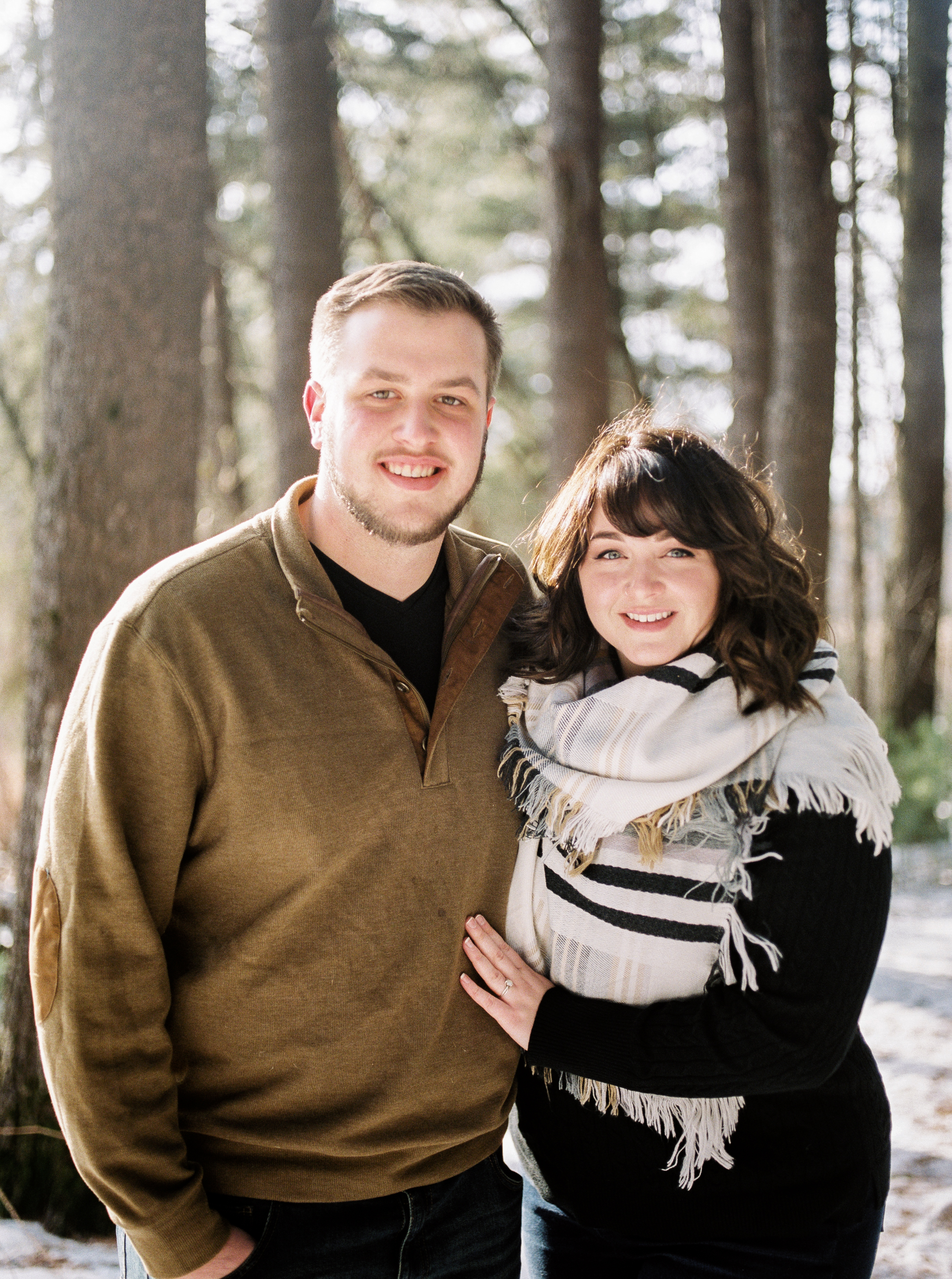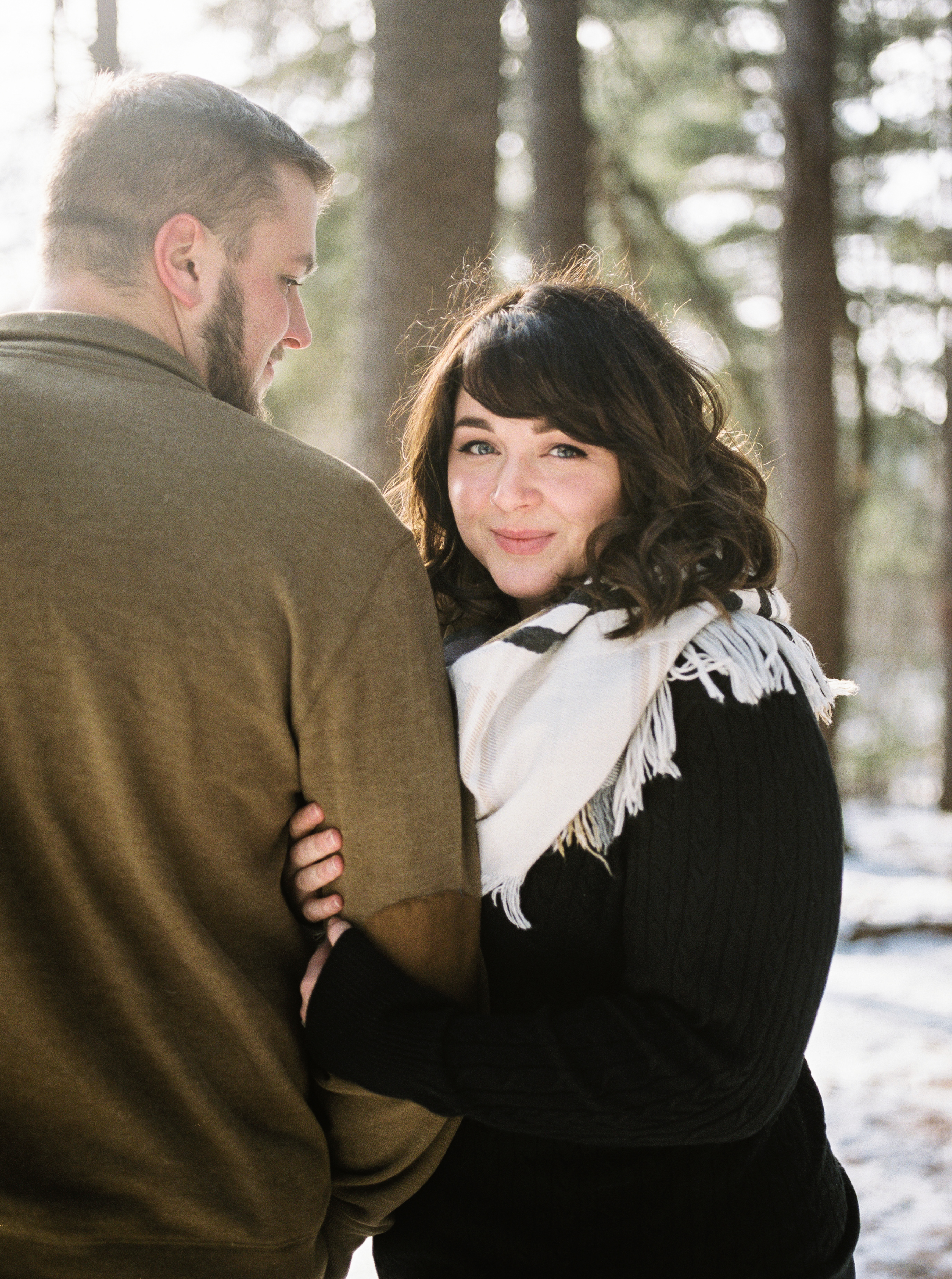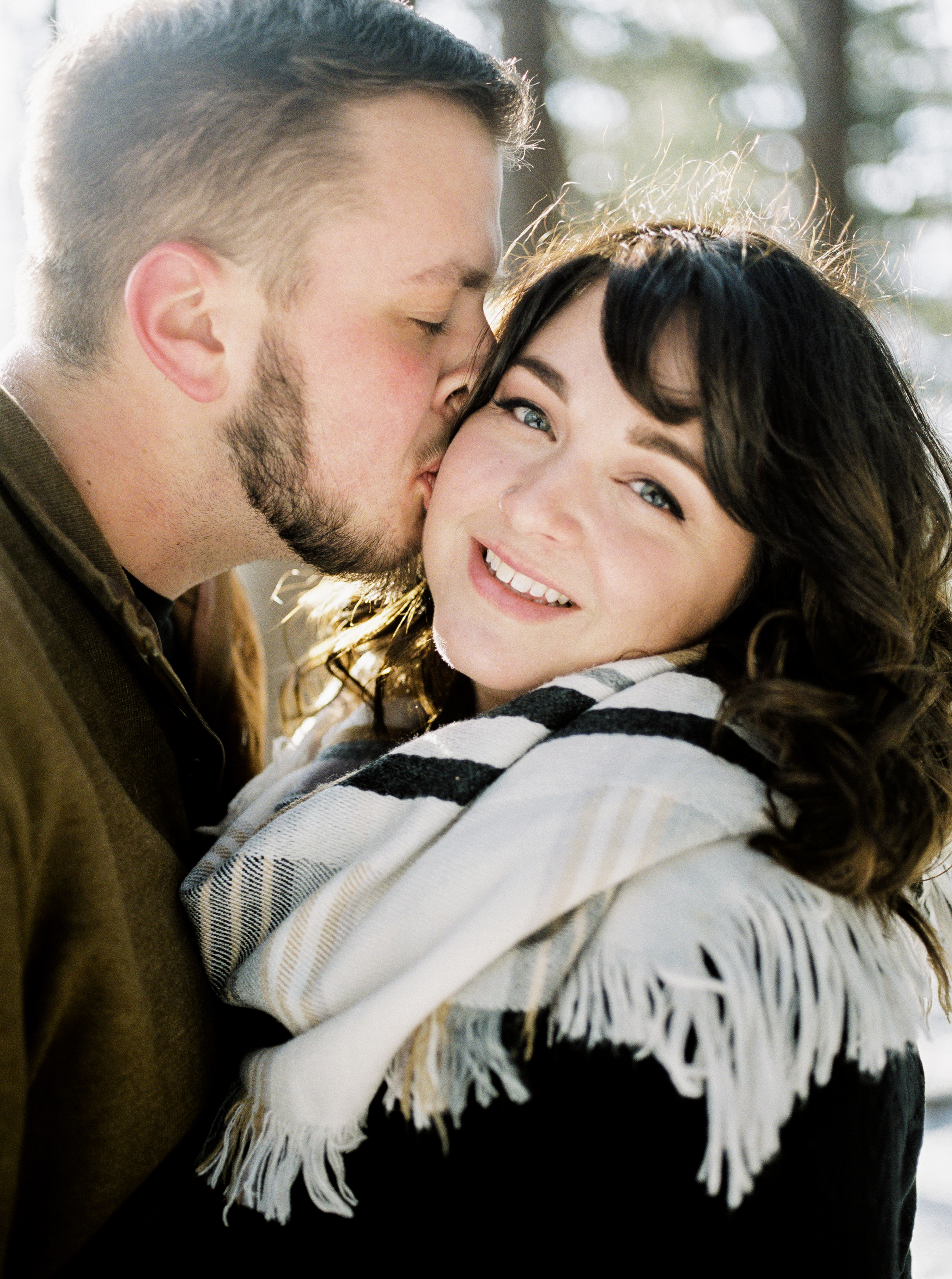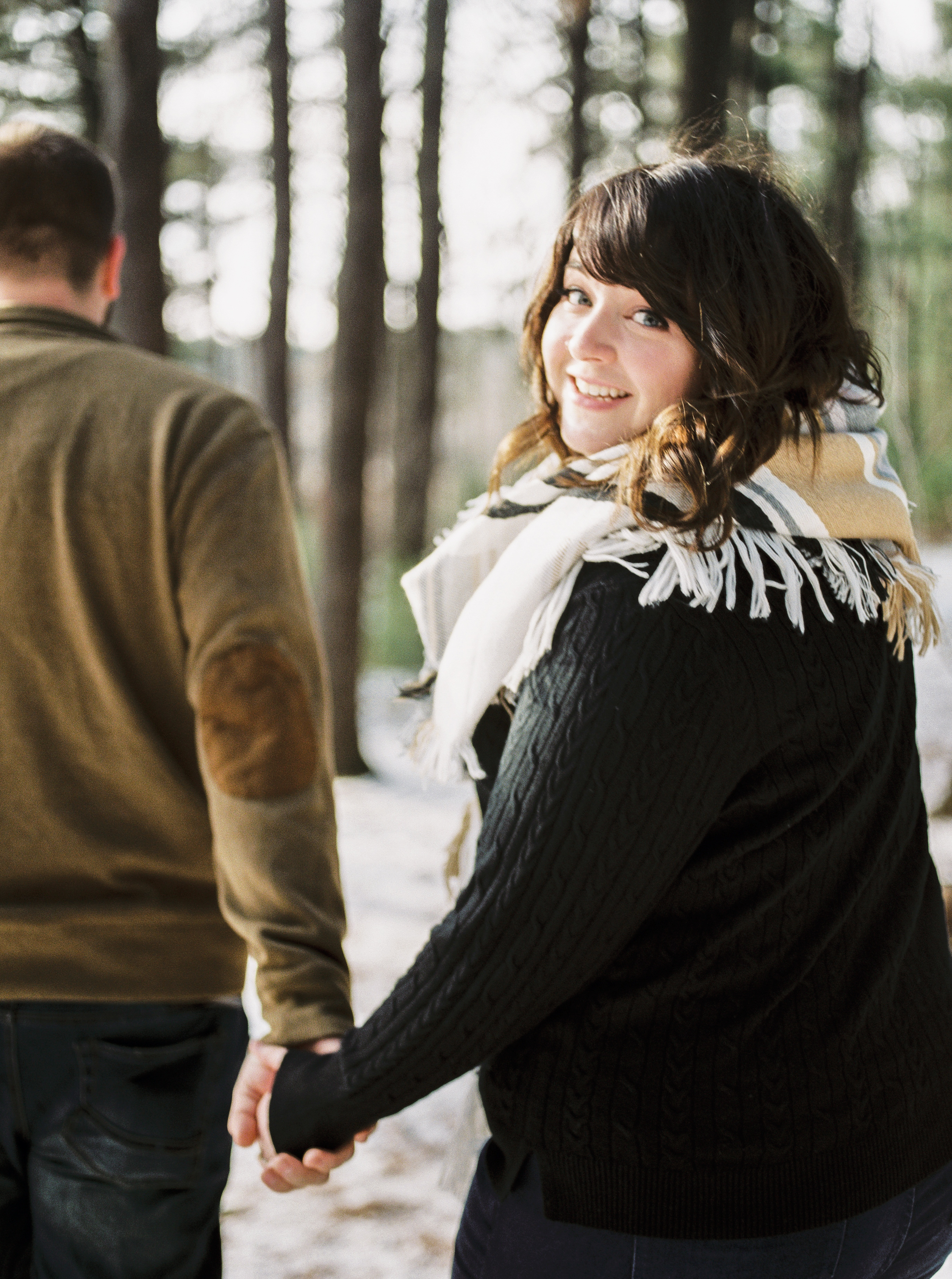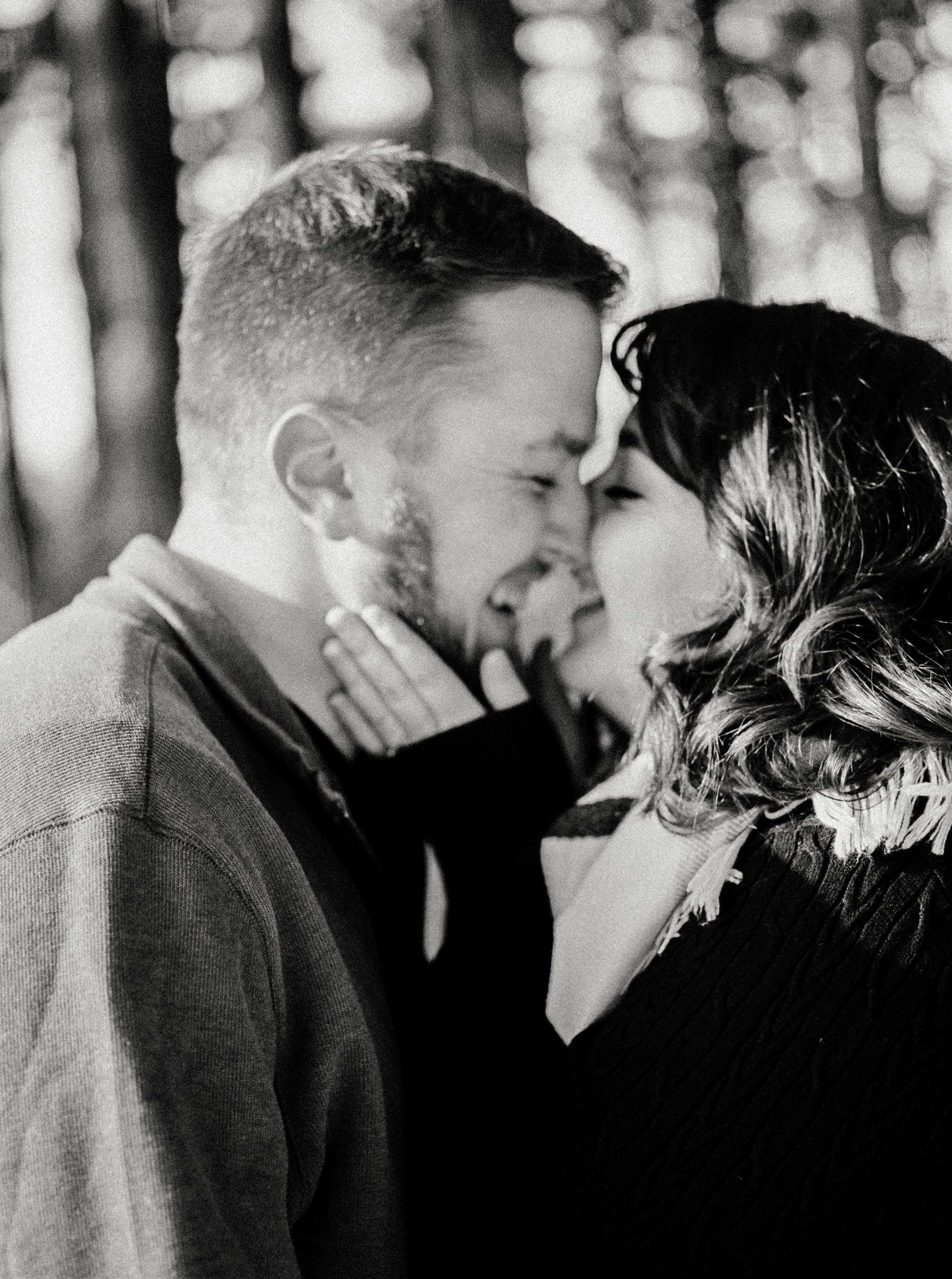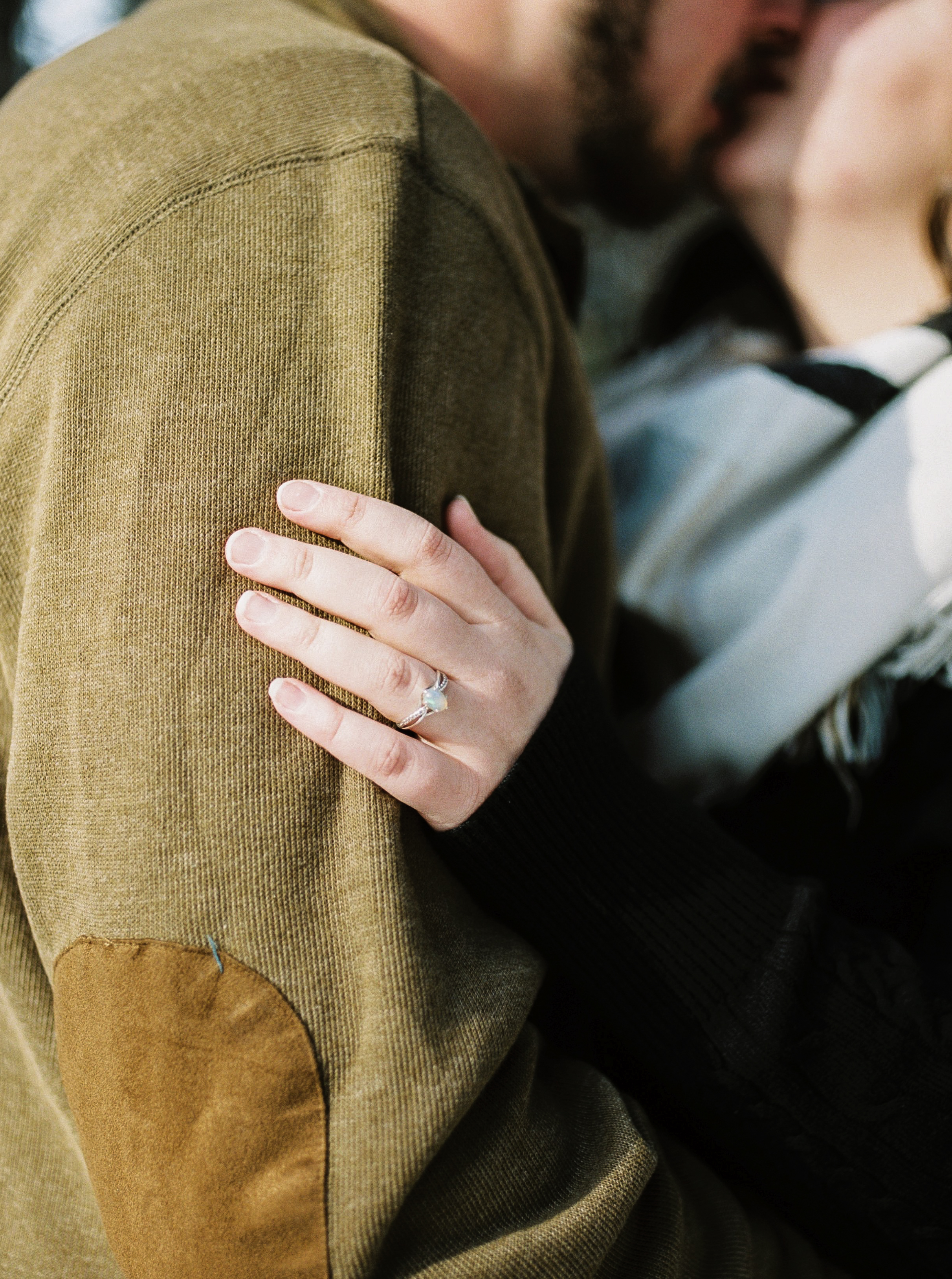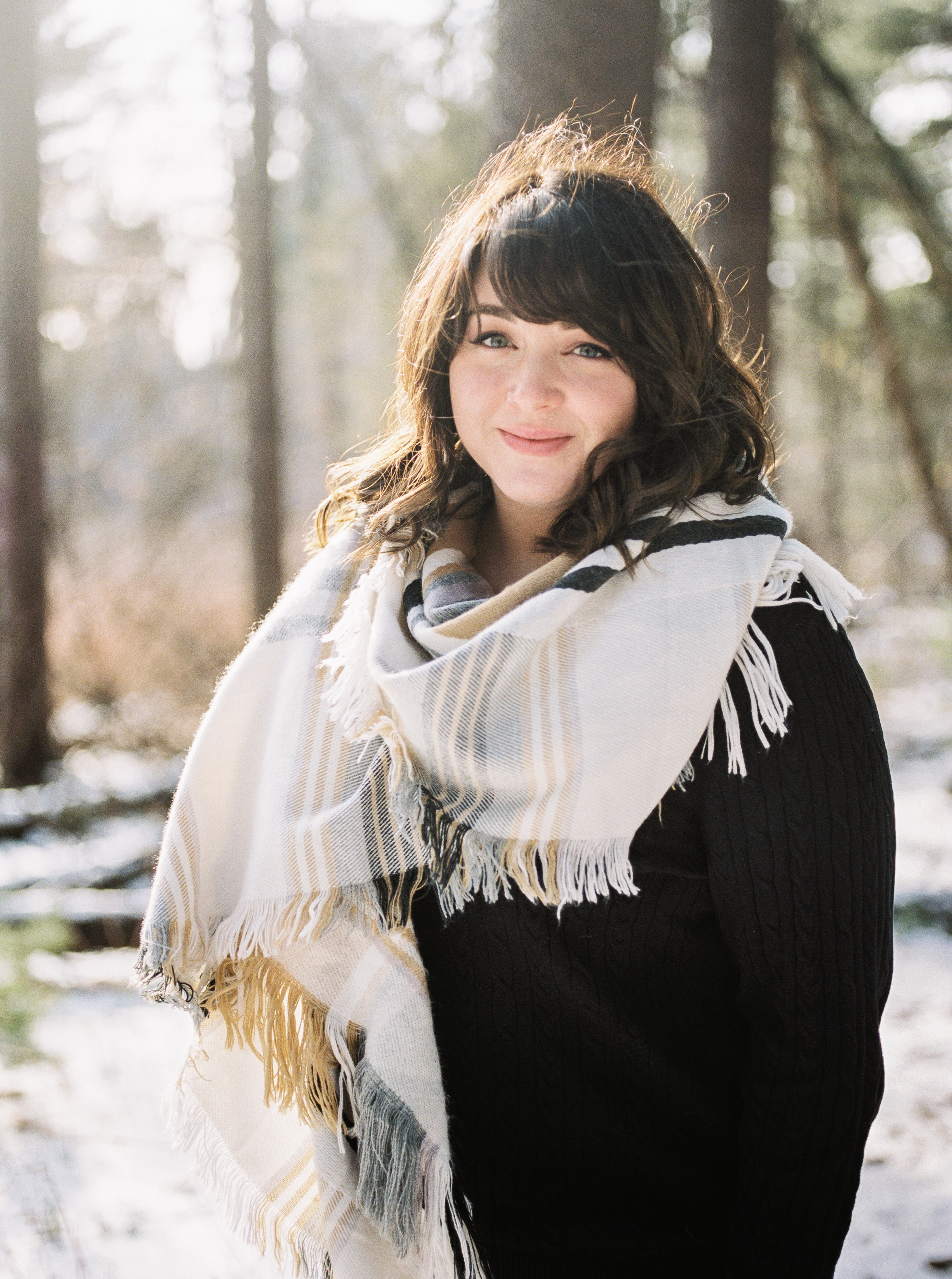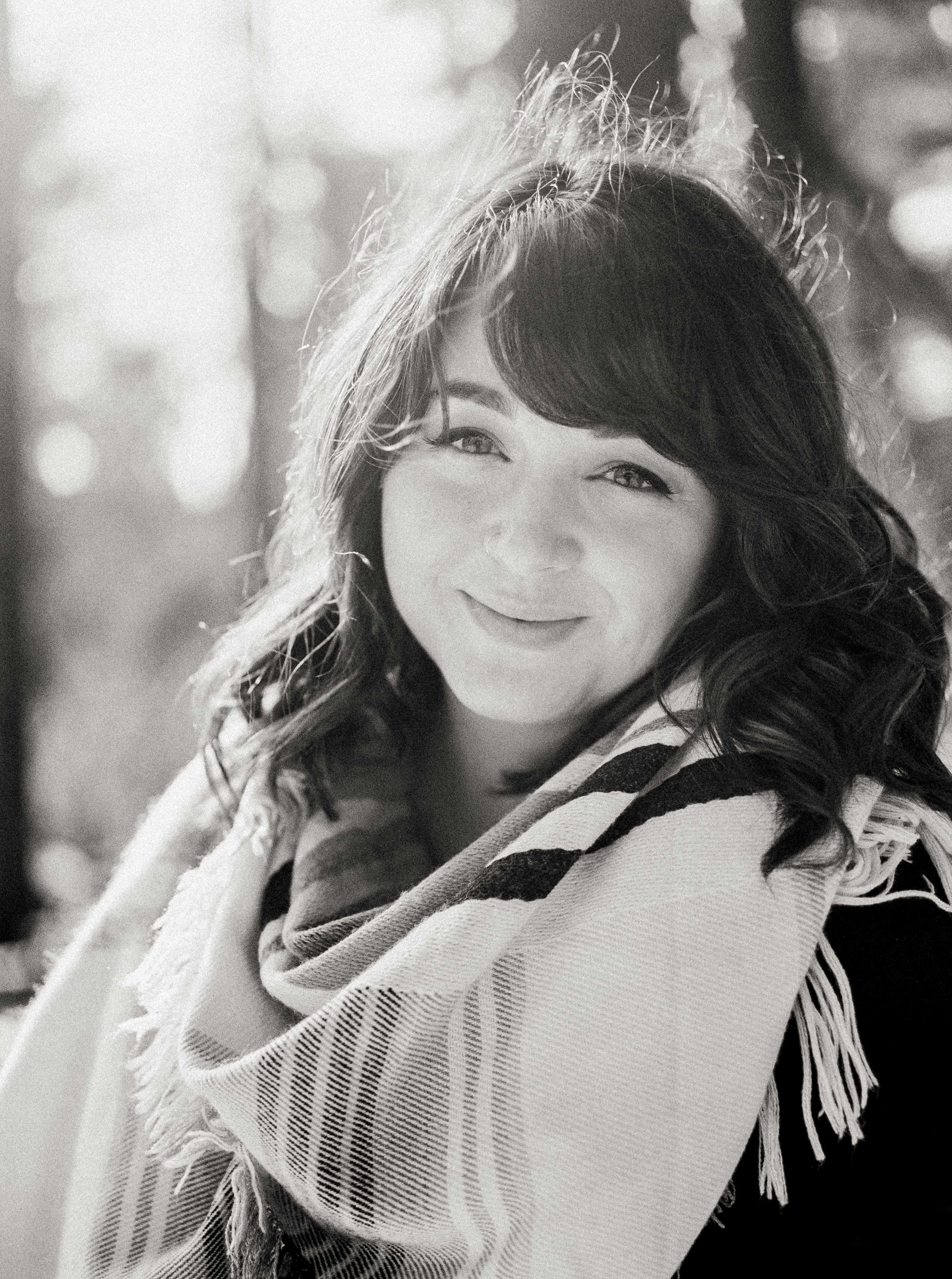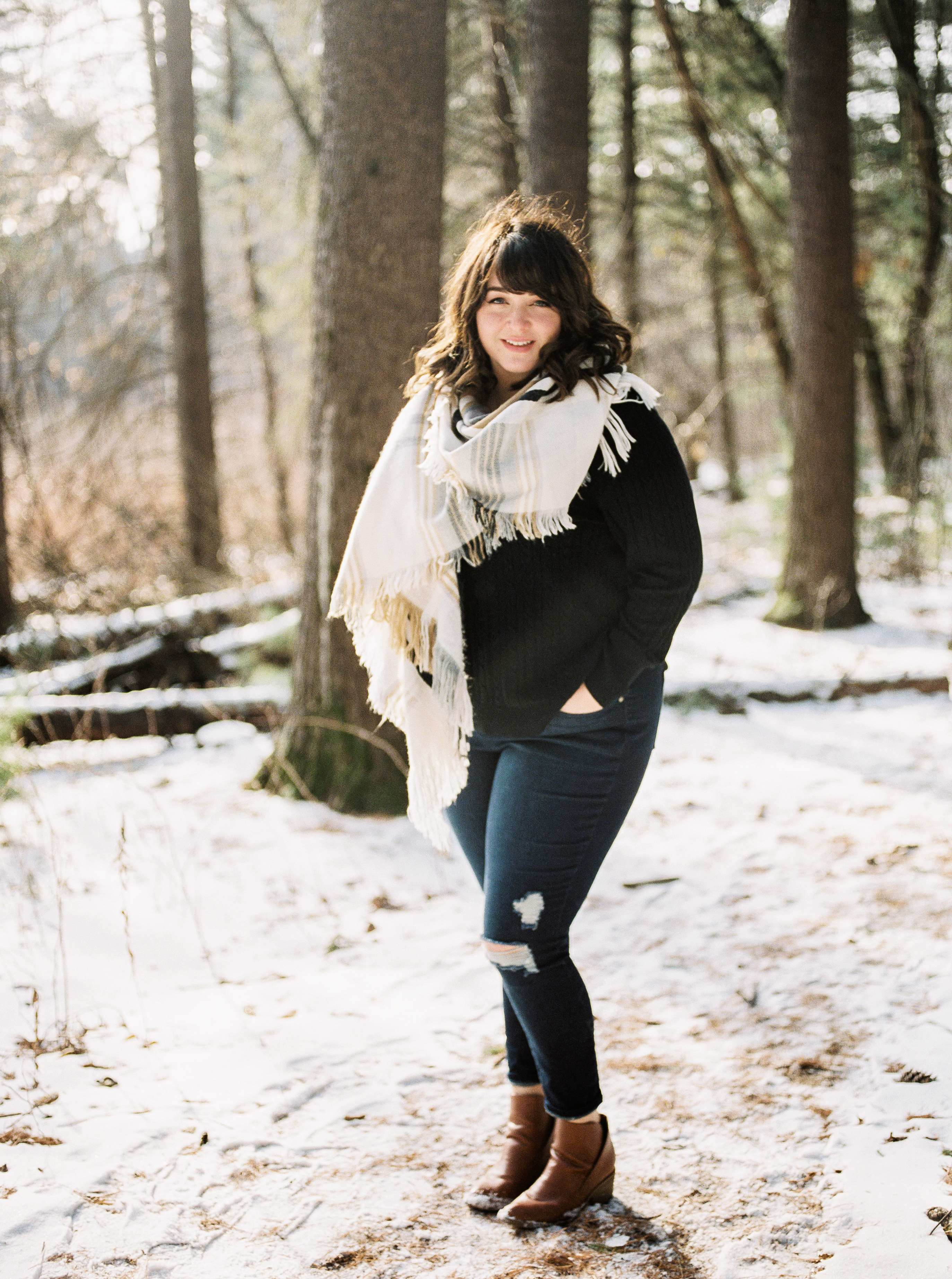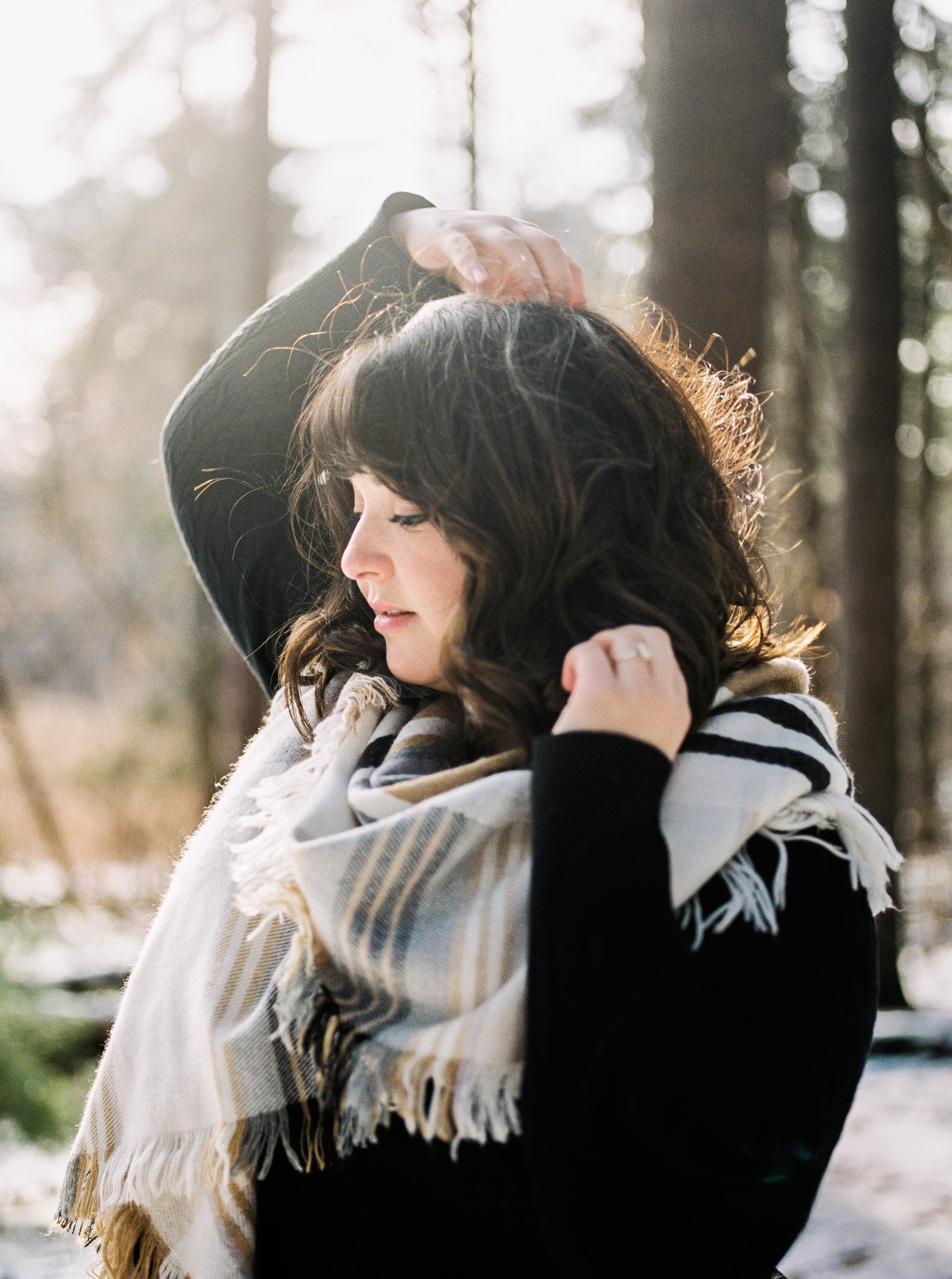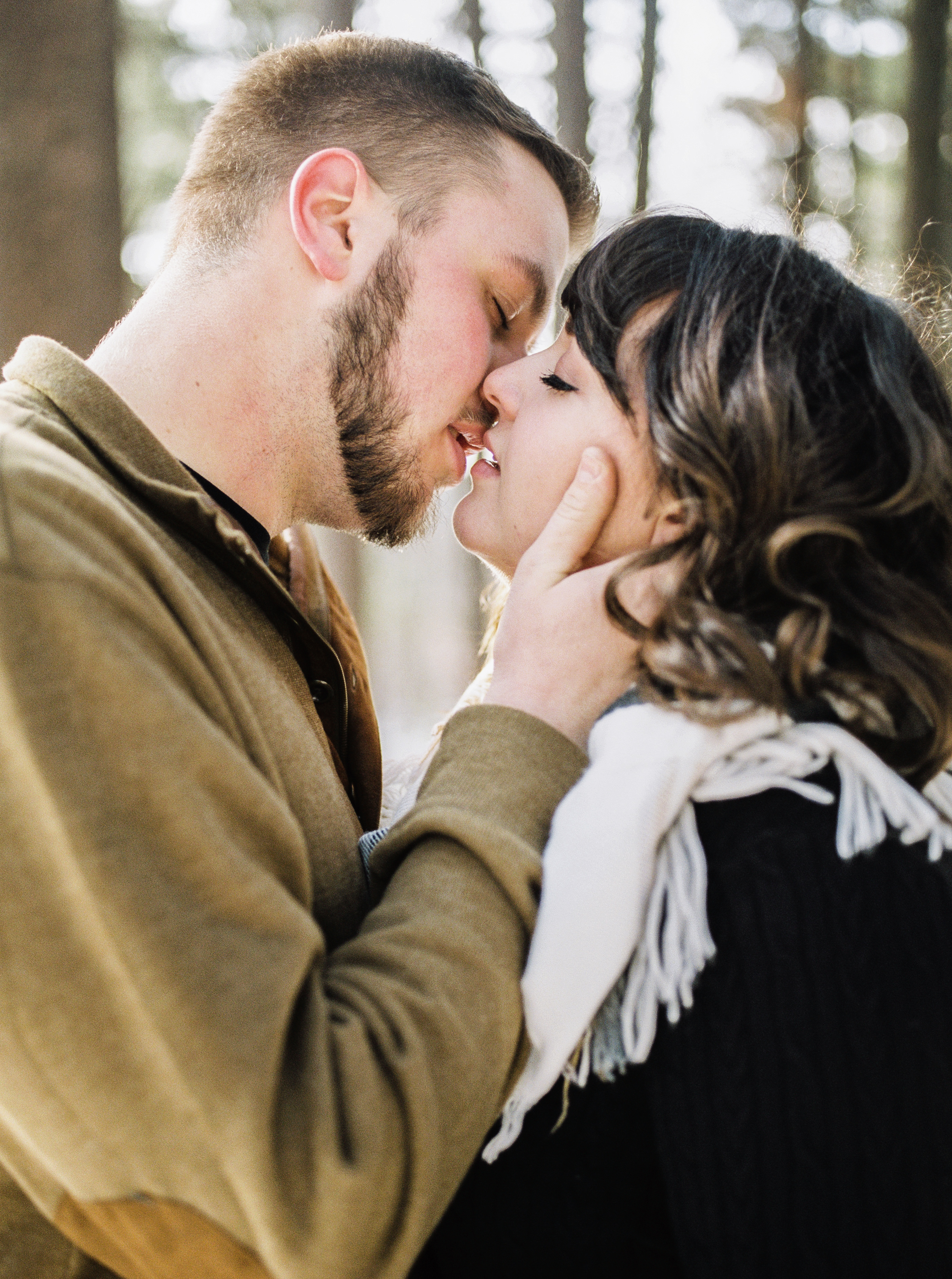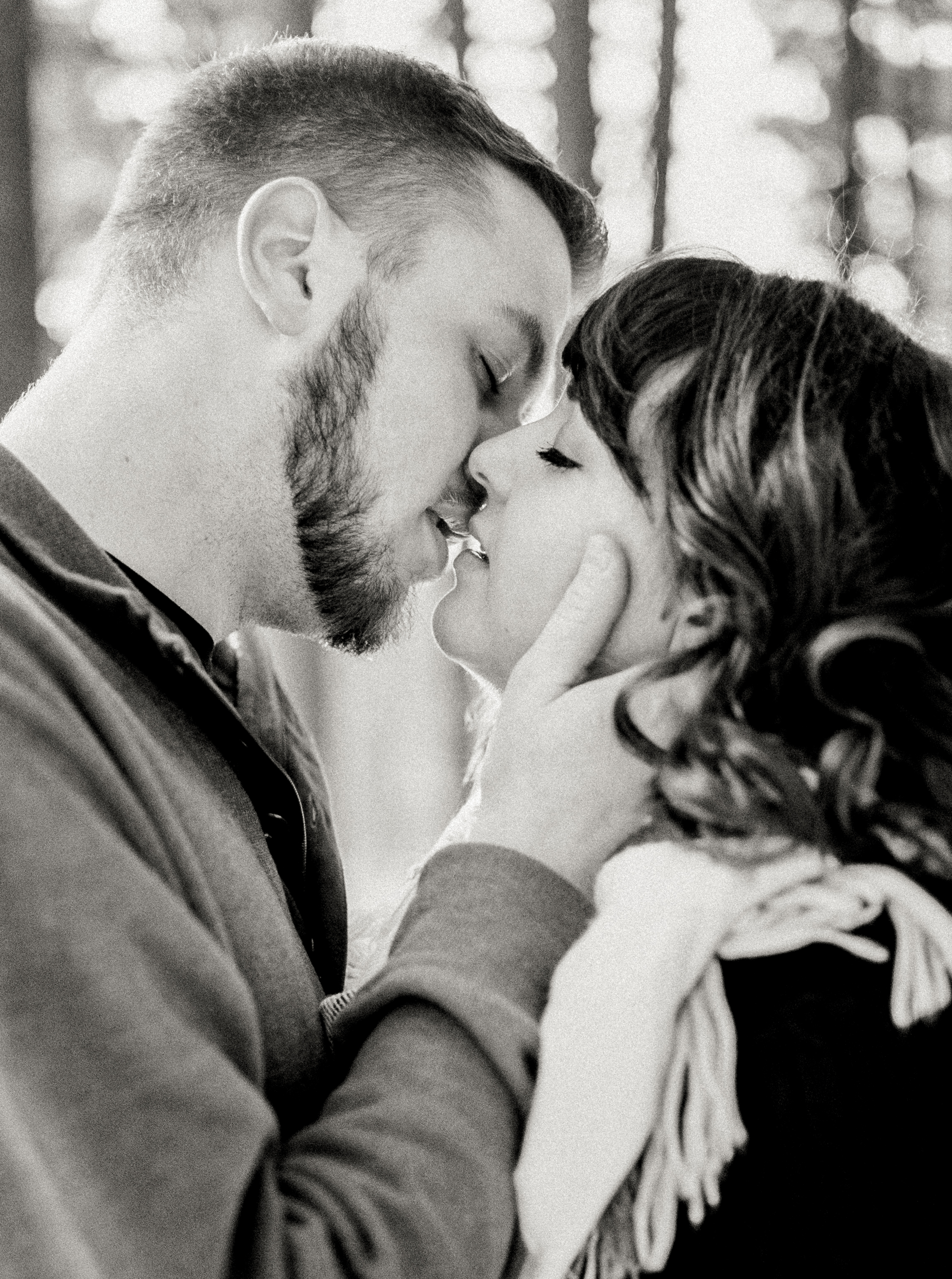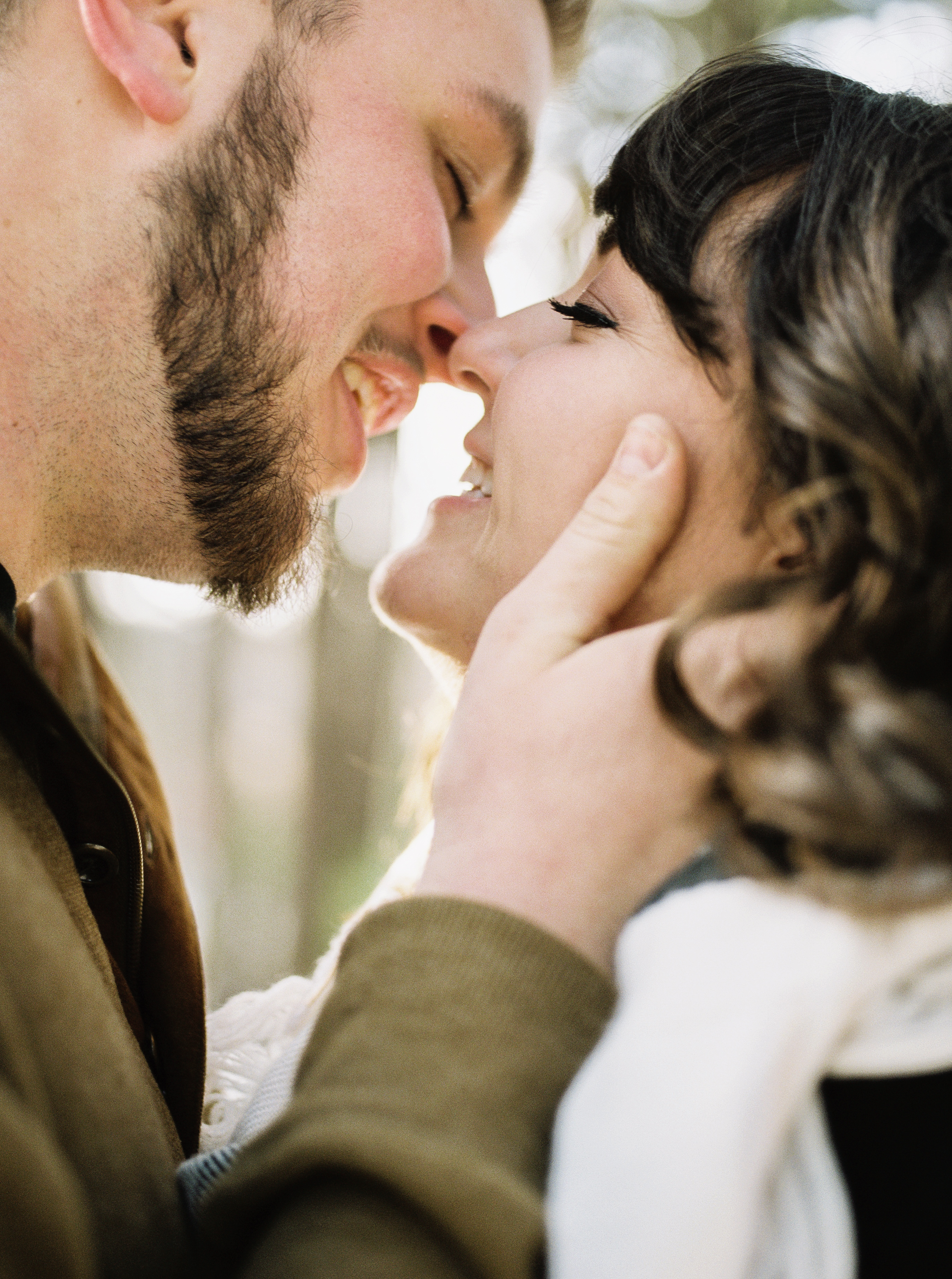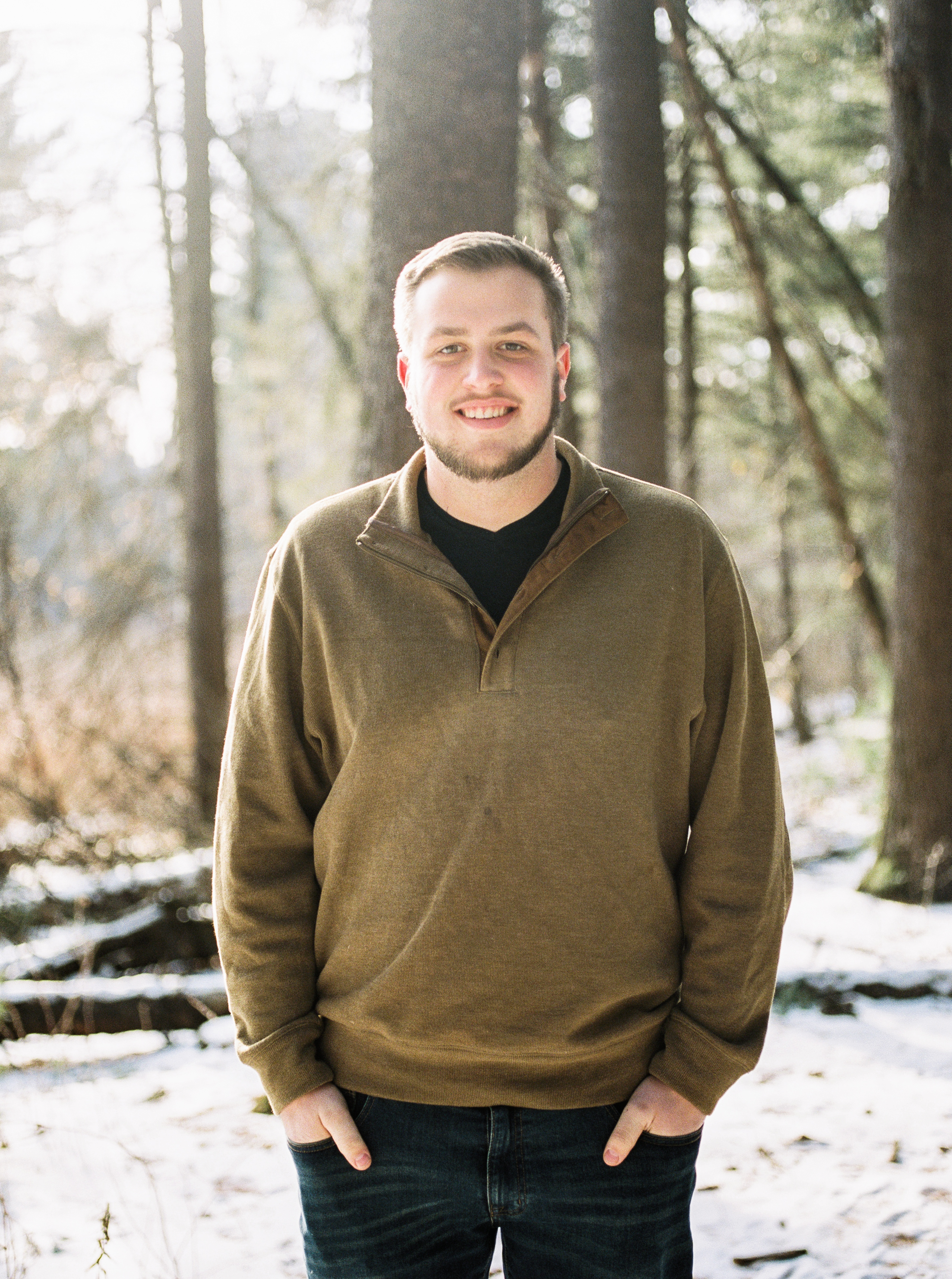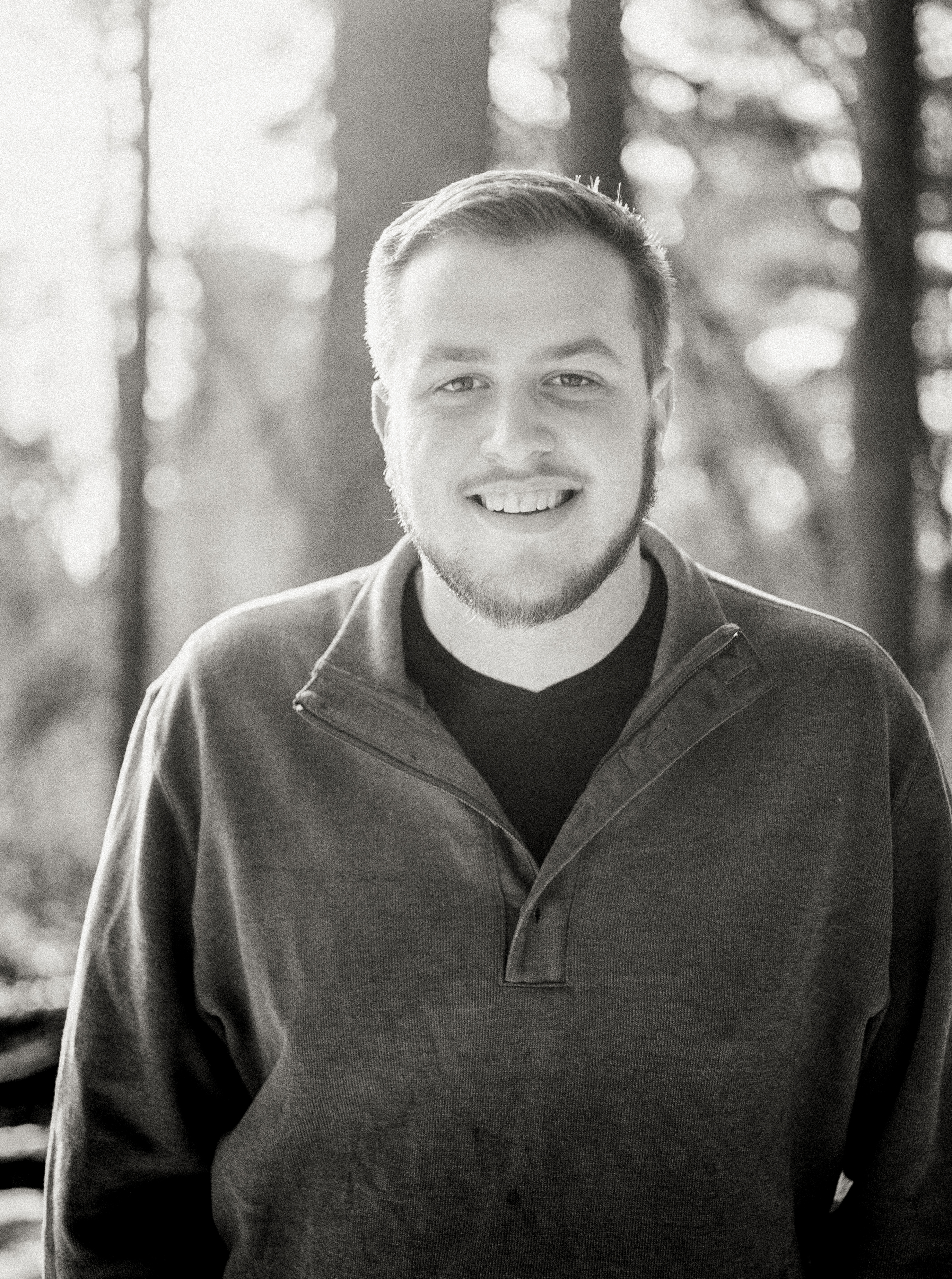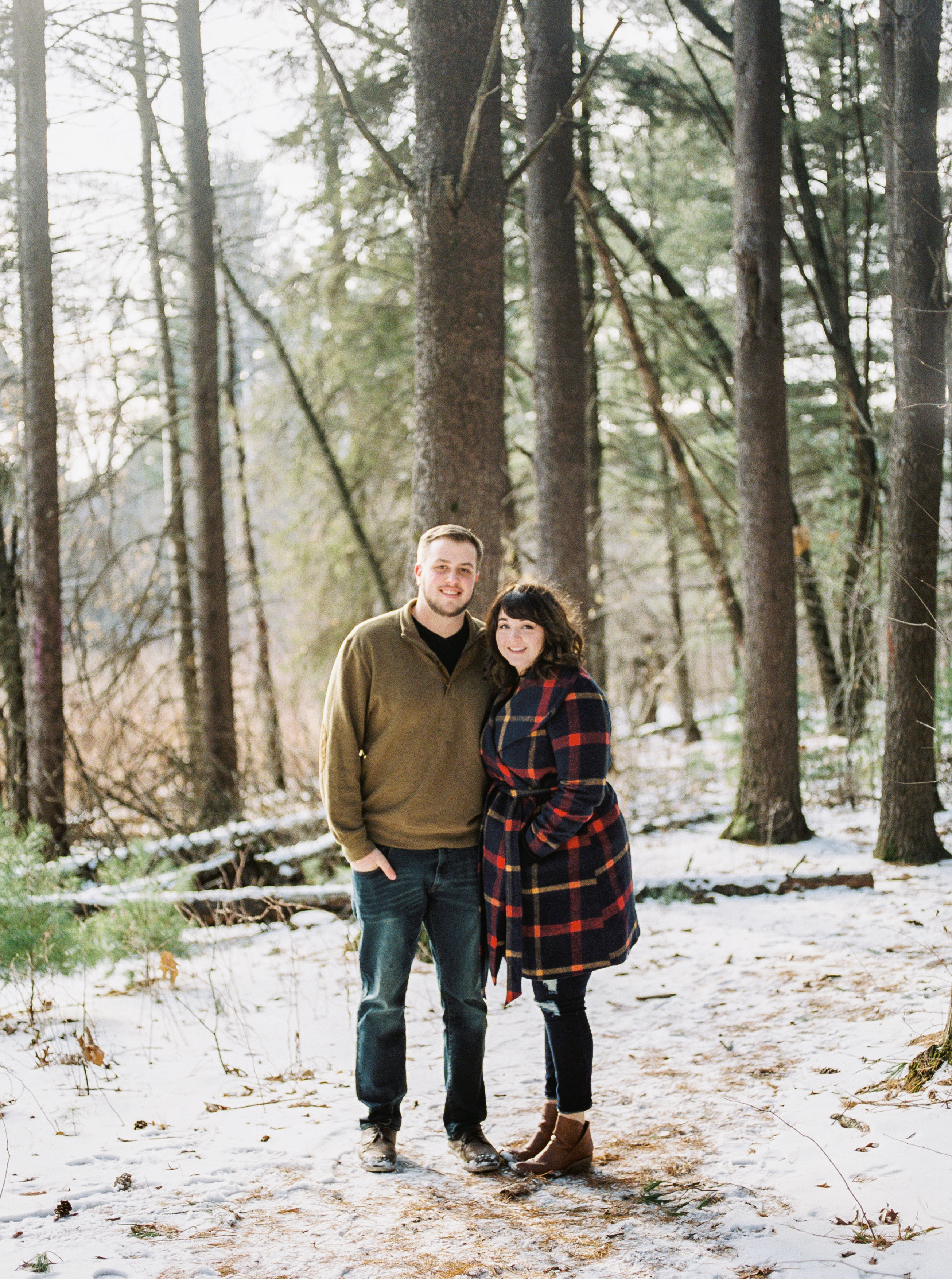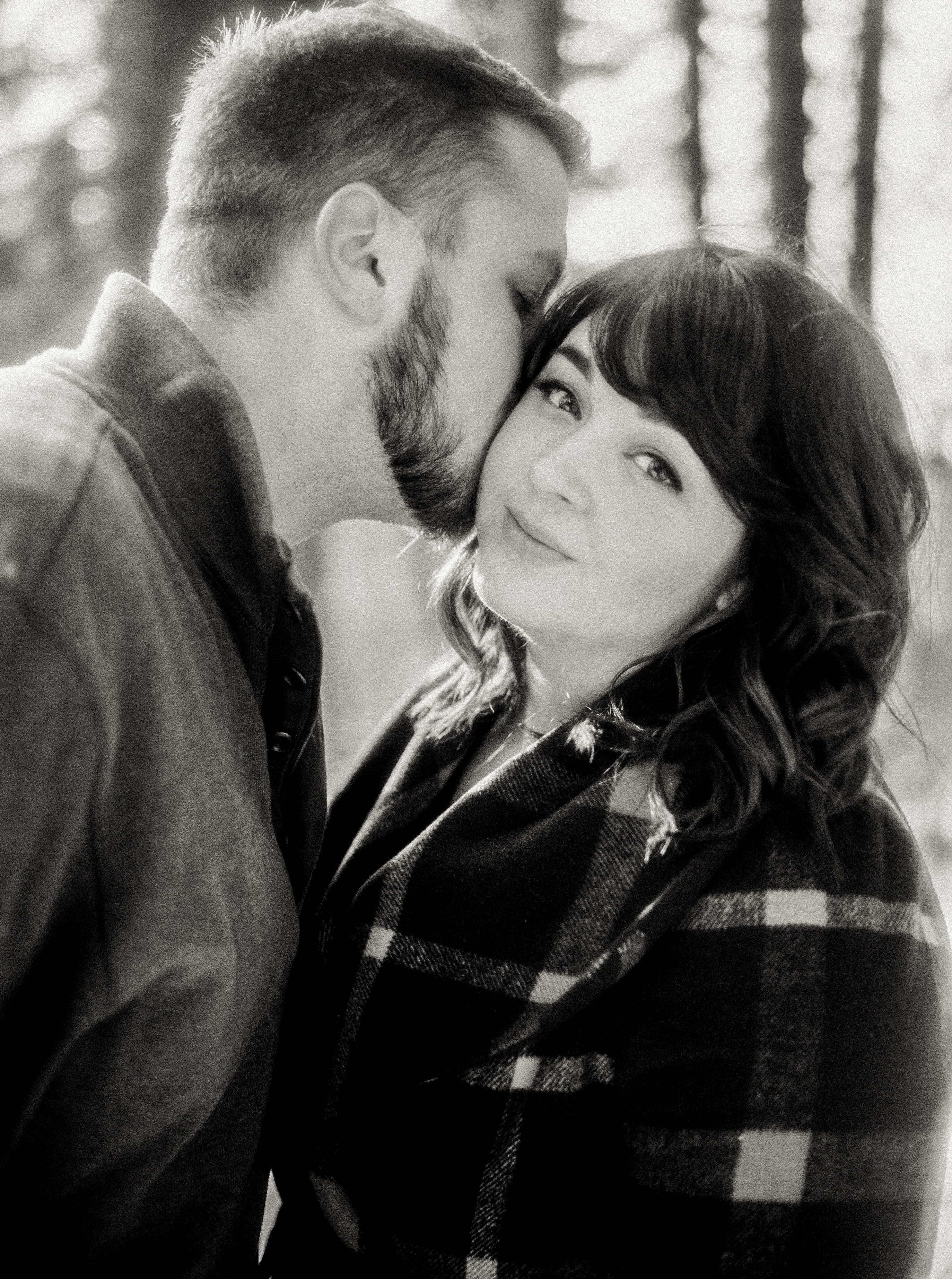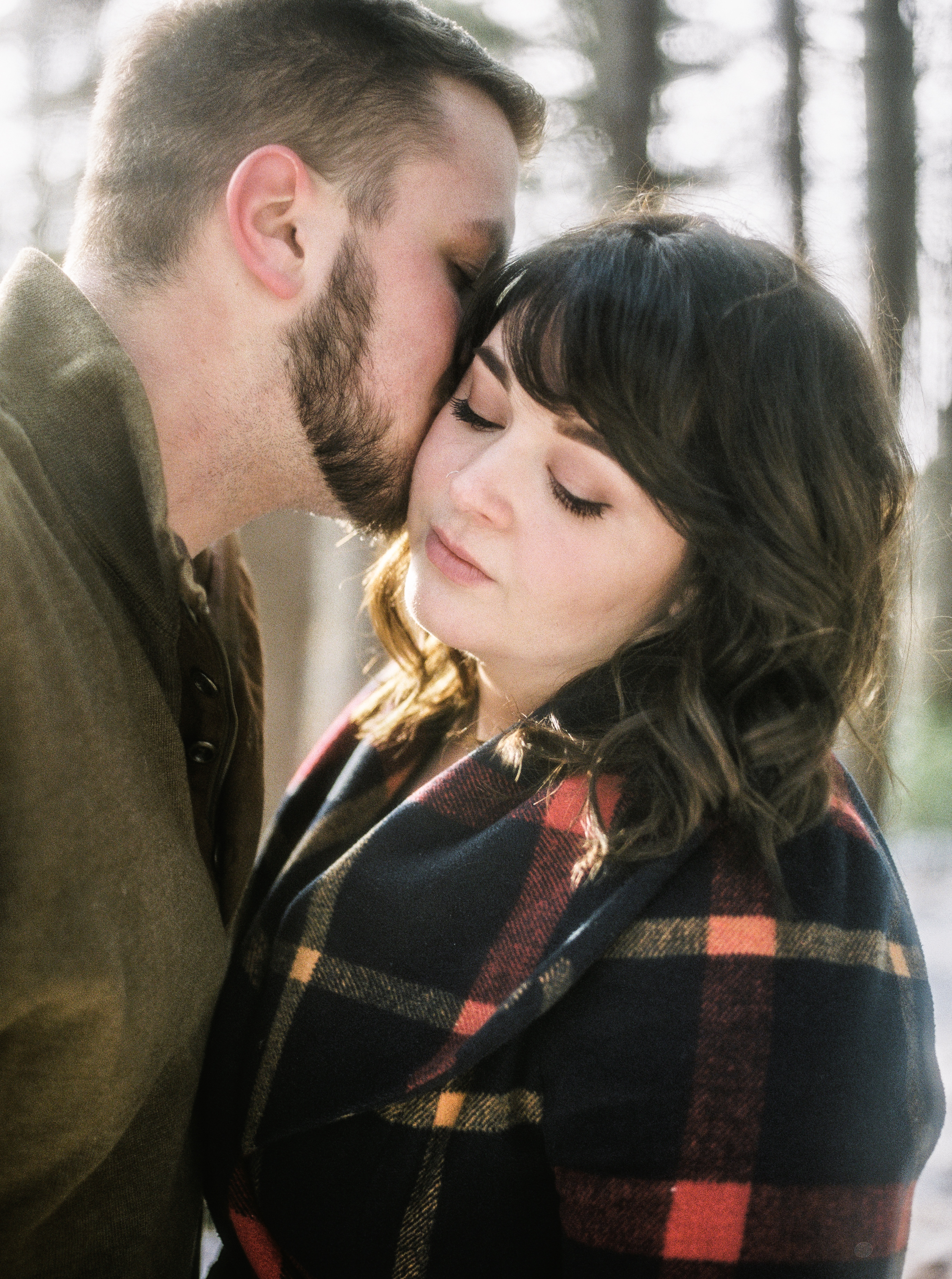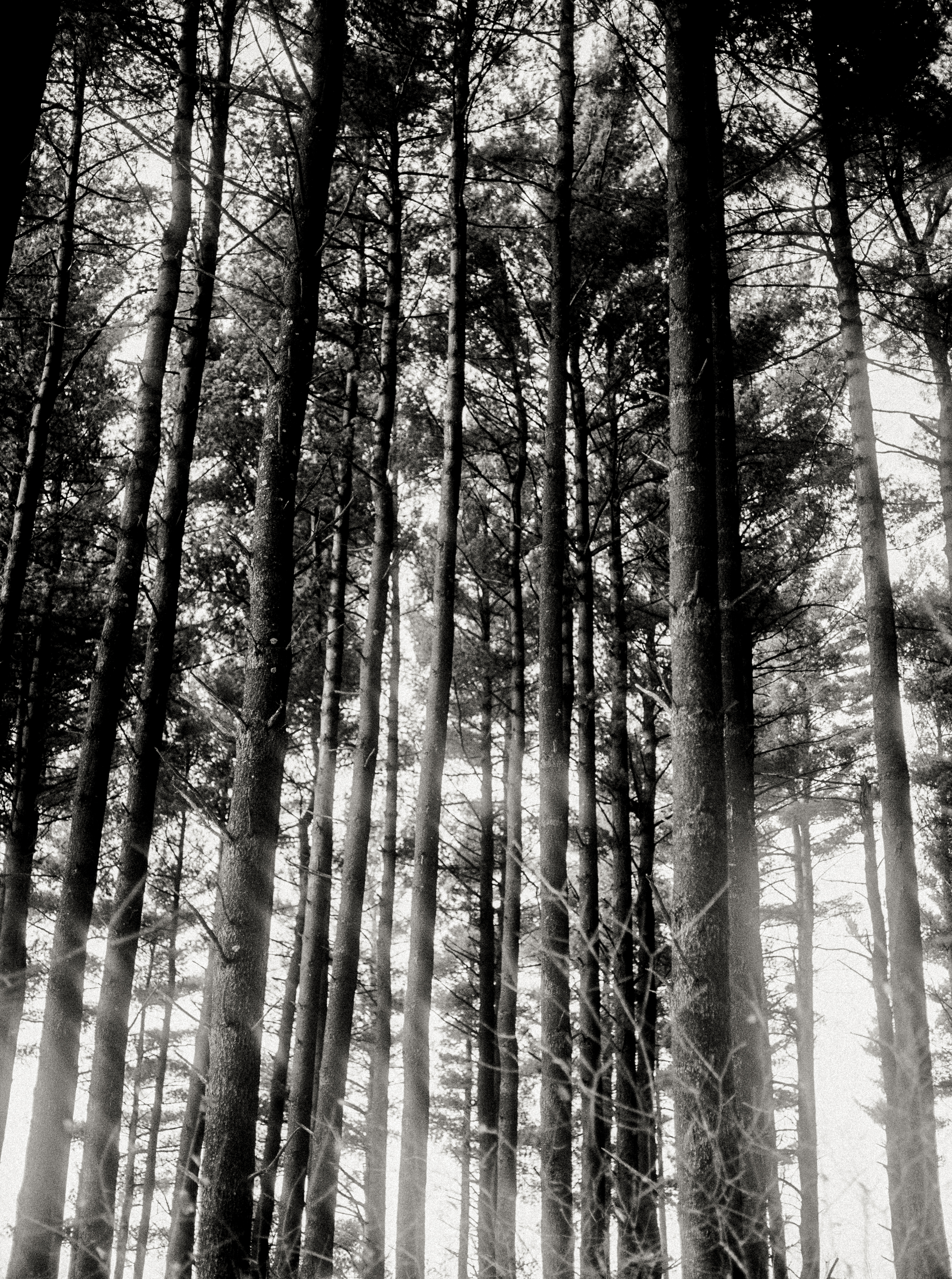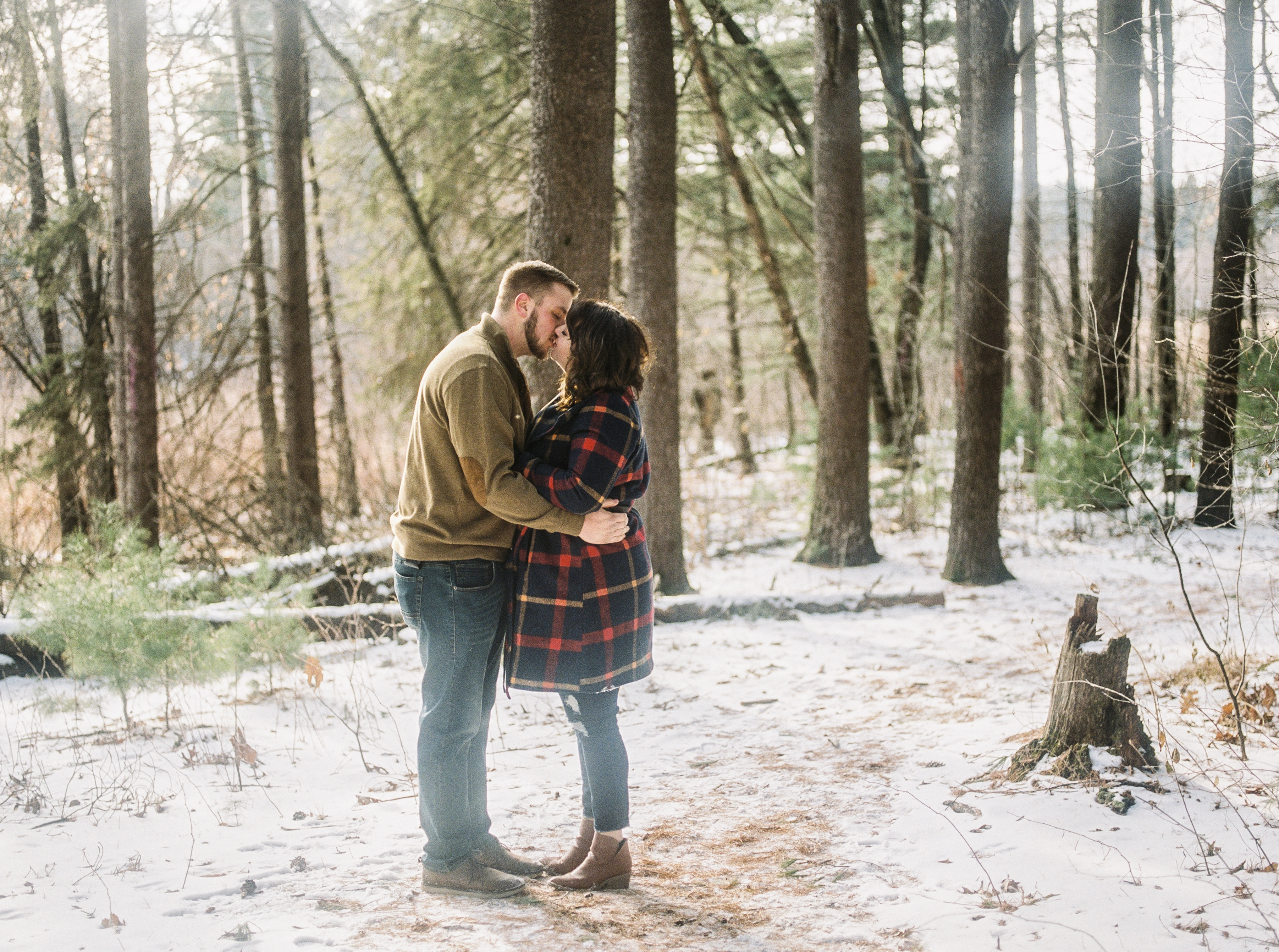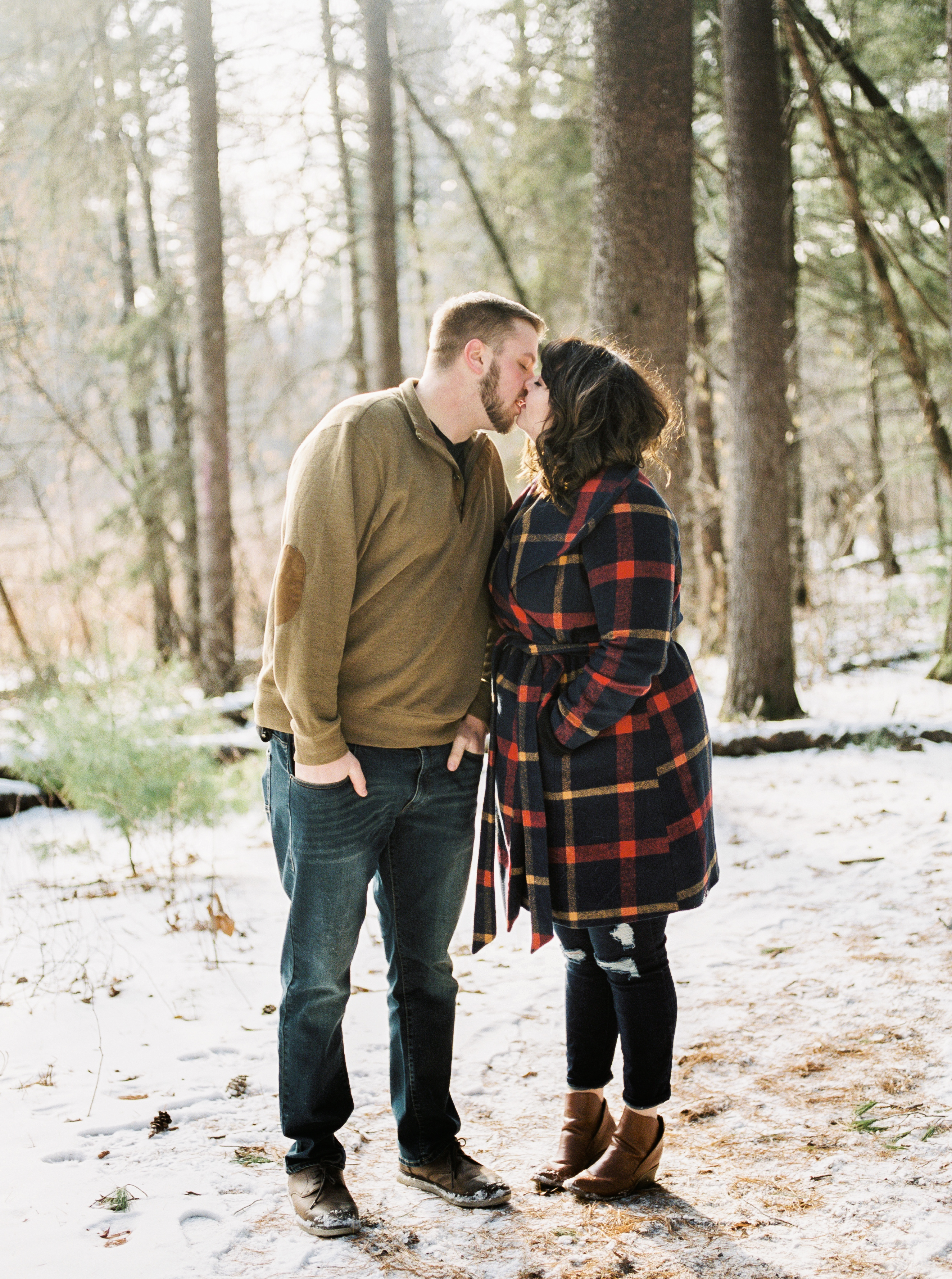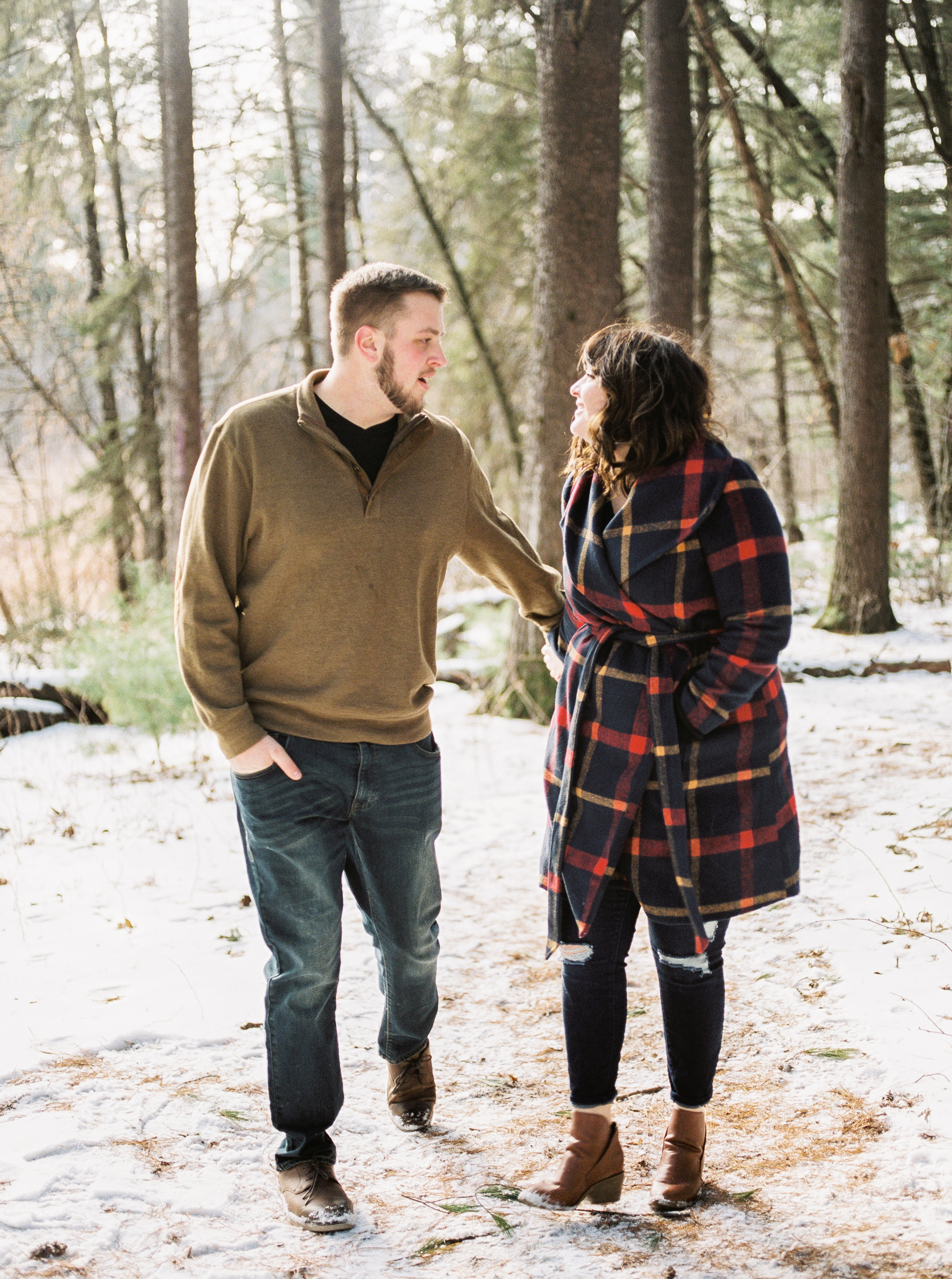 Ooohhhh you guys. As soon as these film scans landed in my inbox last night I knew I'd have awesomeness to publish today! Alright, so let's talk about these two cutie patooties. I've been good friends with Noel for years, I'm not entirely sure how we first met but I'm pretty positive one of us was in cosplay at the time. Noel and I have always lived with a lot of distance between us so we never really got the opportunity to hang out frequently, it was mostly a couple times a year when our paths would cross at different conventions around the Midwest. Even though we didn't get to hang frequently, when we did stumble upon each other, it was guaranteed to be a good time. Basically, to sum this story up, I love Noel and when she contacted me a few weeks ago to photograph her wedding in September, I was over the moon about it. She even called me her dream photographer. I mean, come on, how adorable is that?!
Noel and Tanner are one of the most down to earth couples that I've had the pleasure of knowing and working with. The moment they stepped foot into my house they were nothing but kindness. Once they arrived at our home, I gave them the dirty tour and tried not to go deaf with Edgar's excited barking. As we talked and hung out it was easy to see how perfect and in love they are from all the little jokes and smiles they sent one another. It's such an honor to capture genuine love and connection between two people. This was the first time I had met Tanner and what a great guy he is! I mean you have to be a pretty outstanding person when you're willing to listen to my kids talk about their toys for over an hour. #PoorTanner
When we had previously discussed how to go about their engagement pictures, I suggested the idea of hanging out in the snowy freezing woods and they were down for it! And I'm so happy they braved the Wisconsin cold because these images were completely worth the frozen fingers I got taking them. We'd had some pretty overcast and cold days for most of December and January and I hoped that when we got together we'd have a little glimmer of light and warmth. We hiked to the little pine island in Poynette and just as we arrived, the sun peeked out from behind the clouds and we got the most beautiful backlight. It was everything I had hoped for and more! And can we just give Noel & Tanner a round of applause for being willing to not only drive over an hour to get here, but to also willingly take pictures in the snow with a smile on their faces? Seriously, not a single complaint came out of their mouths. I'm starting to think they might be too good to be true.
Once we finished their engagement pictures we headed back to our home where we hung out for the rest of the night eating delicious lasagna that Noel made, drinking wine, and chatting. It was the perfect end to the night. Andrew and the girls made their way home from basketball practice and we all got to warm up in the house and get to know each other better by talking and playing games (anytime Andrew get's the opportunity to show off his Nintendo Switch, it's game on, literally). It was so fun hearing all about their wedding plans and the possibility of hanging out again soon. There is always a certain amount of pressure when it comes to being a wedding photographer (and any type of photographer for that matter). You have to make sure that everything comes out perfect and you only get one shot to do that. It was one of the things that held me back from doing weddings for a long time because I'm a big ball of anxiety all the time but after Noel and Tanner left our home that night, I realized how at peace I felt. Partly because they are both such practical and realistic people but also because this will be the first wedding where Andrew and I get to not only capture two very dear friends but also be guests while we witness these two incredible people marry each other. And that is a pretty amazing thing. It's people like them that make me so grateful and proud to do what I do.
PHOTOGRAPHY DETAILS
Lab: PhotoVision Prints
Film: Fuji 400H @ 200 iso
Camera: Pentax 645N
Lens: 75mm @ f/2.8