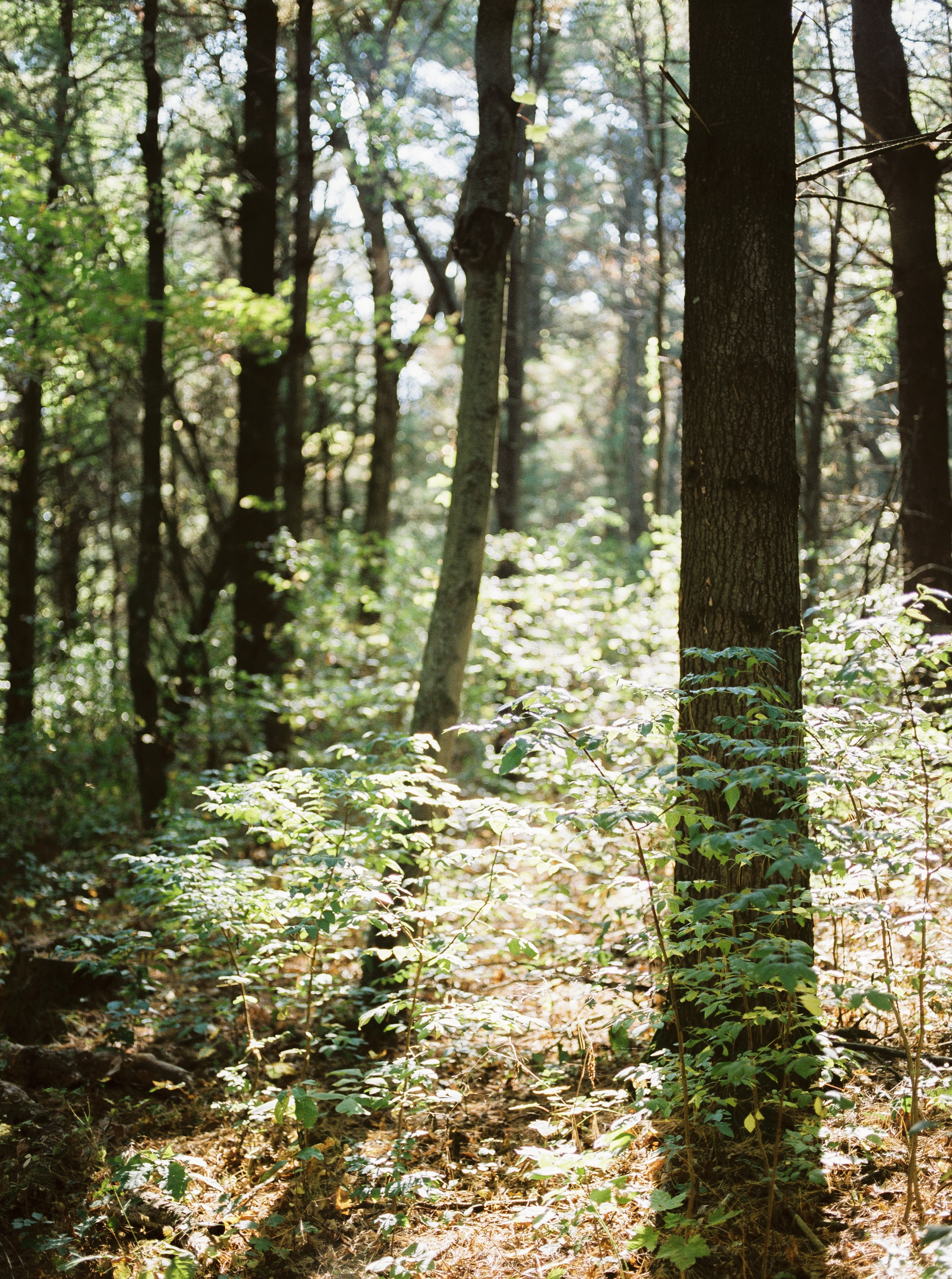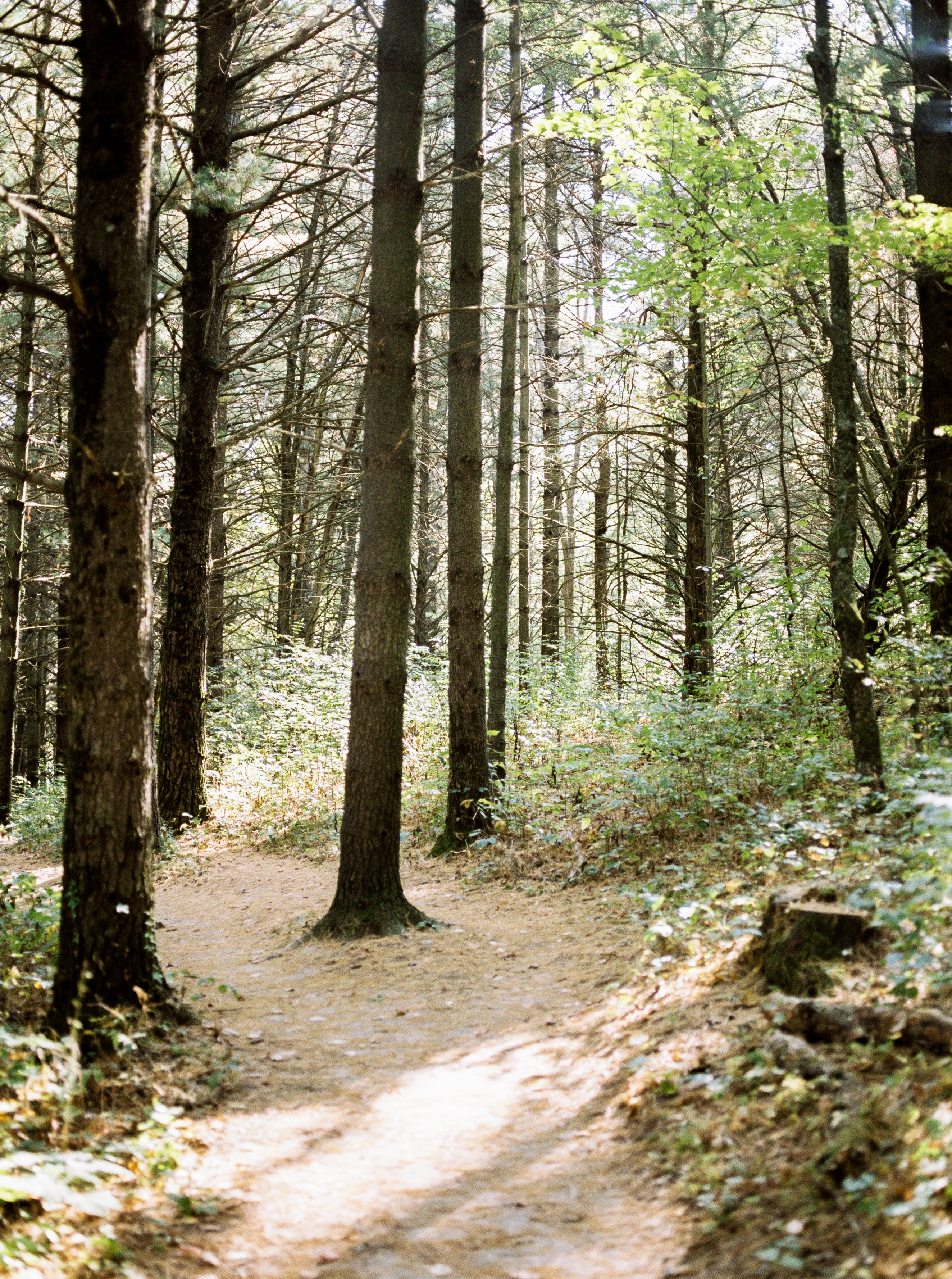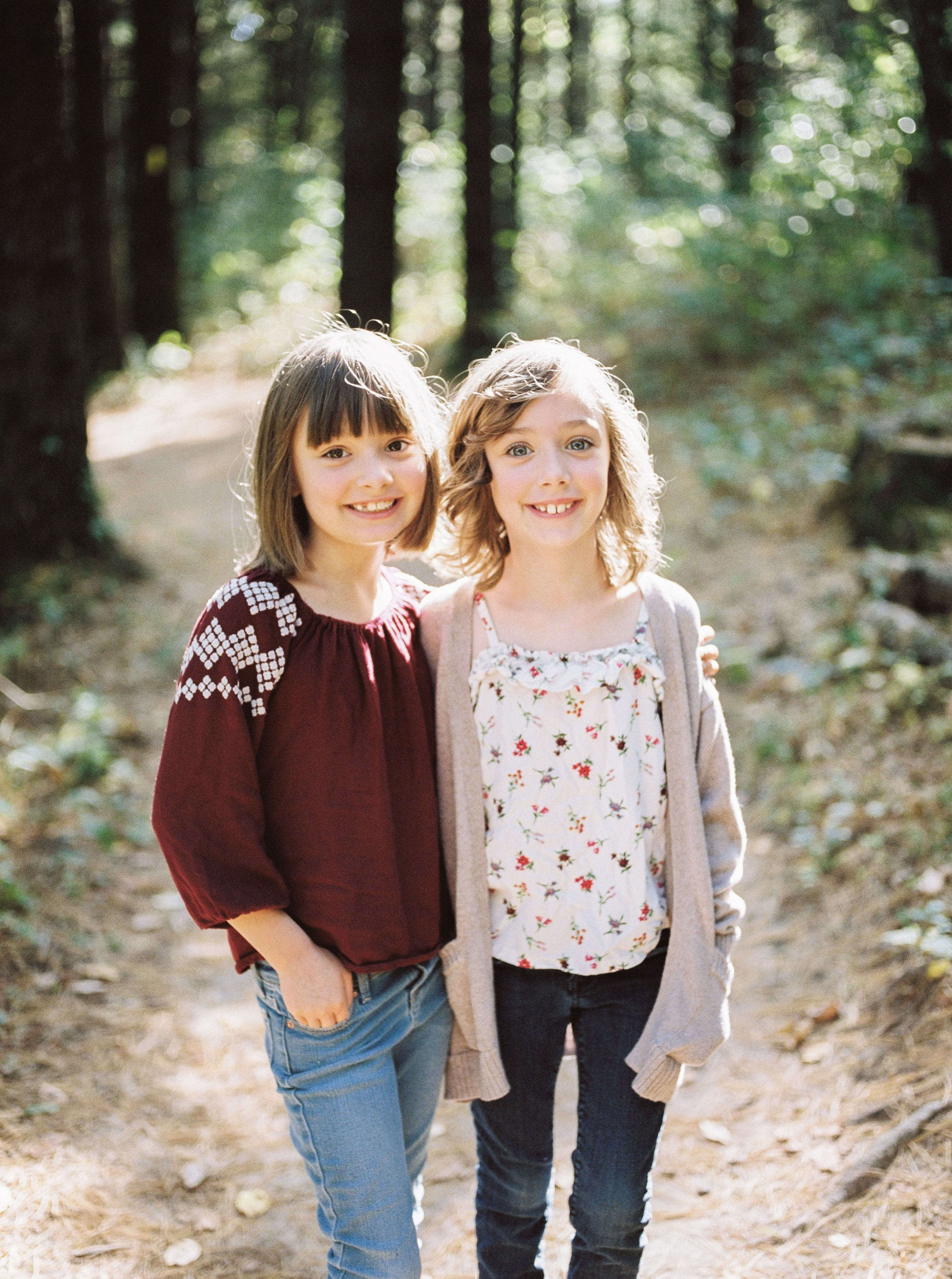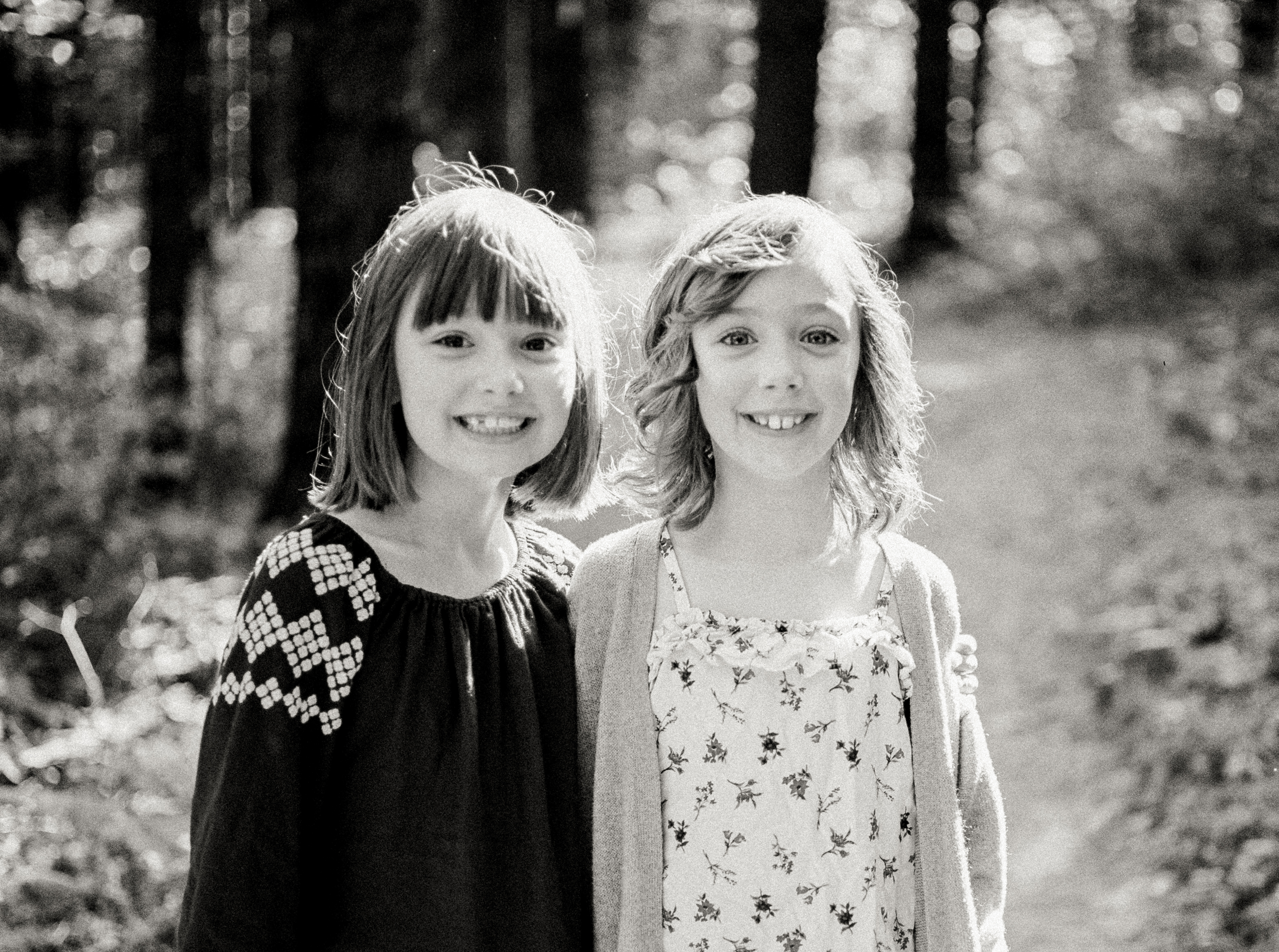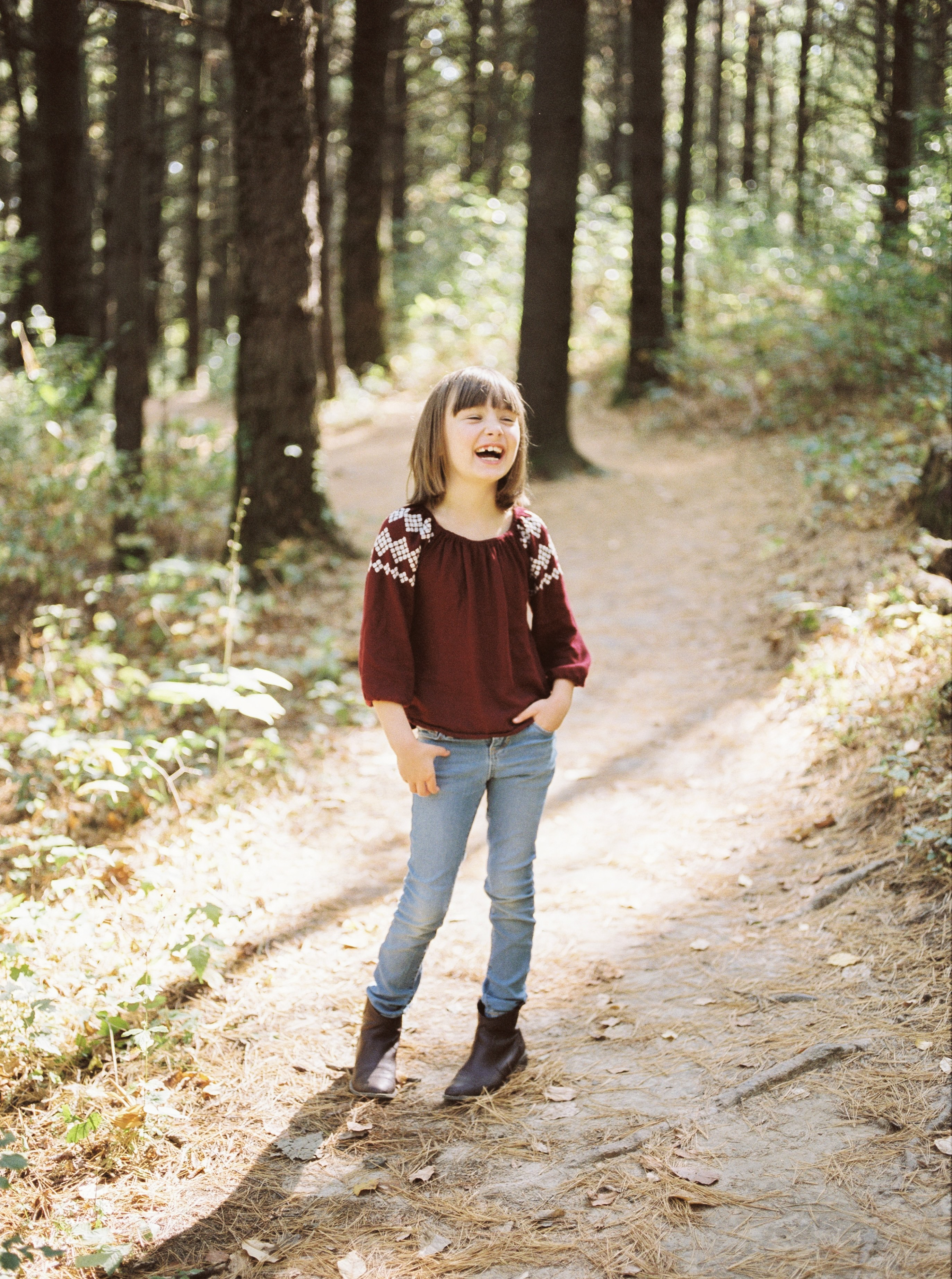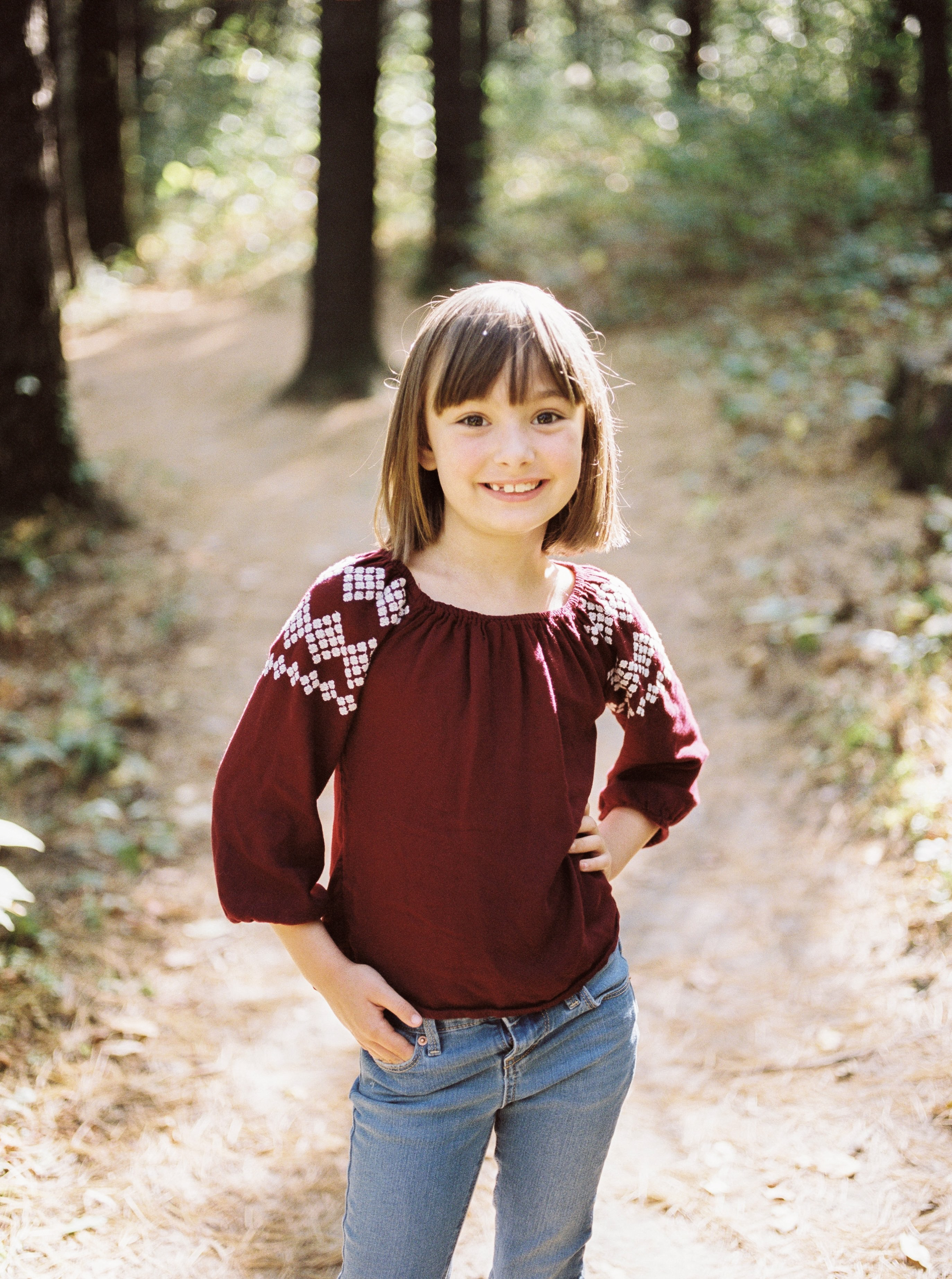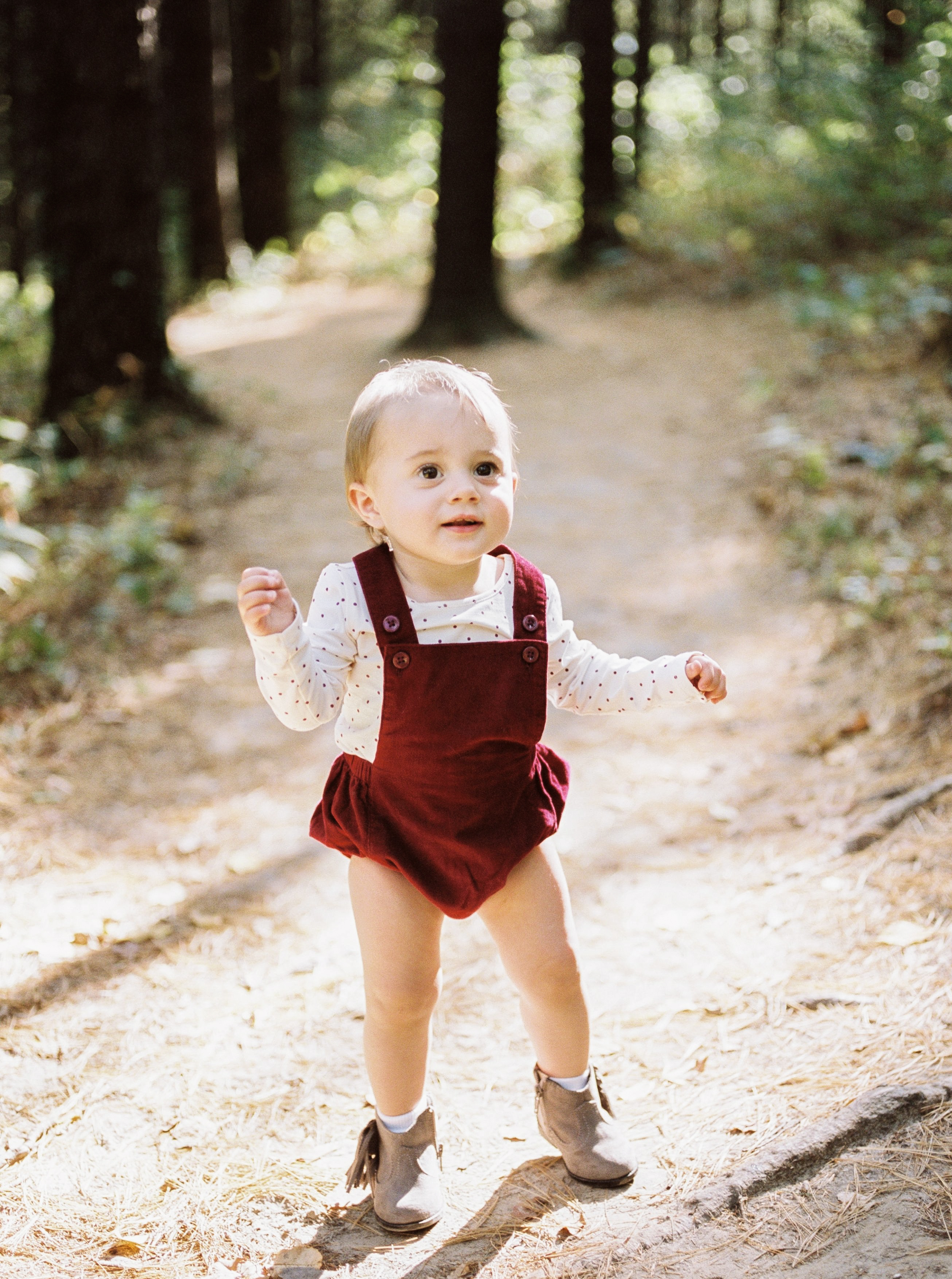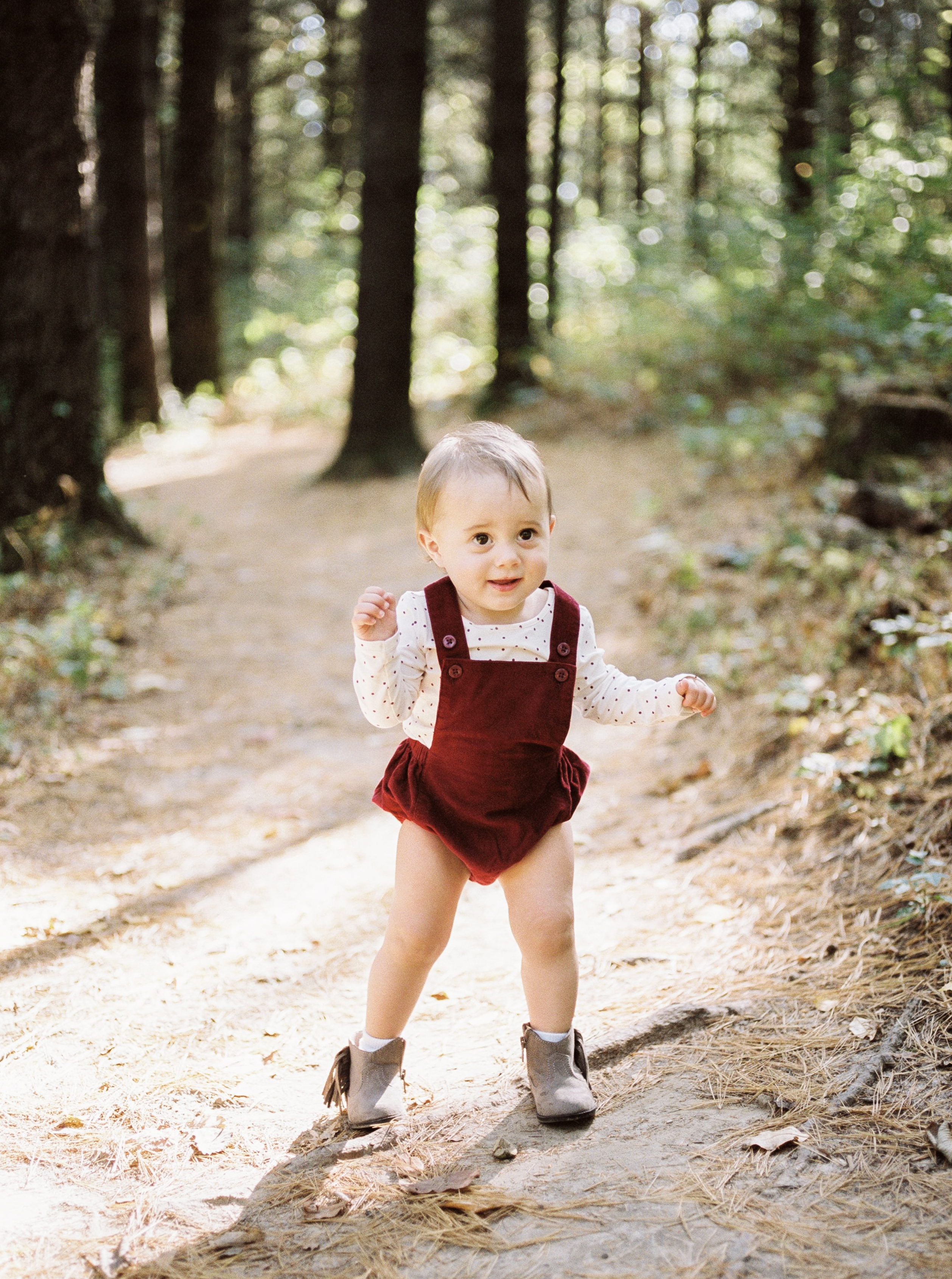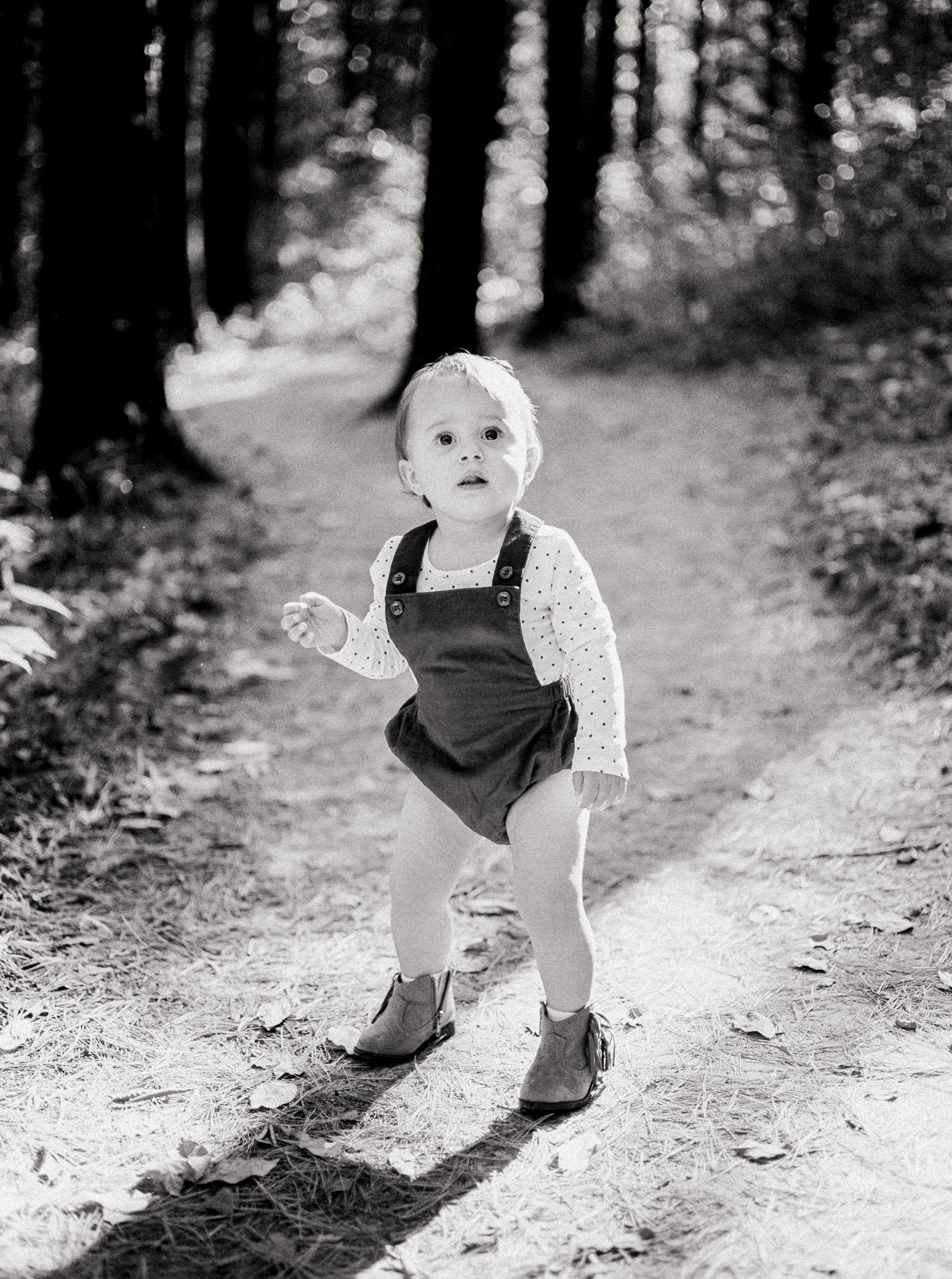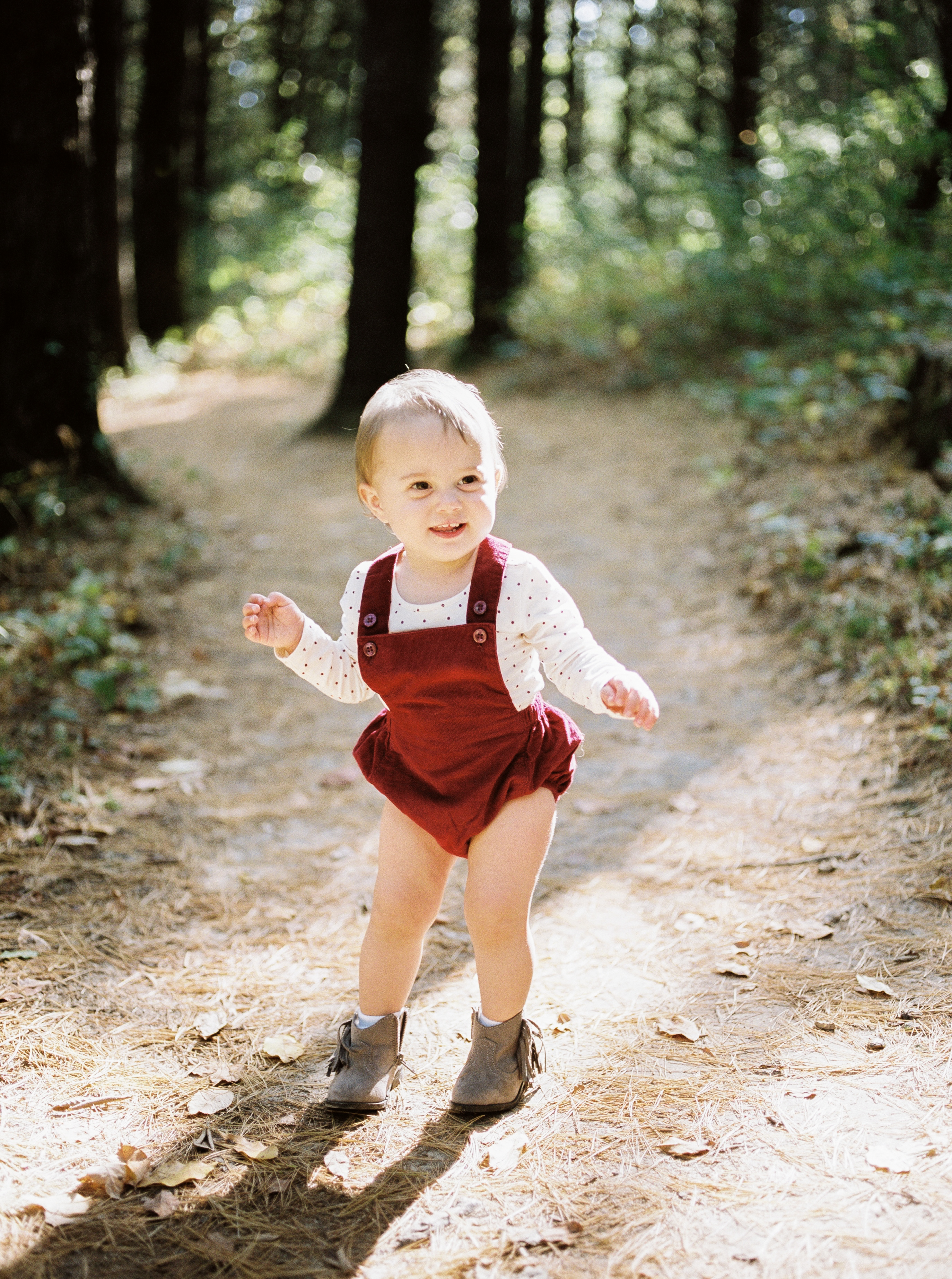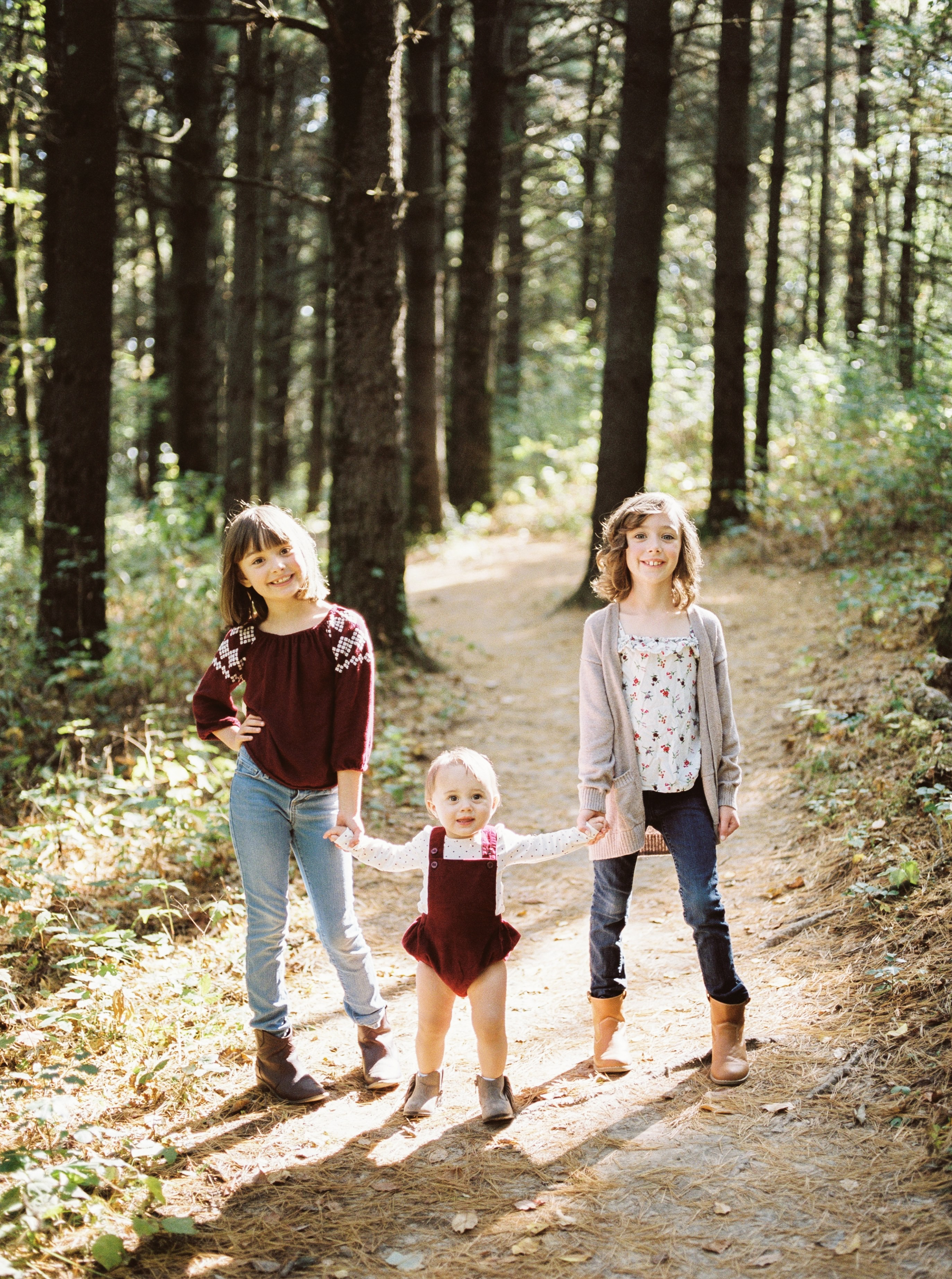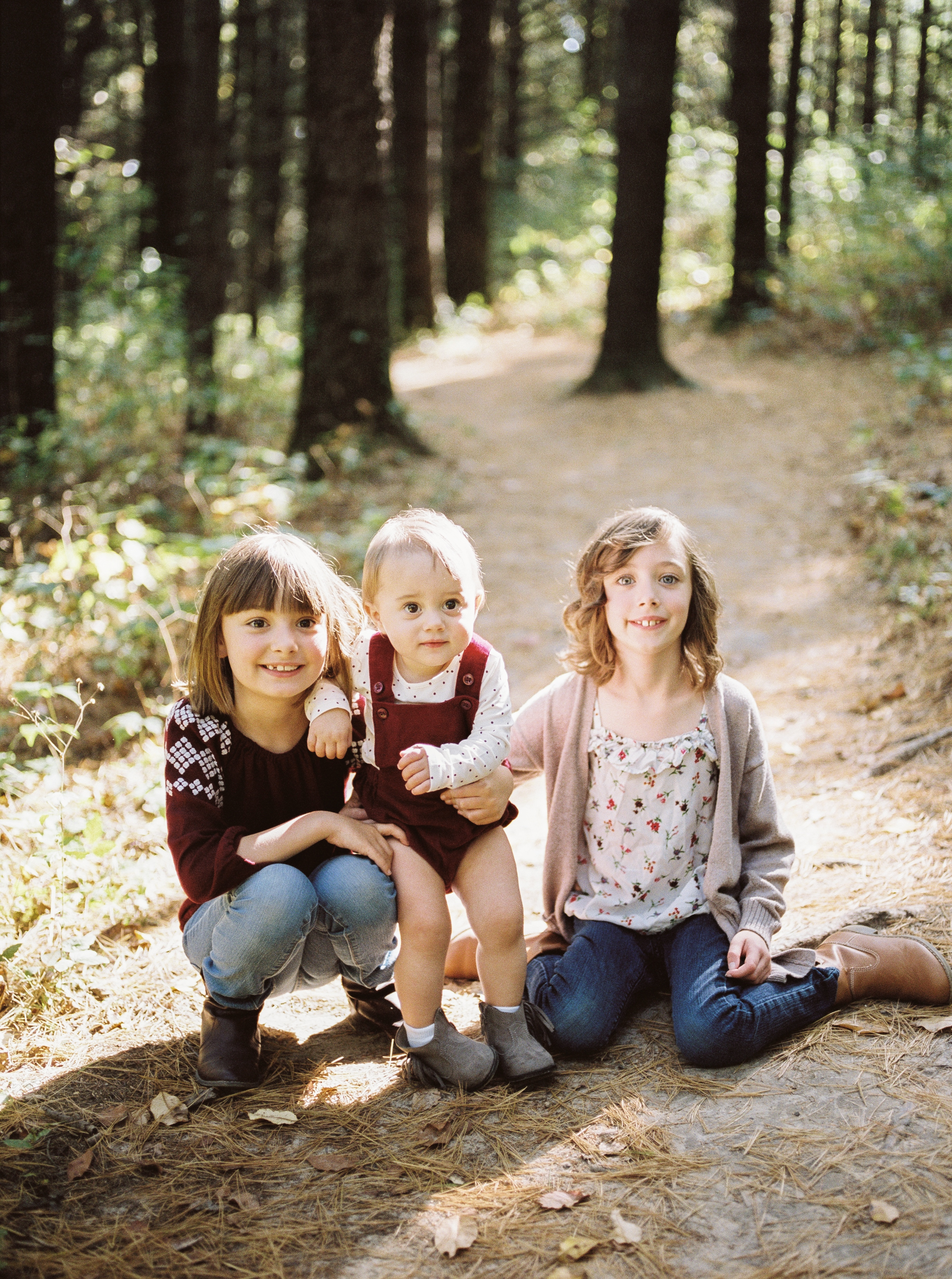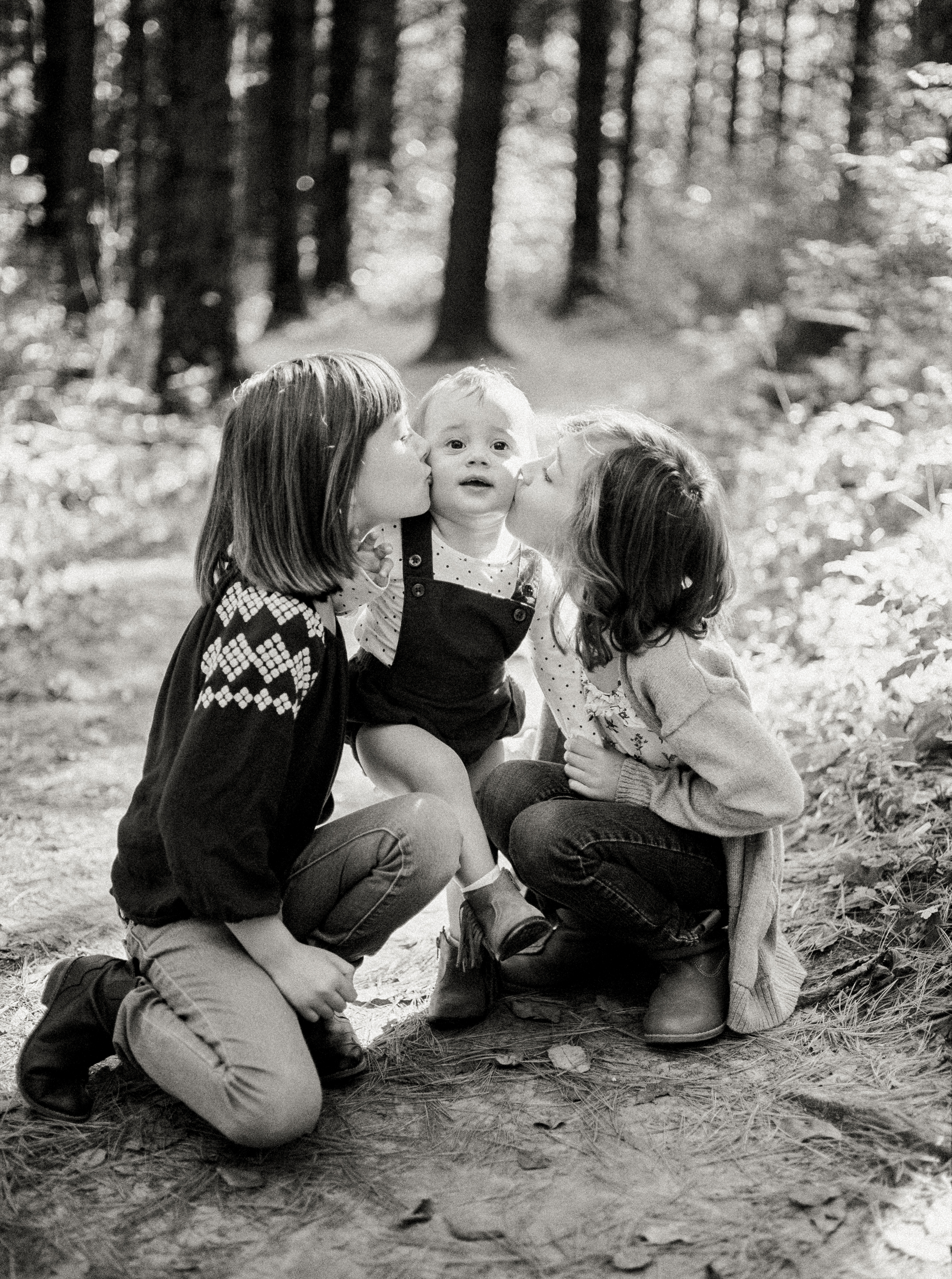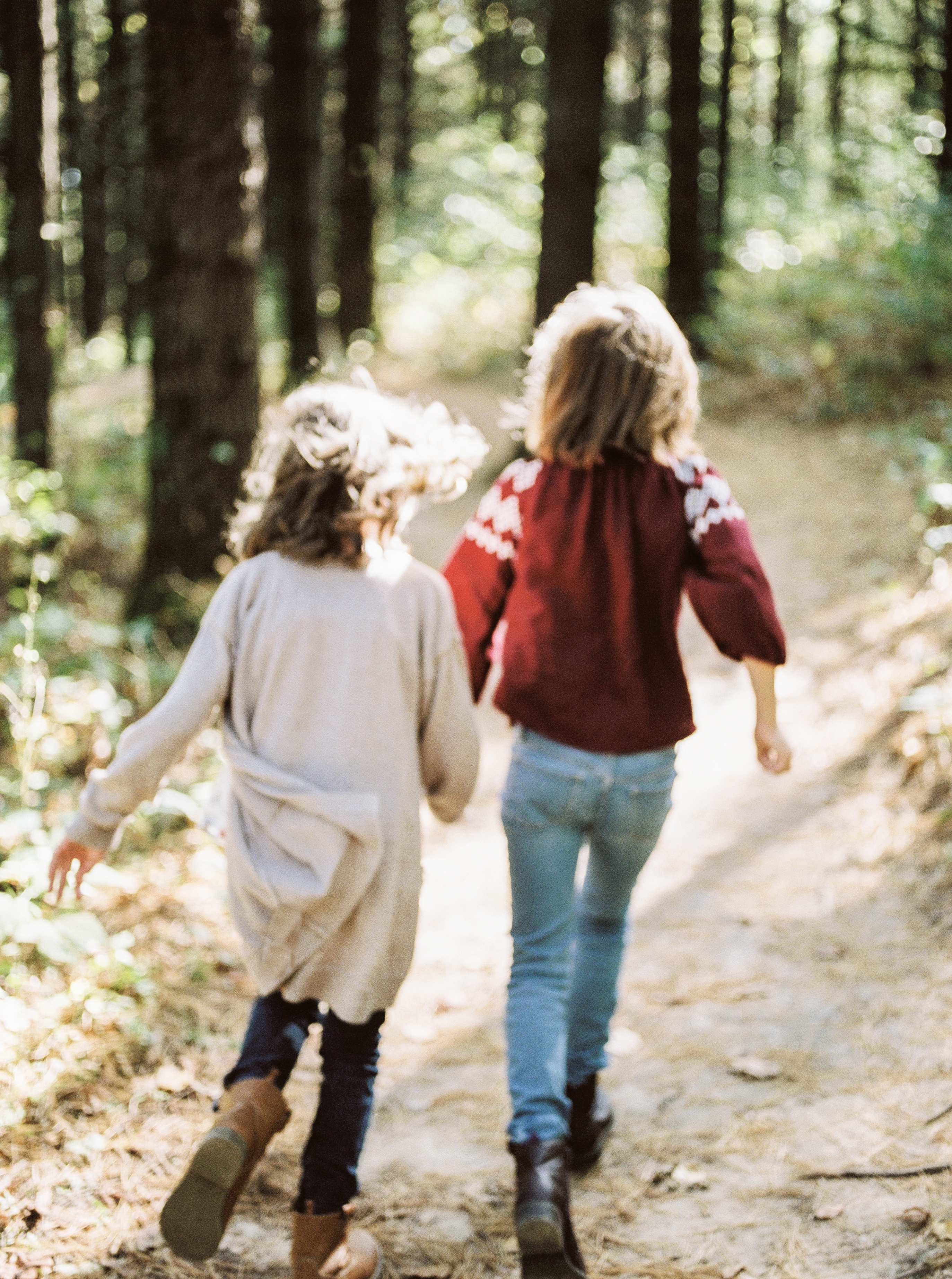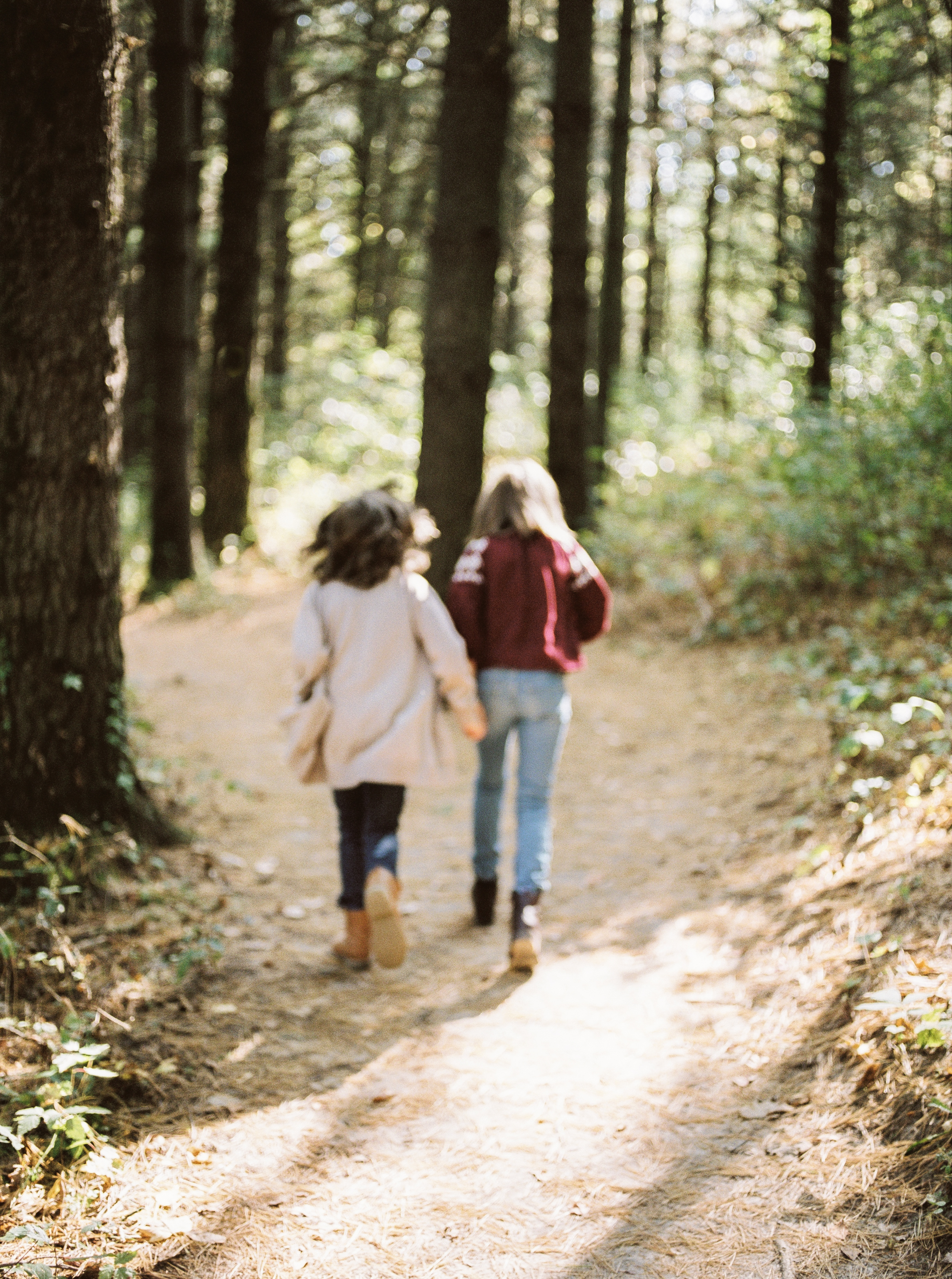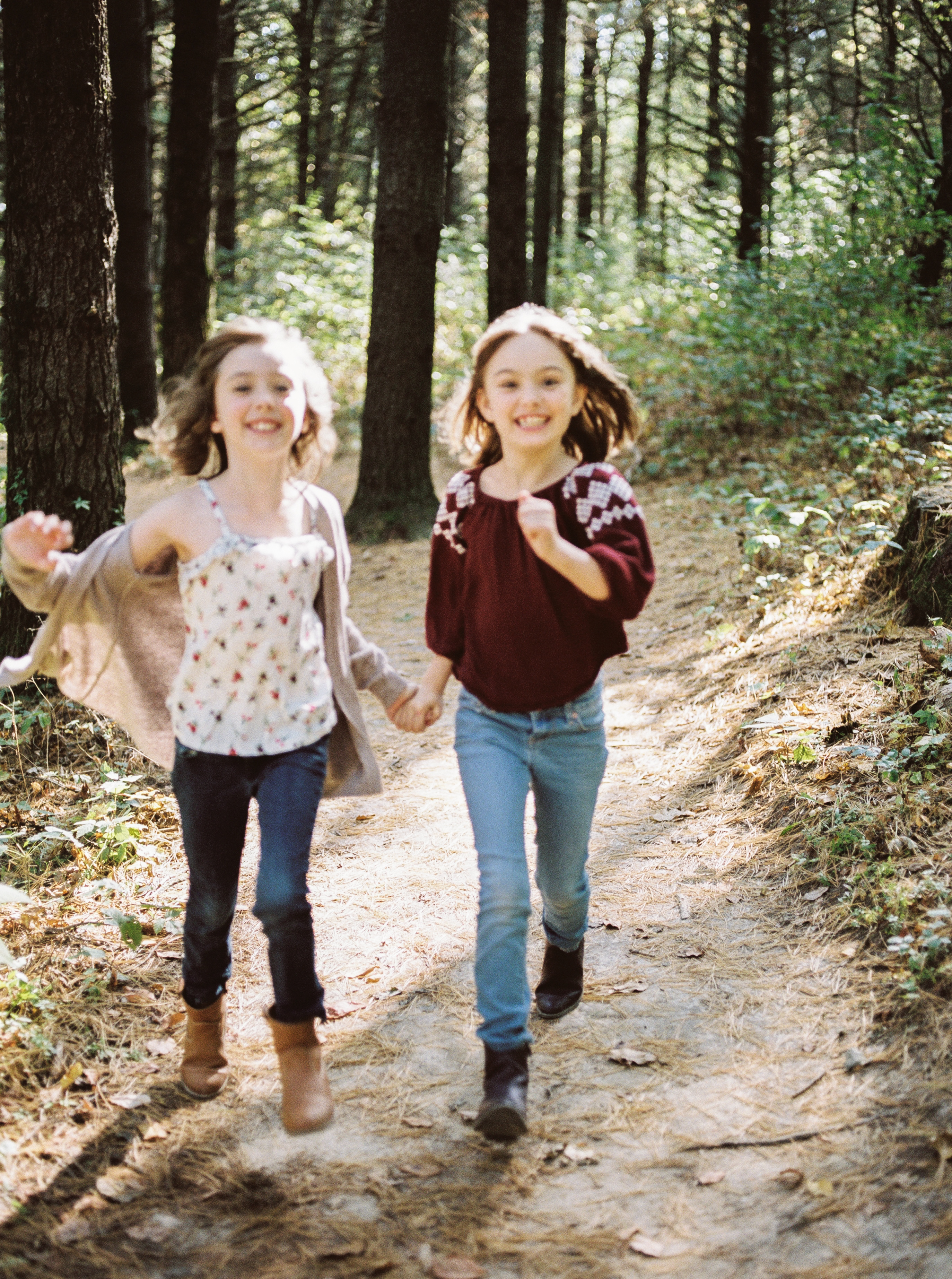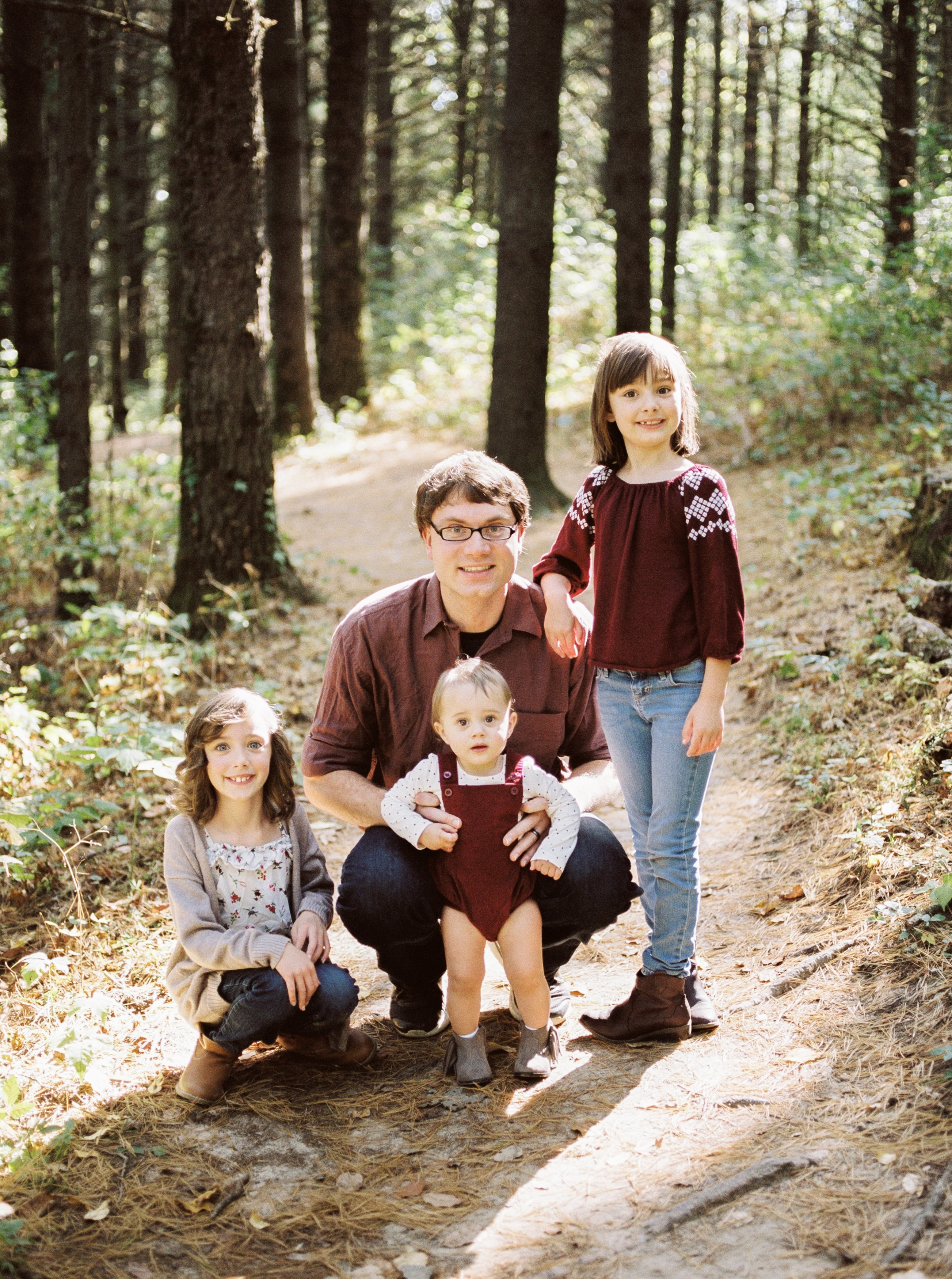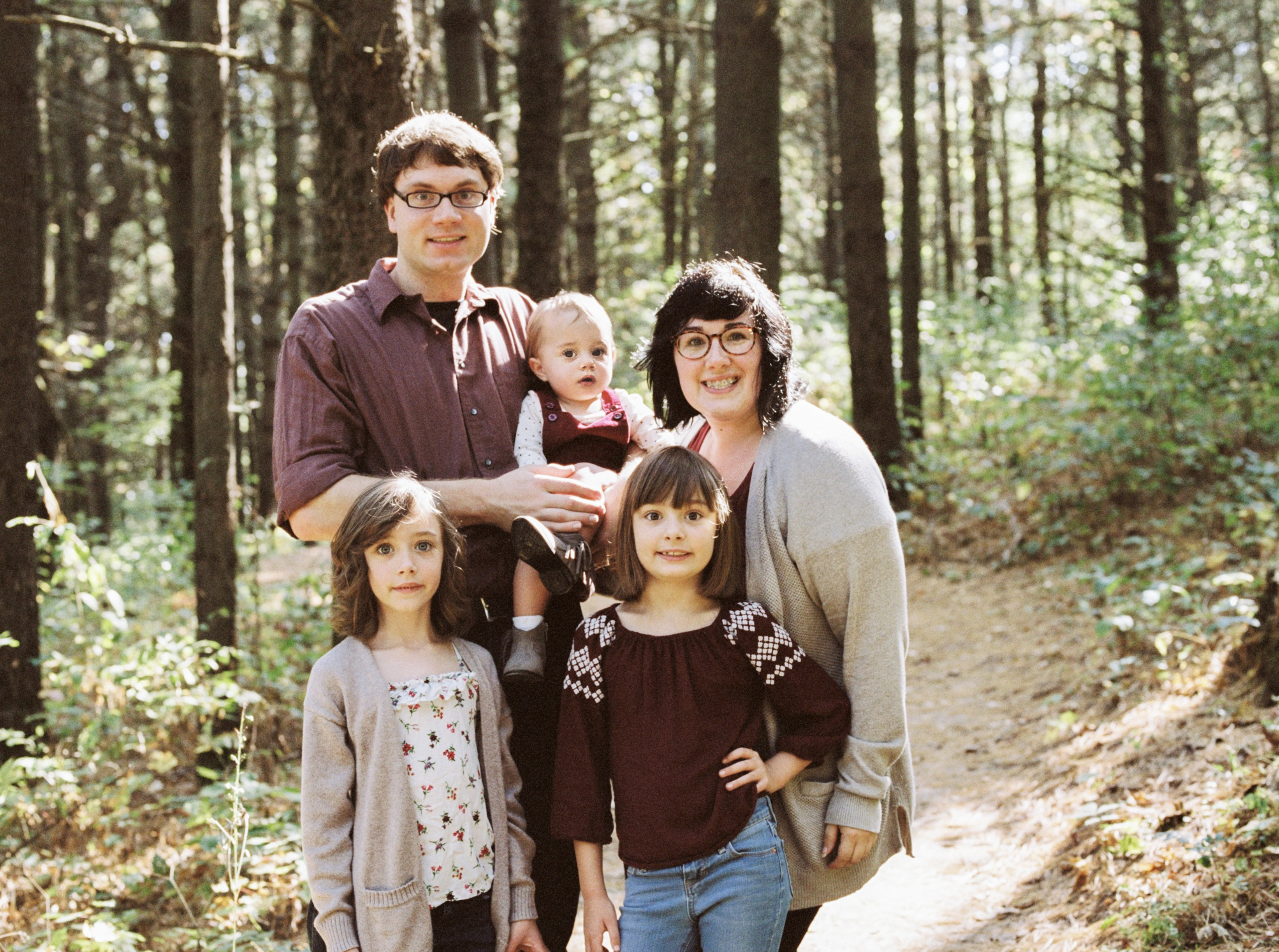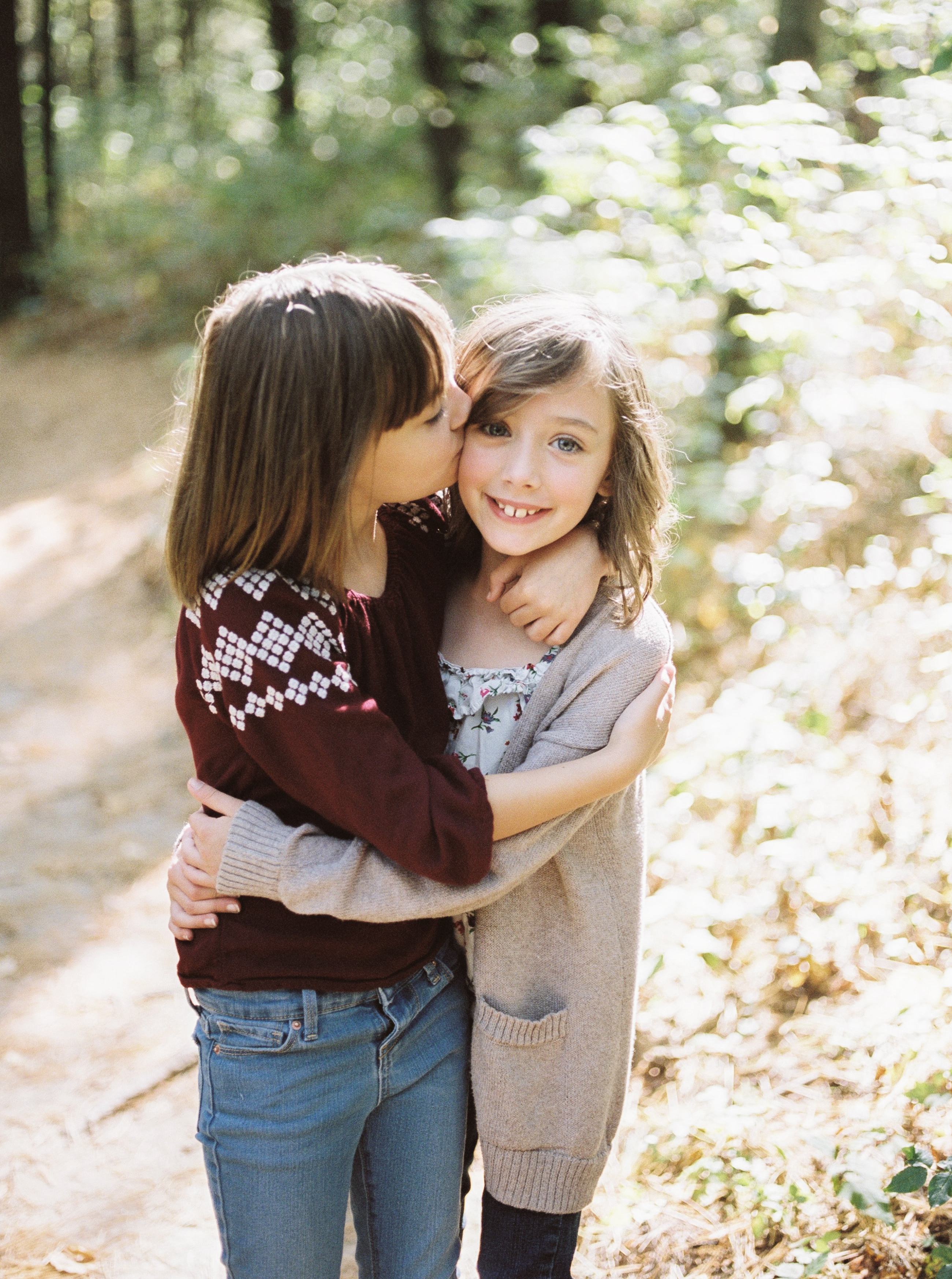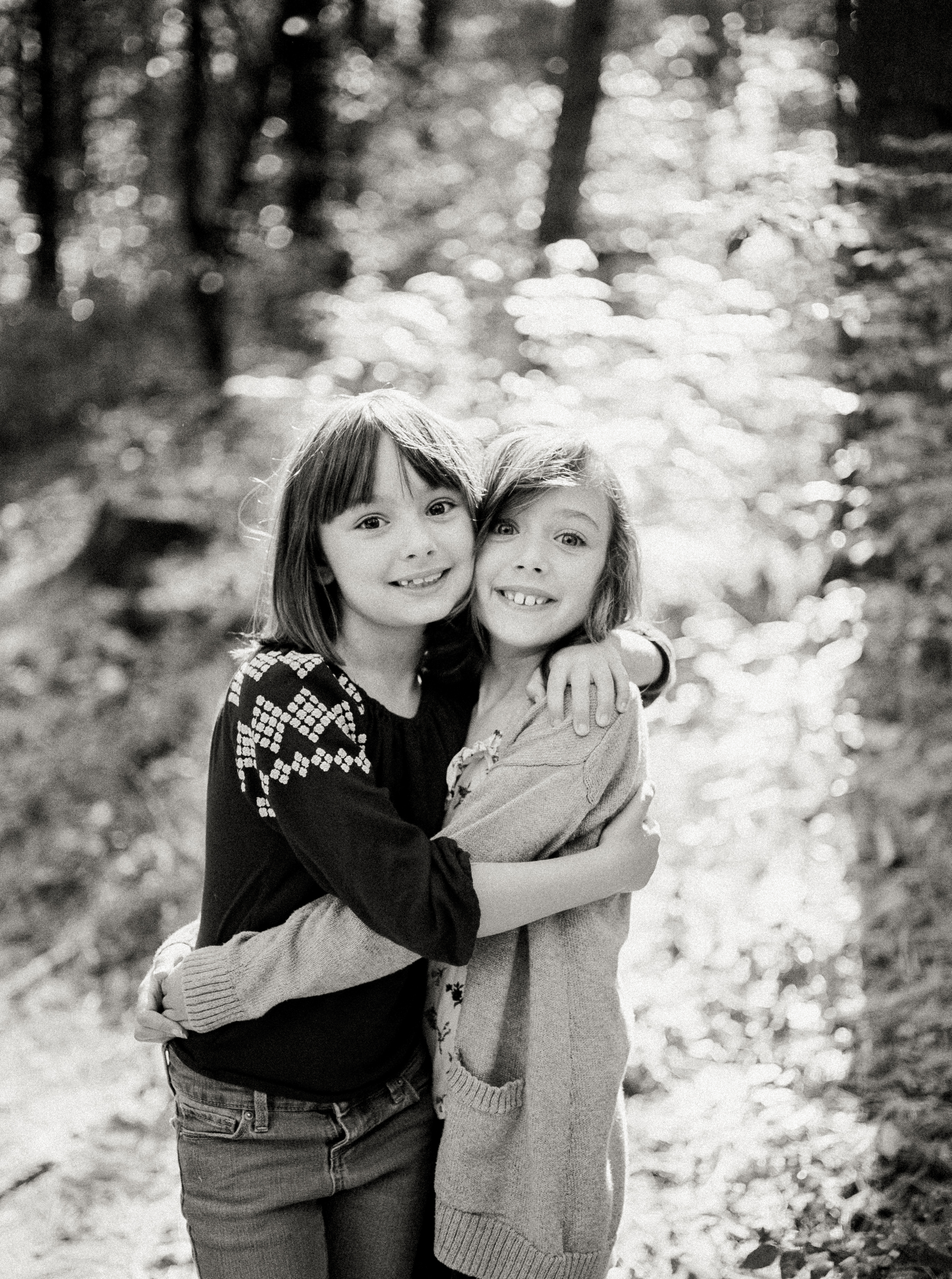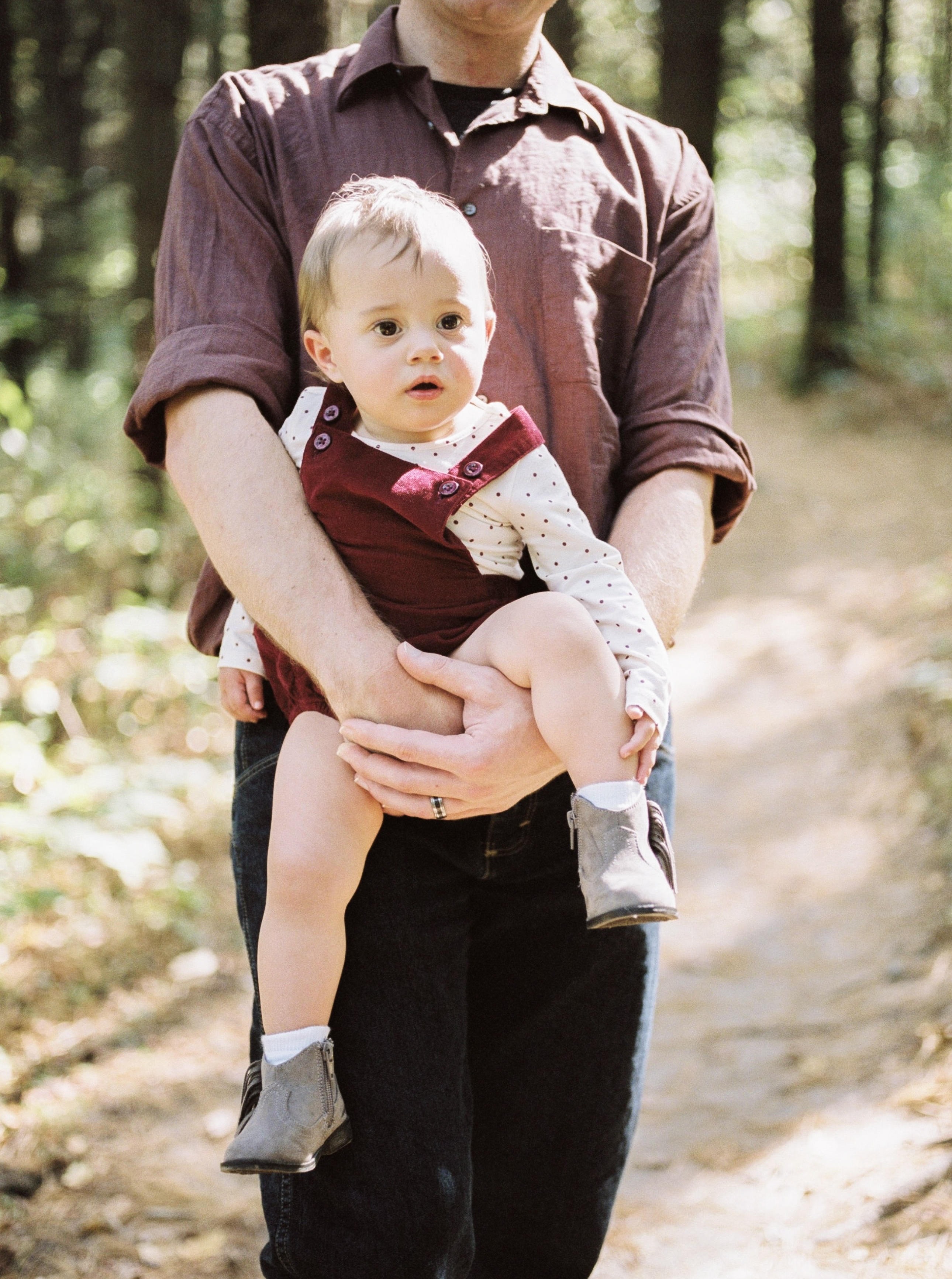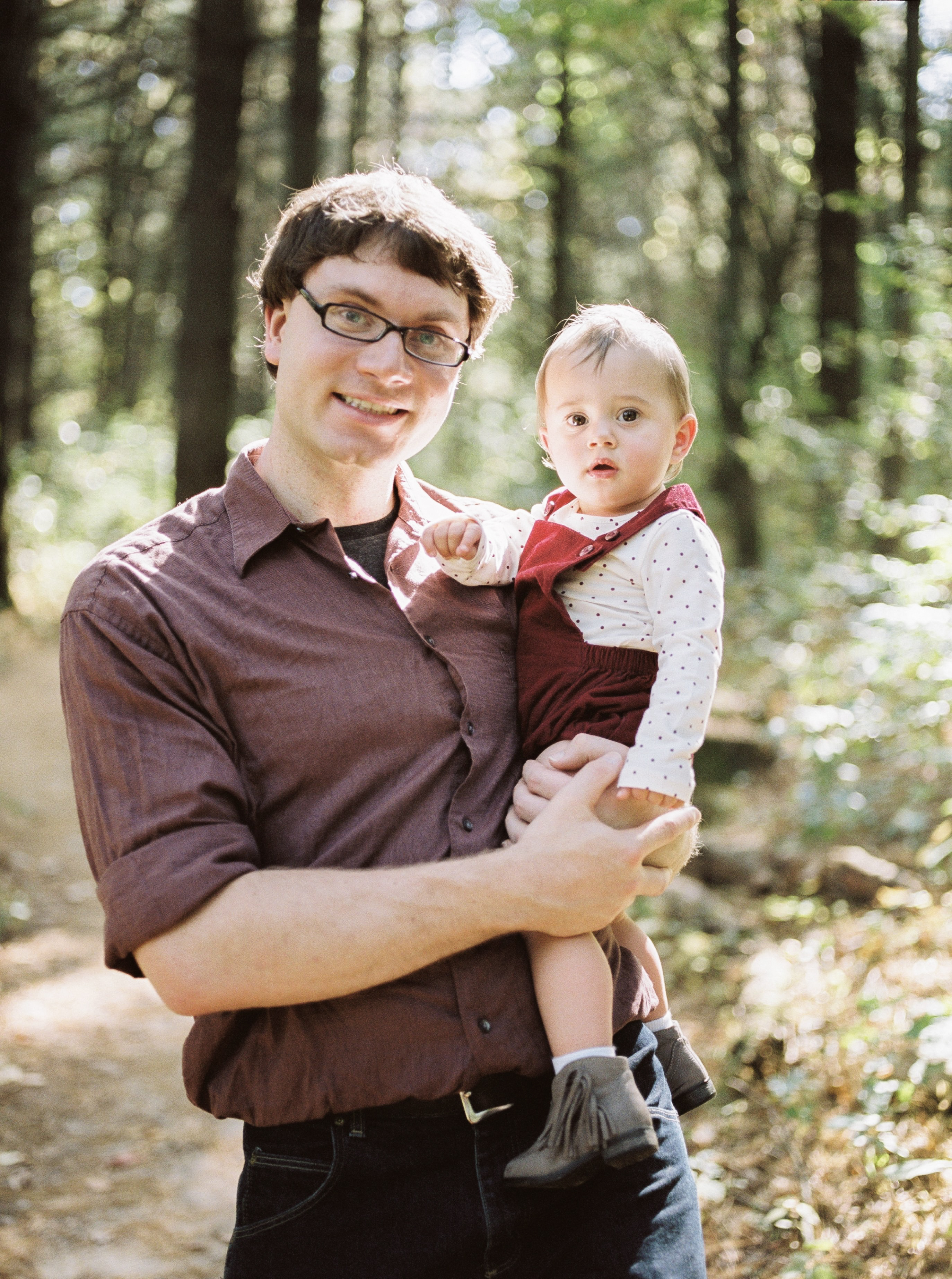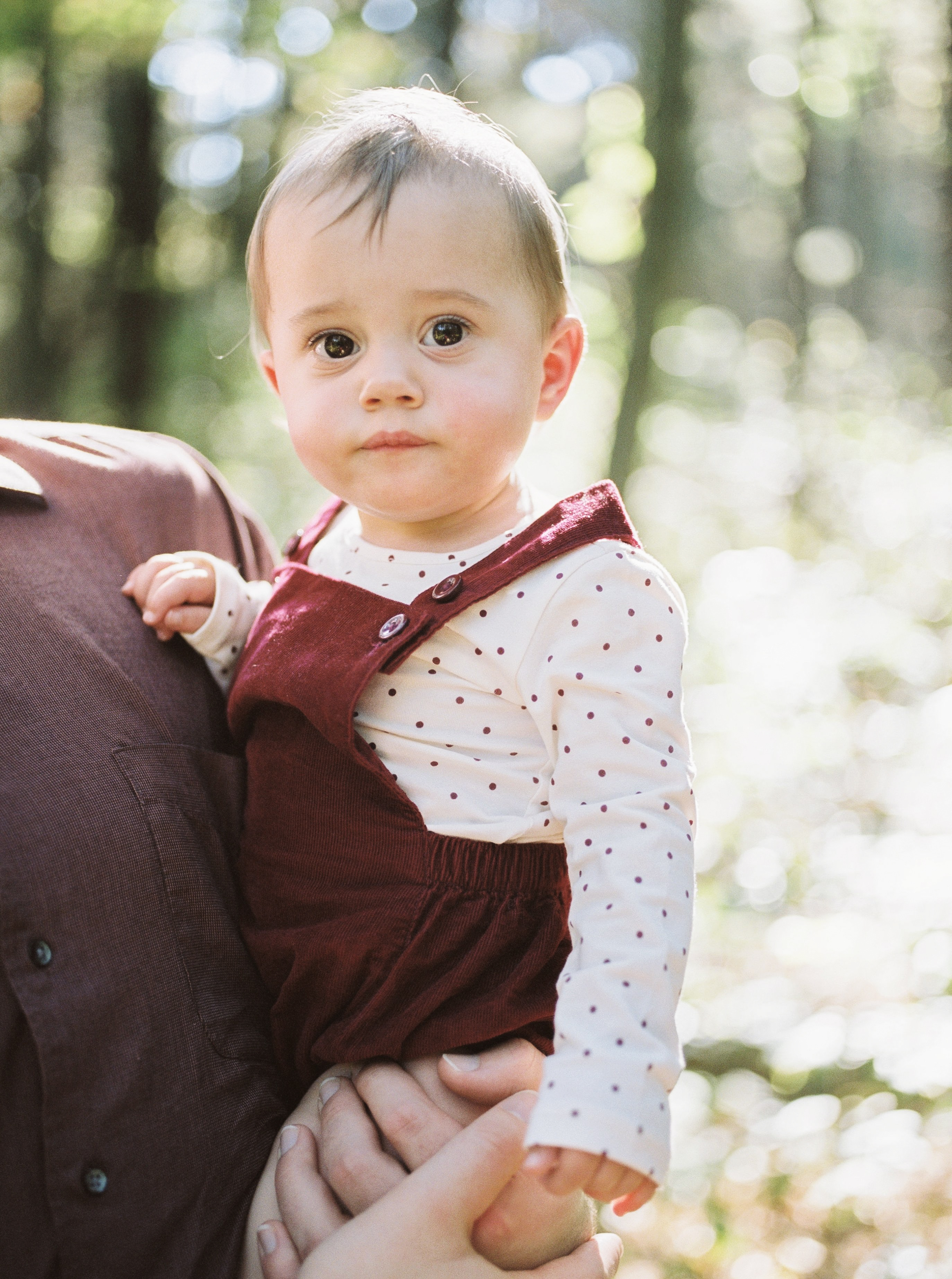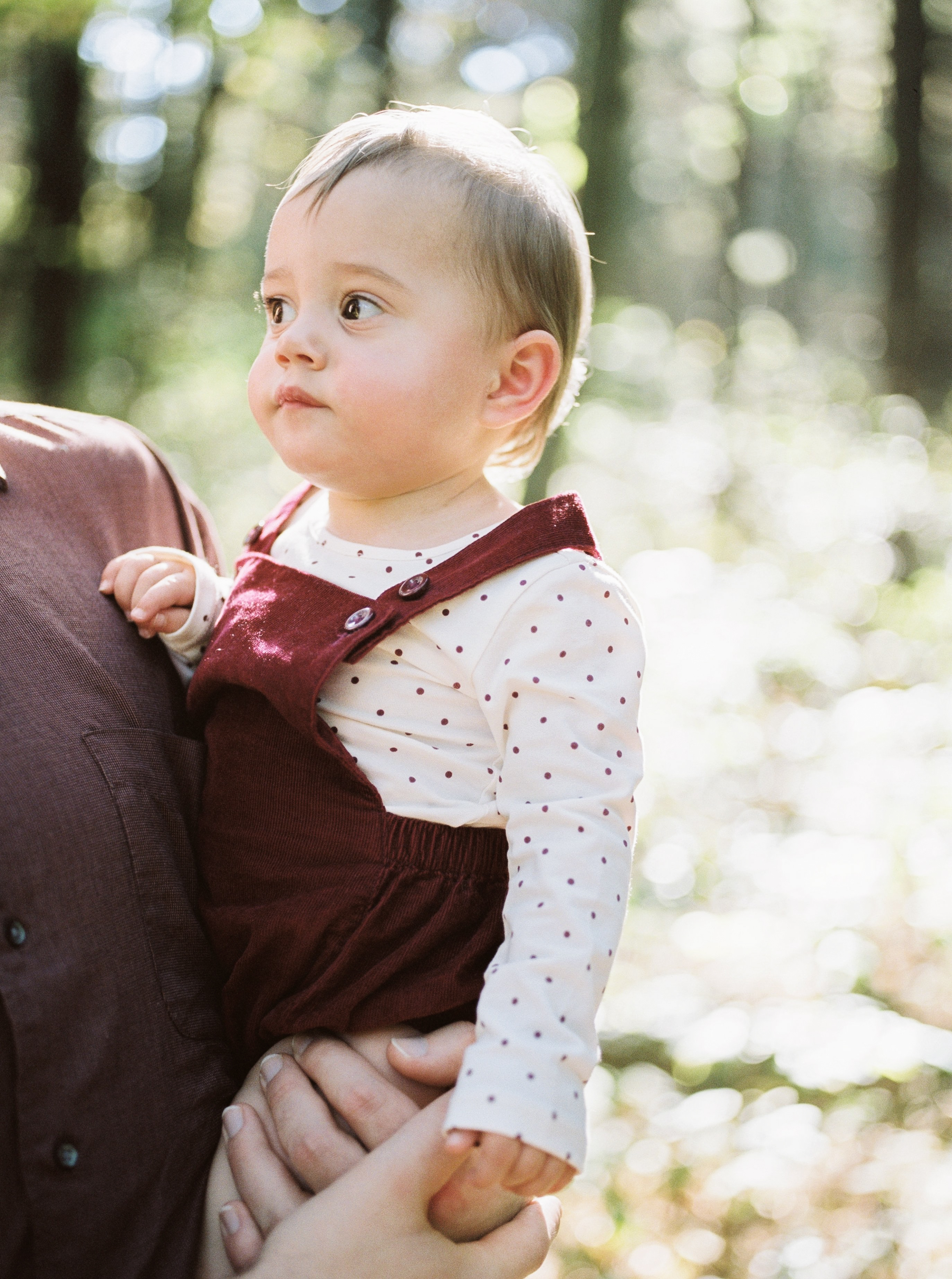 Happy Halloween ya spooks! *insert fancy pumpkin emoji here* It was about time I took some updated photographs of everyone. I've had this idea for family pictures in my brain for months but I kept putting it off because it's always easier to have an idea in your head than to actually make it come to life, especially when it includes dragging three cranky children out on a hike for family pictures. Ugh, gag me. But it had to be done because kick-ass Christmas cards are kind of my thing and I knew with my "photography expertise" they'd come out great no matter what. or at least halfway decent. I mean, out of two rolls of films, one was bound to be good. And turns out almost all 36 pictures were kind of amazing. I don't want to brag but my family is pretty damn cute. Now that Isabelle and Sophie are older they seem to listen halfway decently when I instruct them on what to do. And sometimes they just go and do their own thing and it's absolutely adorable. #IMakeCuteKids
We found this little hiking trail online when searching for good locations for photographers. It's part of the Ice Age Trail and leads up to this amazing bluff which has clearly become a favorite location of mine since I photograph there so often. We've hiked up to the bluff several times over the summer and every time we passed by this specific spot I knew it would make an amazing place for pictures, especially around 10 in the morning when the sun is filtering in through all the tall pine trees. It's pretty damn magical and straight up looks like a scene from Lord of the Rings.
This year I brought along my tripod and put to work my camera's self-timer. Last year our Christmas cards only had Andrew and the girls and holy crap if only I had a dime for every time I heard "why aren't you in the picture". So this year I decided to get in the picture, awkward adult braces and all. I was in such a rush out the door to get these pictures done that I didn't have a chance to do my hair or makeup either so yeah #IWokeUpLikeThis. It's not the greatest family picture but it'll do in a pinch. And it's fricken amazing that every single child was looking at the camera, if that's not a miracle from Jesus, I don't know what is. I'm excited to have some updated pictures of the girls now. We've had the same images of them from 2015, way before Poppy was born,  hanging all around our house so I'm eager to print out these beauties and update all of our frames.
Doing this whole session with my girls was a gentle reminder of how important pictures are for families. I had stepped away from photographing families because film + children = anxiety. I was always so worried that my film images wouldn't come out as well as I'd like because children can be wild and unpredictable and aren't the best listeners but if I can take successful images of my insane girls then I can photograph anyone. These little humans grow so fast and it's so important to have these images to look back on. I hope one day my girls will appreciate and understand why I yank them out of bed early on weekends to take pictures.
Photography Details
Lab: PhotoVision
Film: Fuji 400H @ 200 iso
Camera: Pentax 645N
Lens: 75mm f/2.8