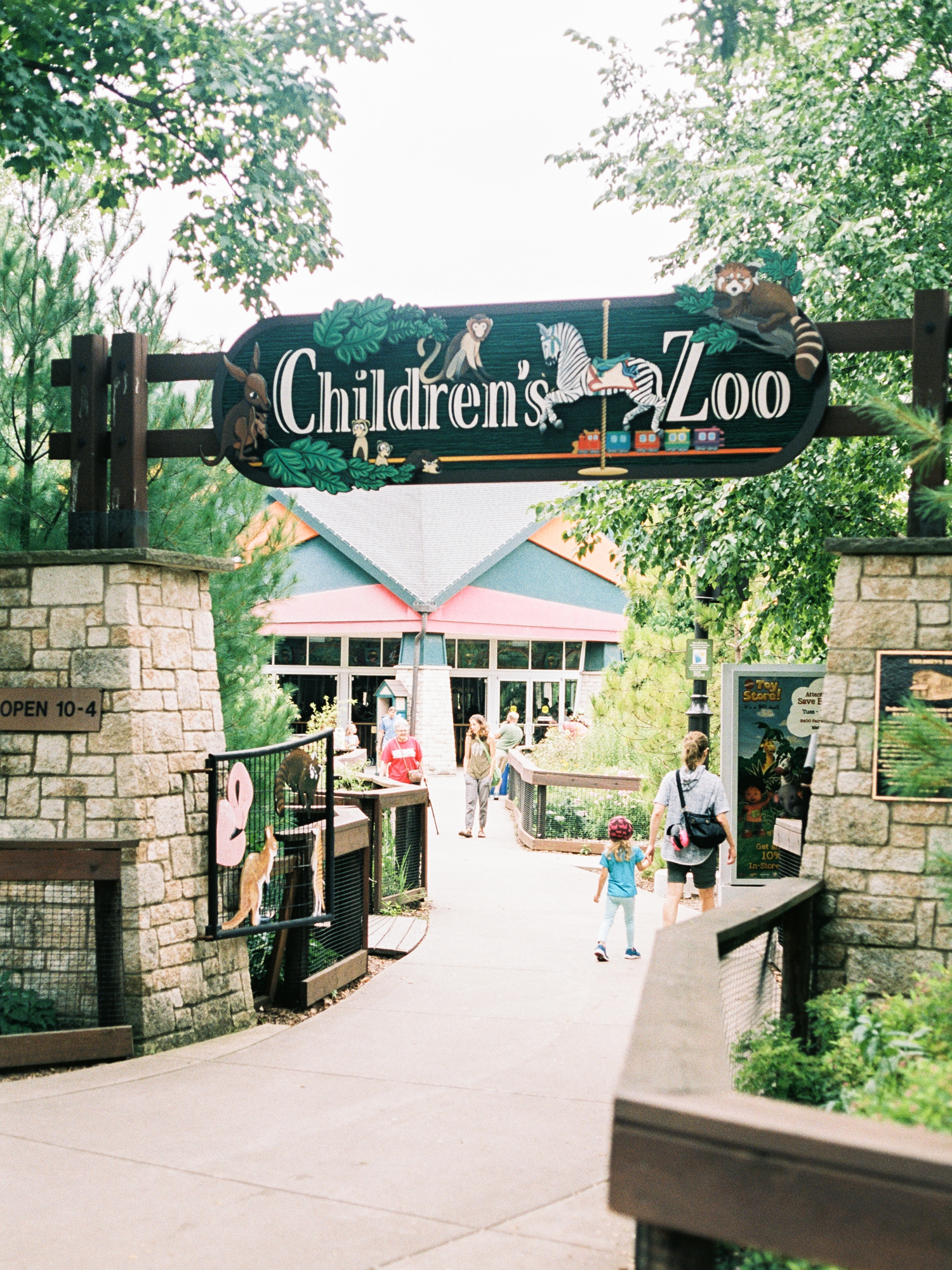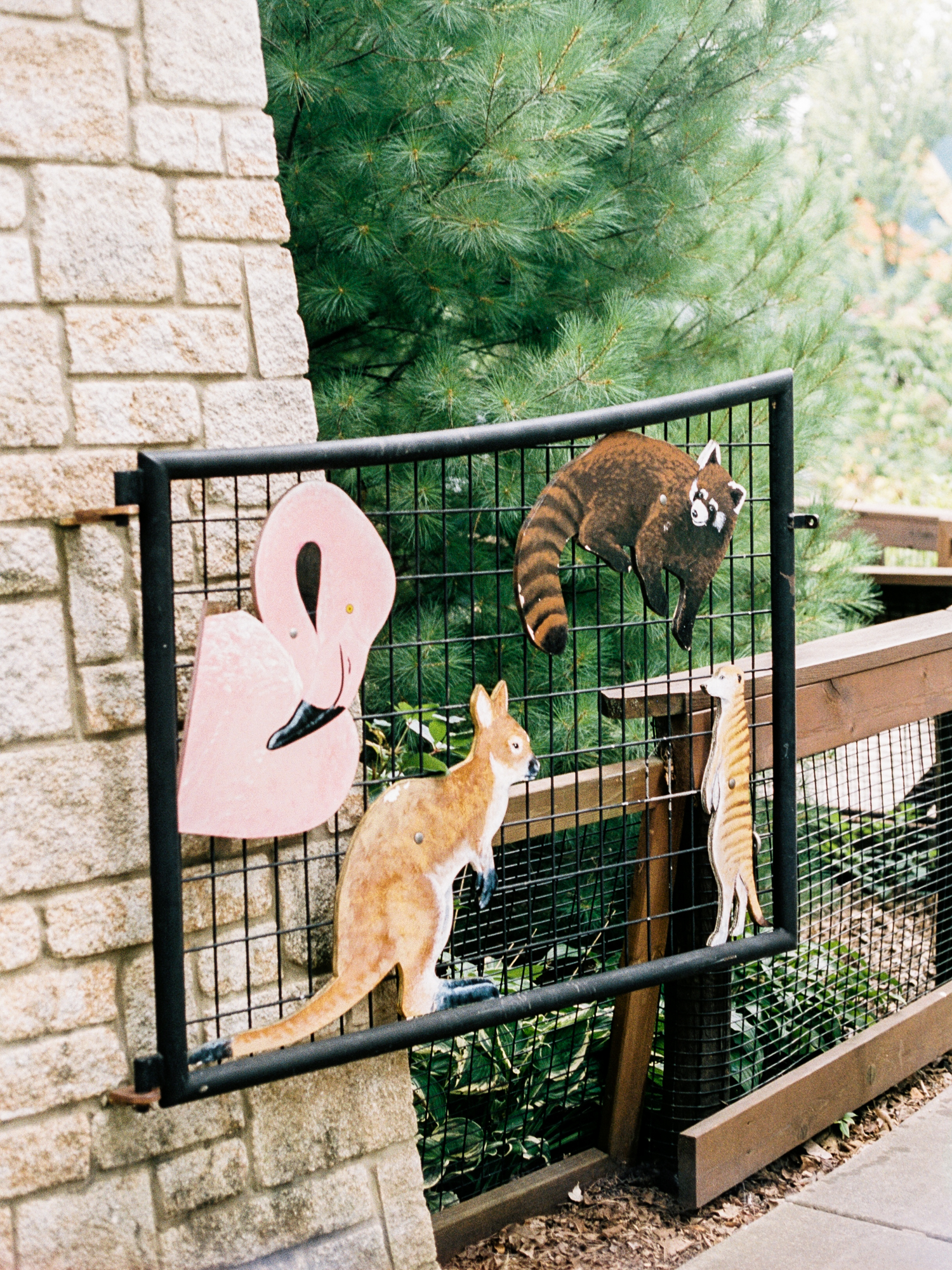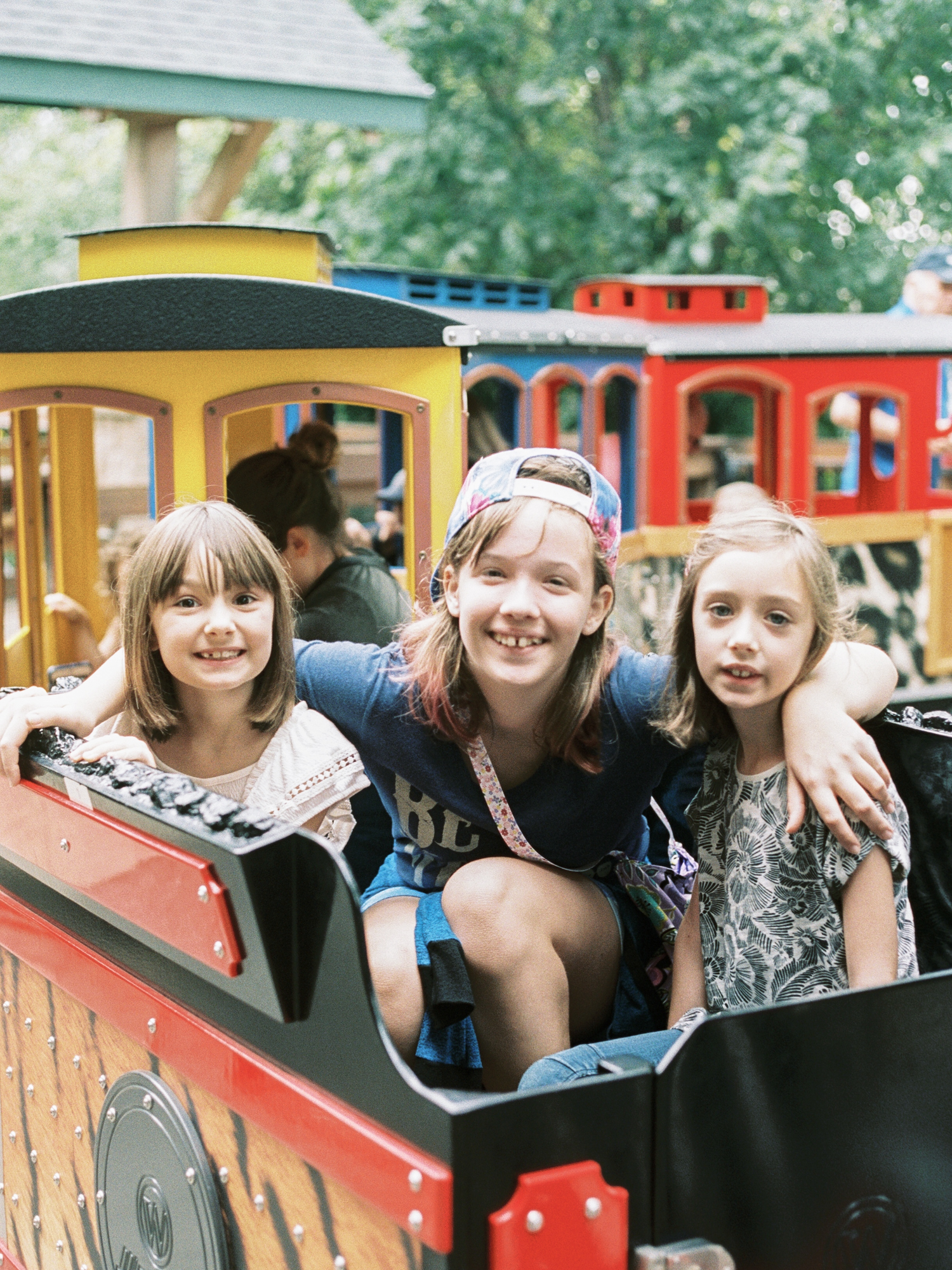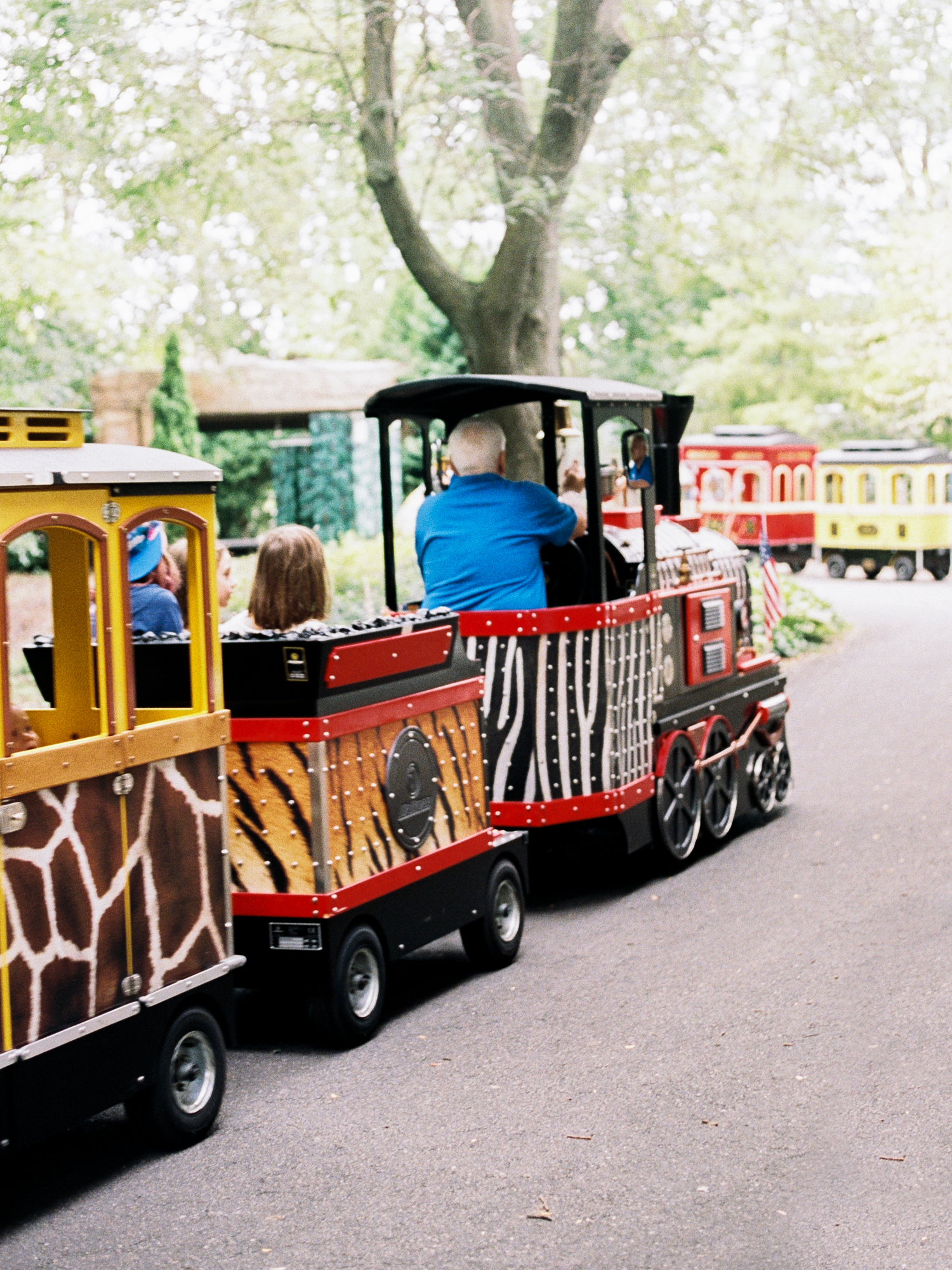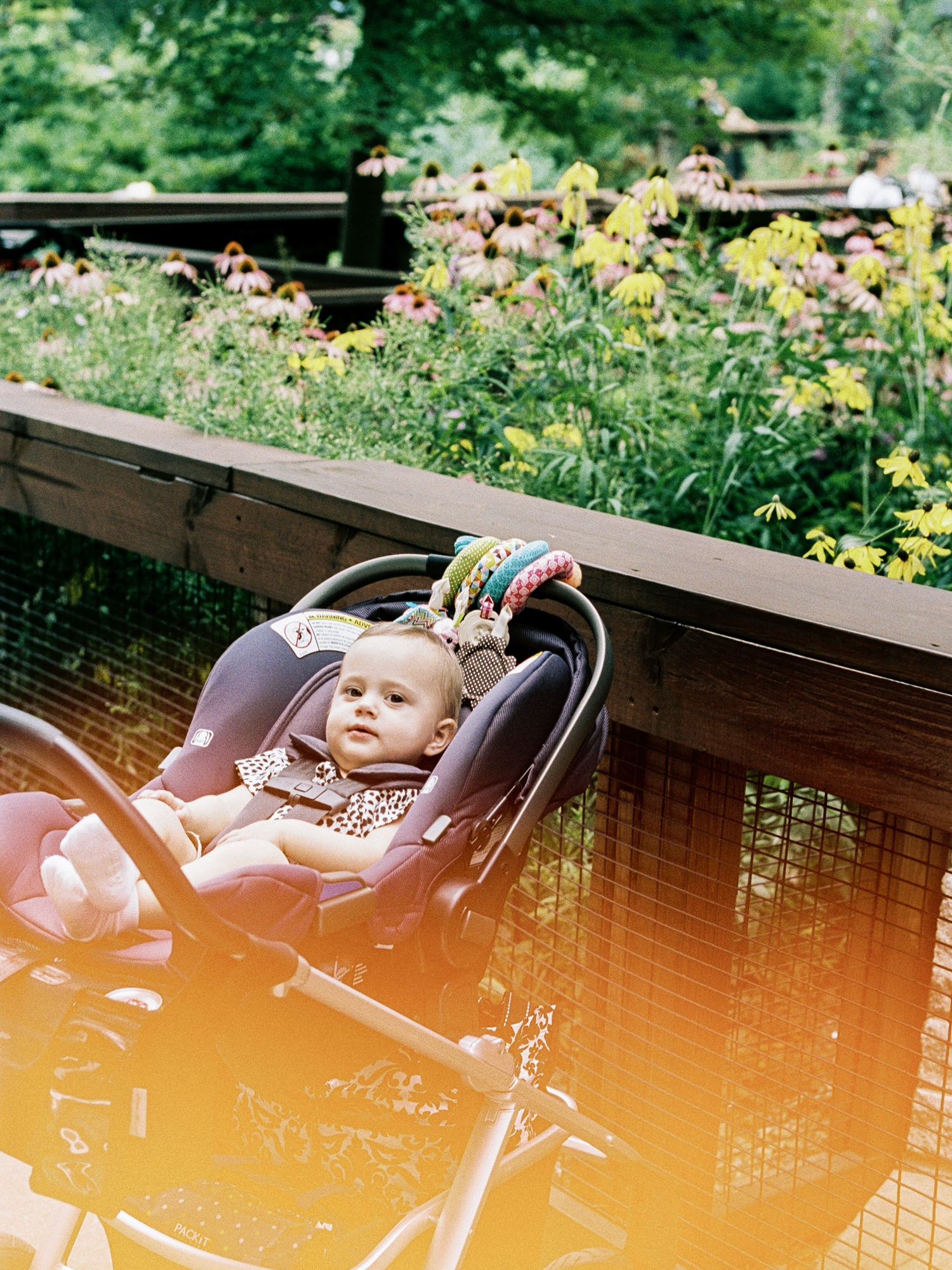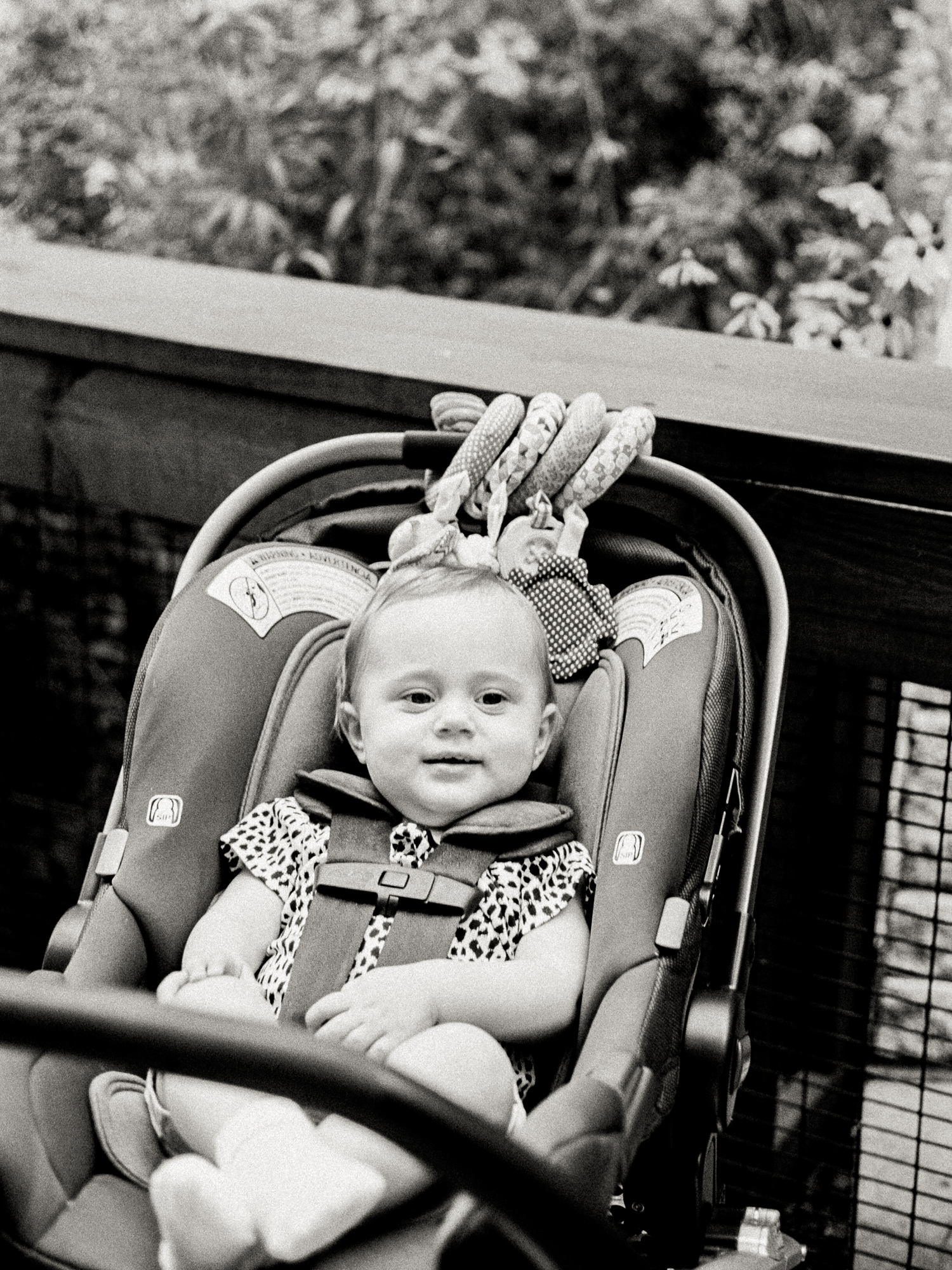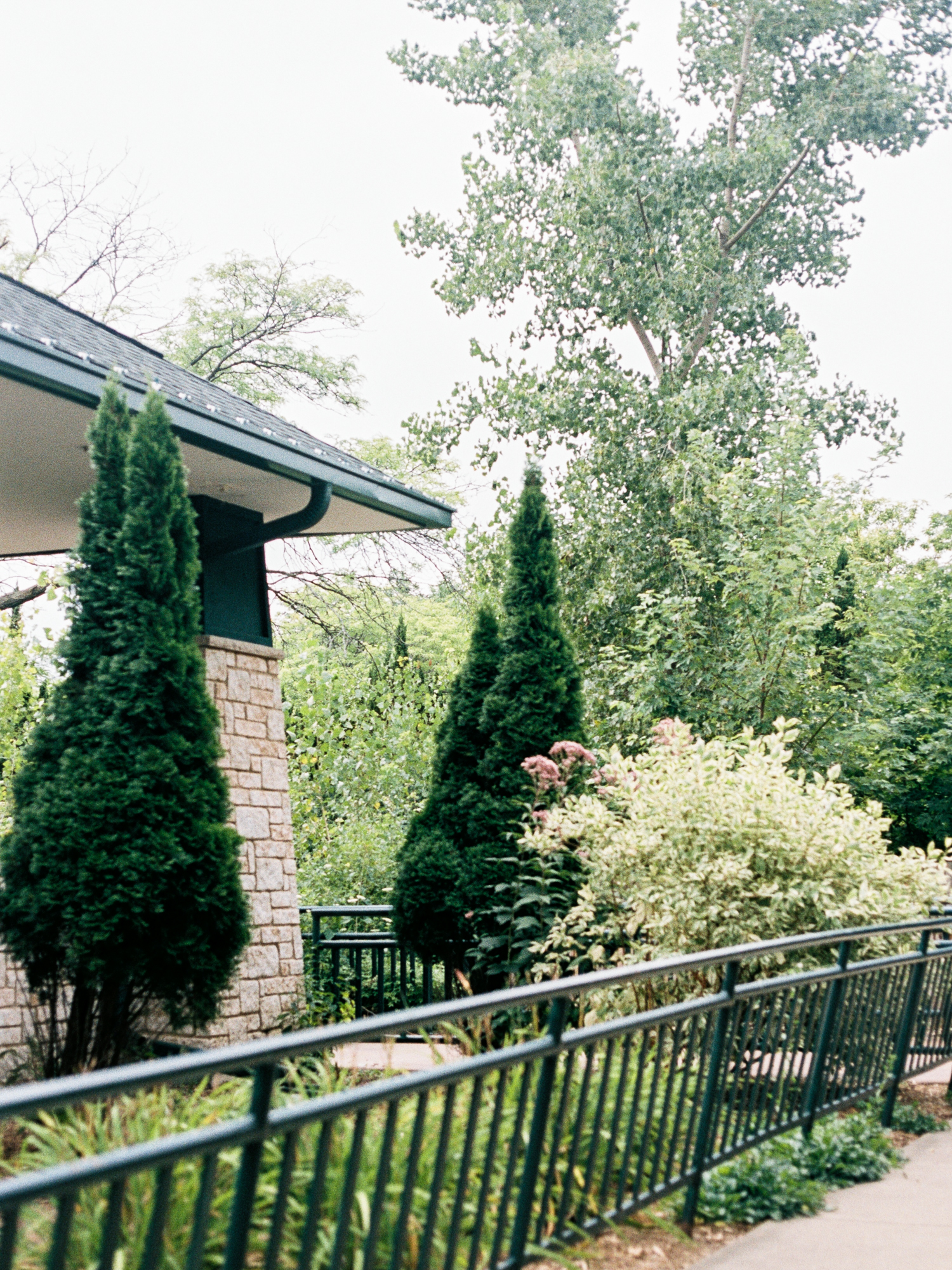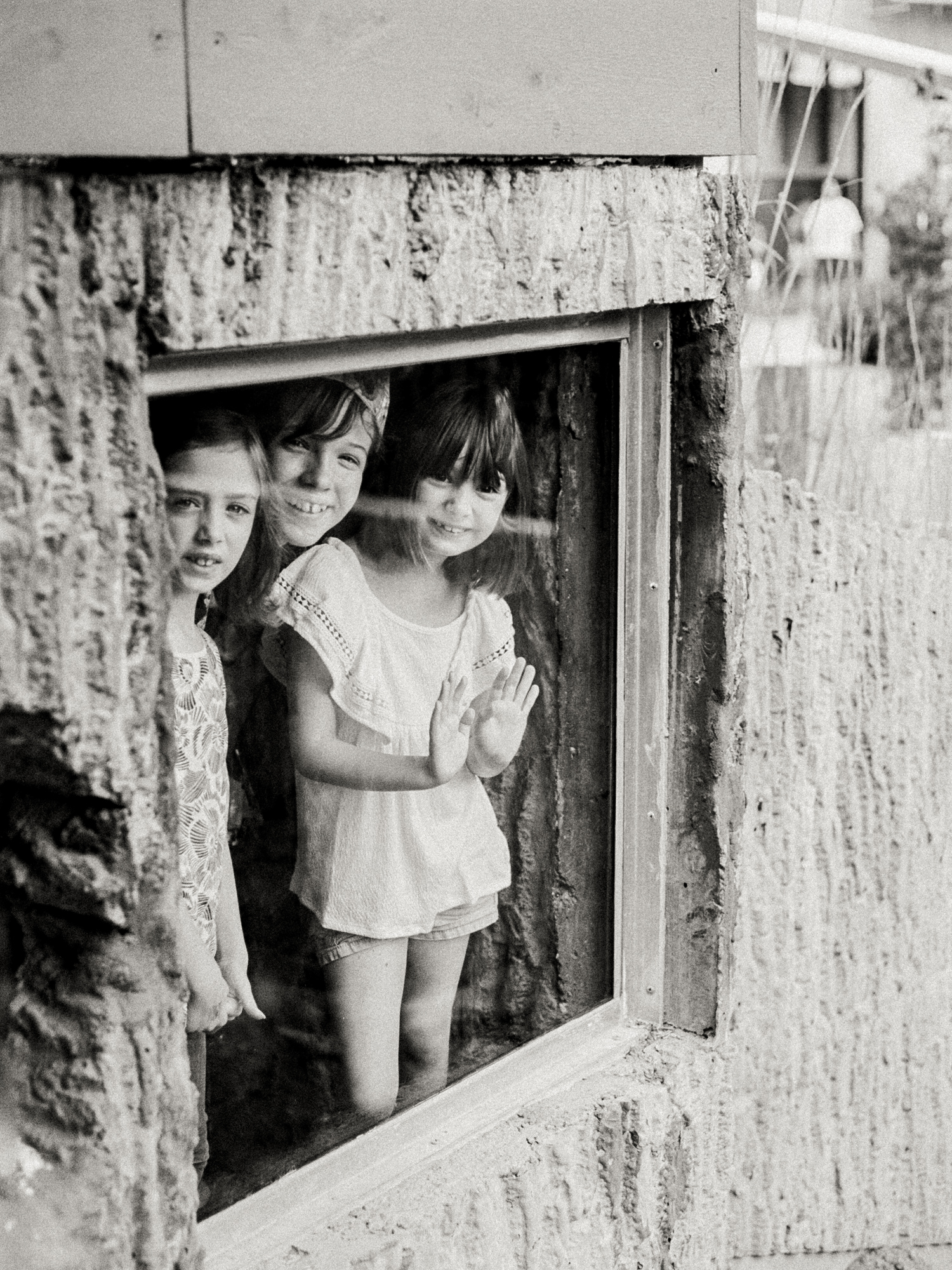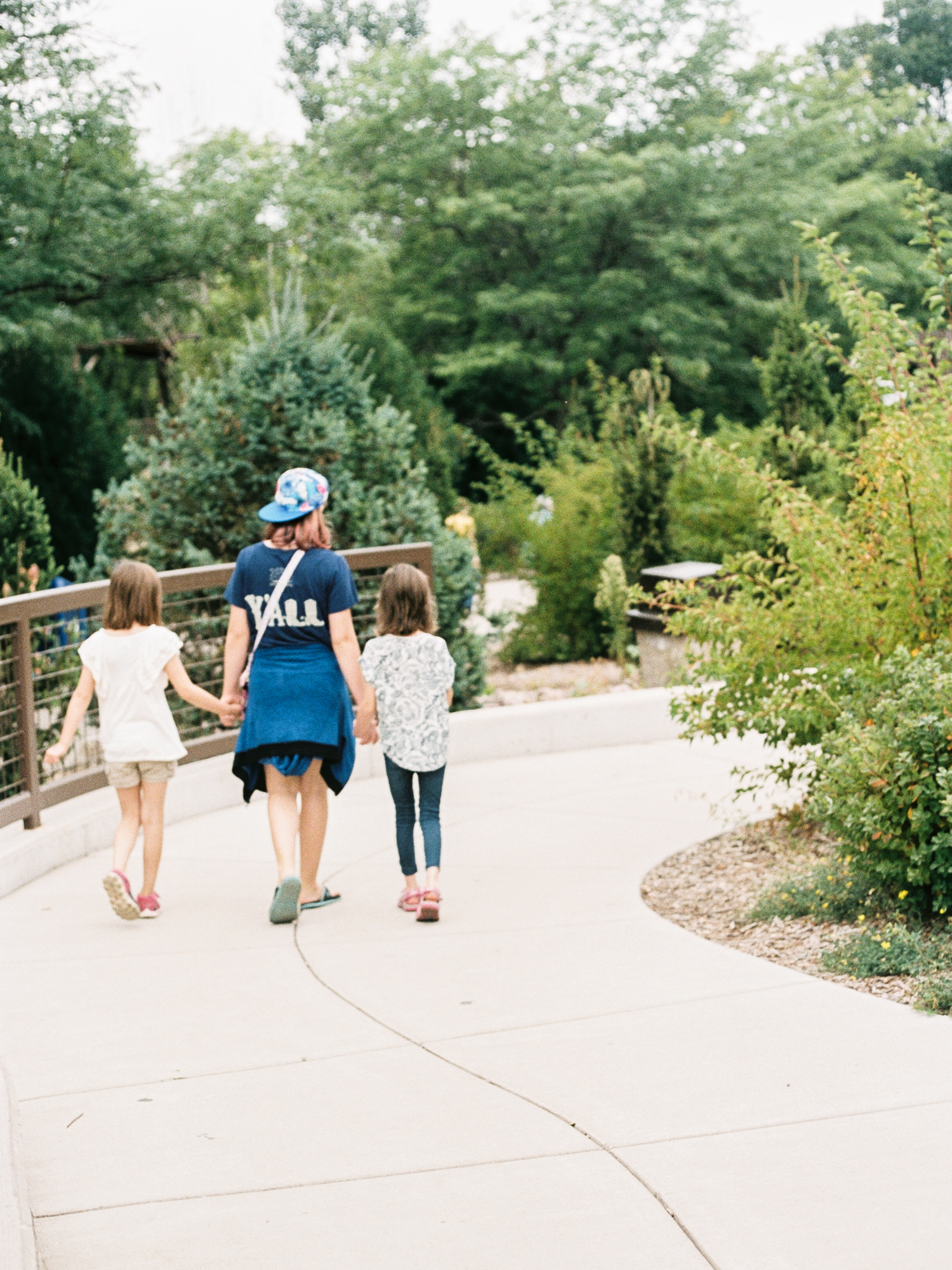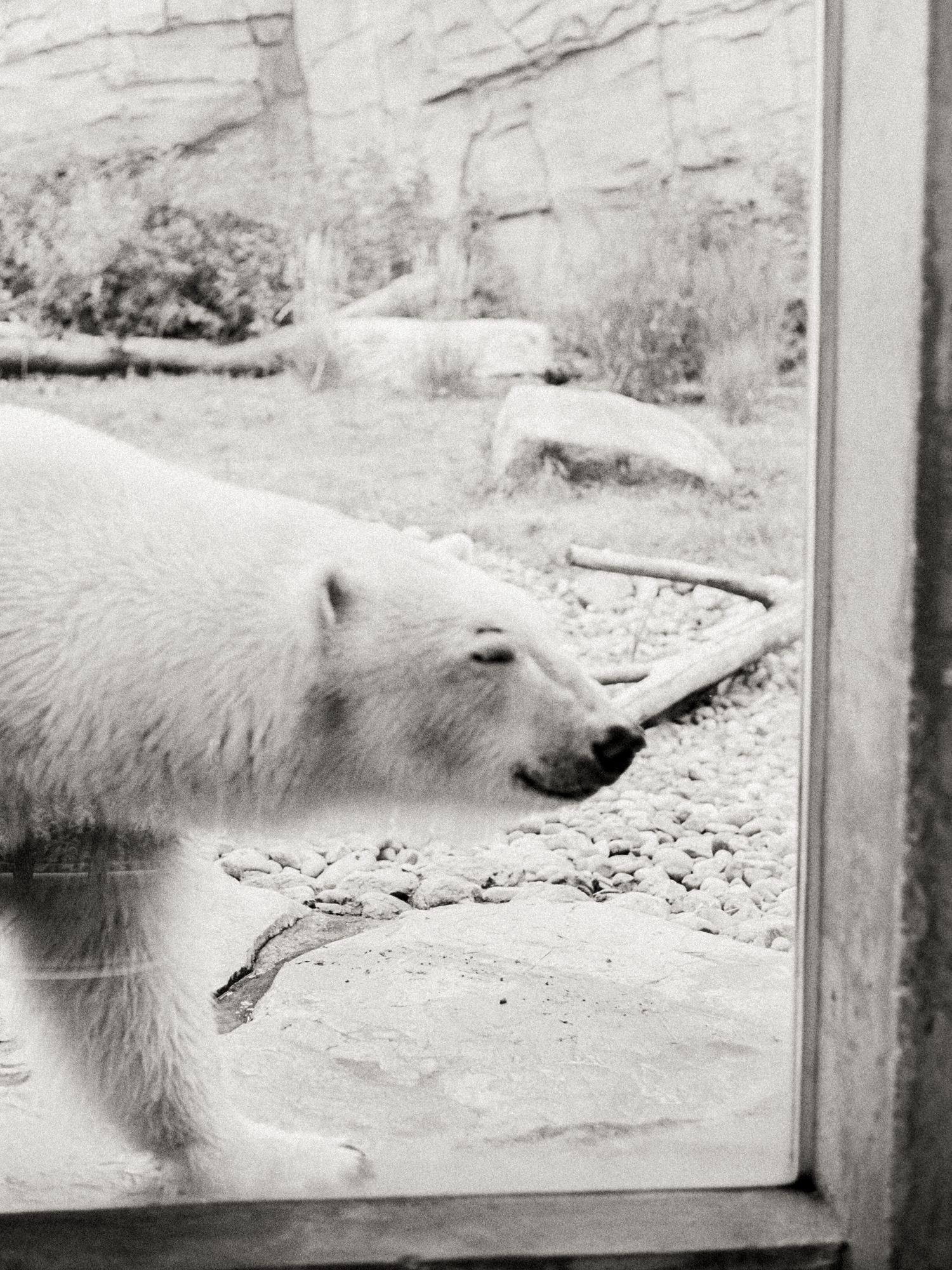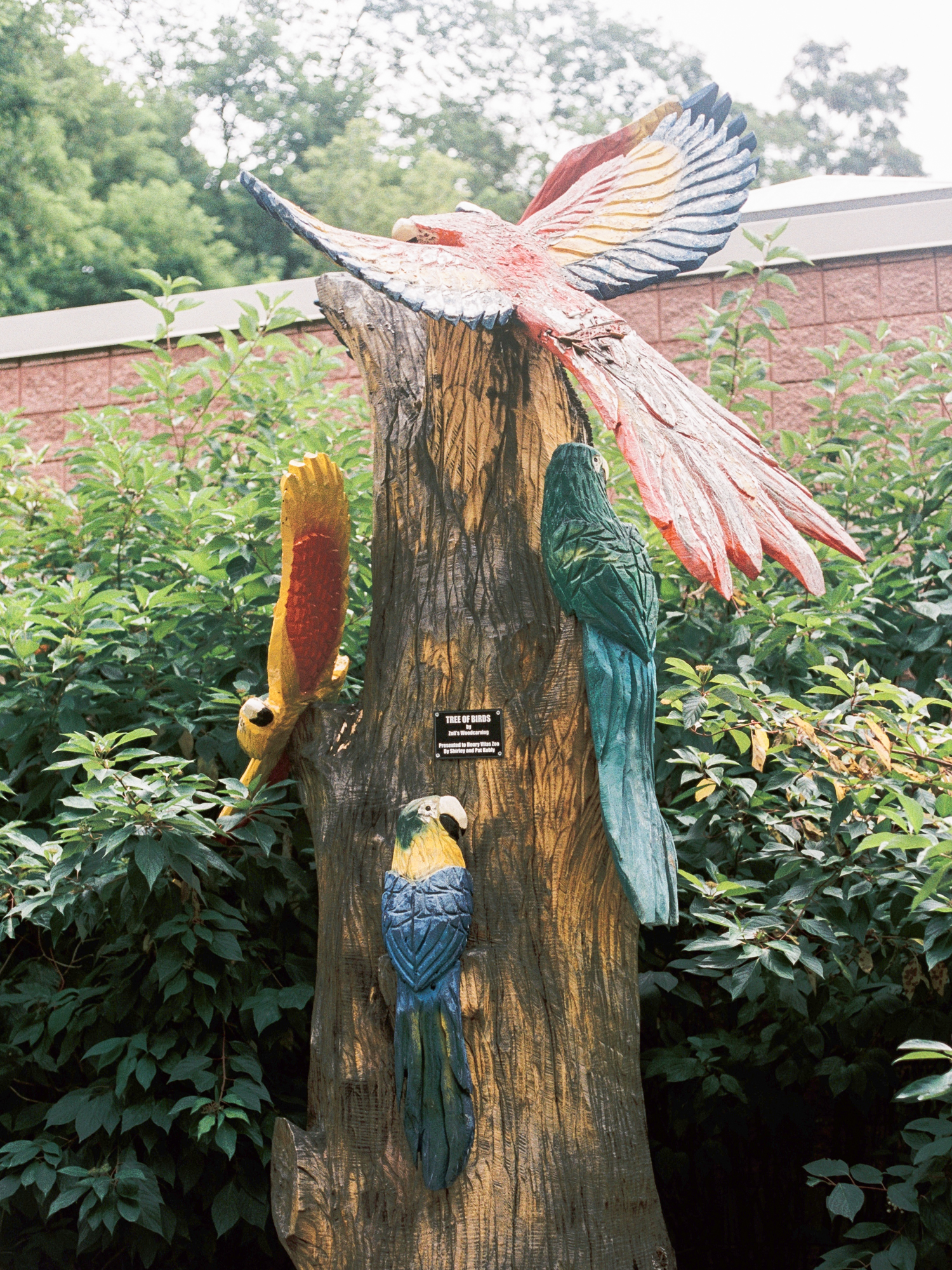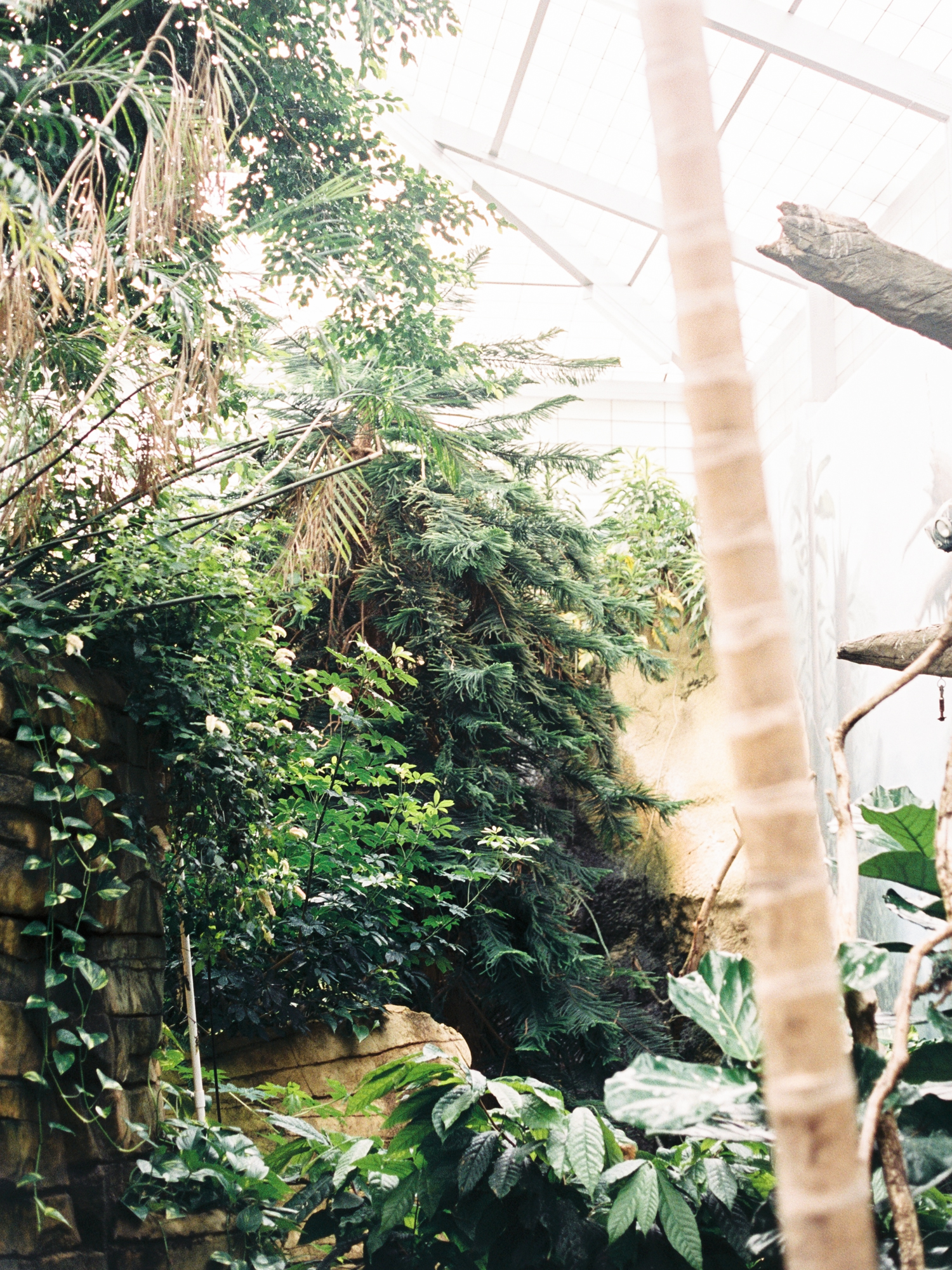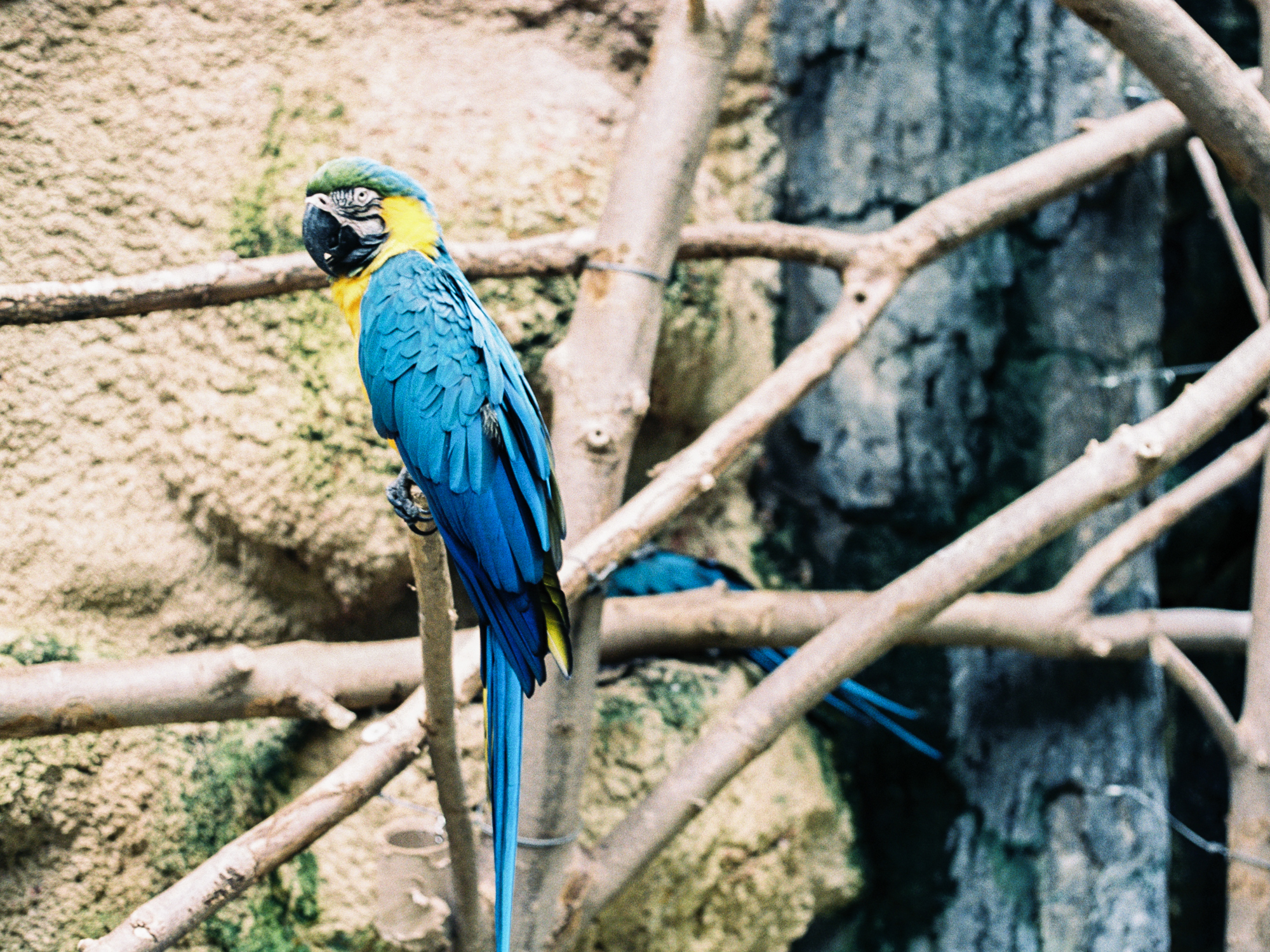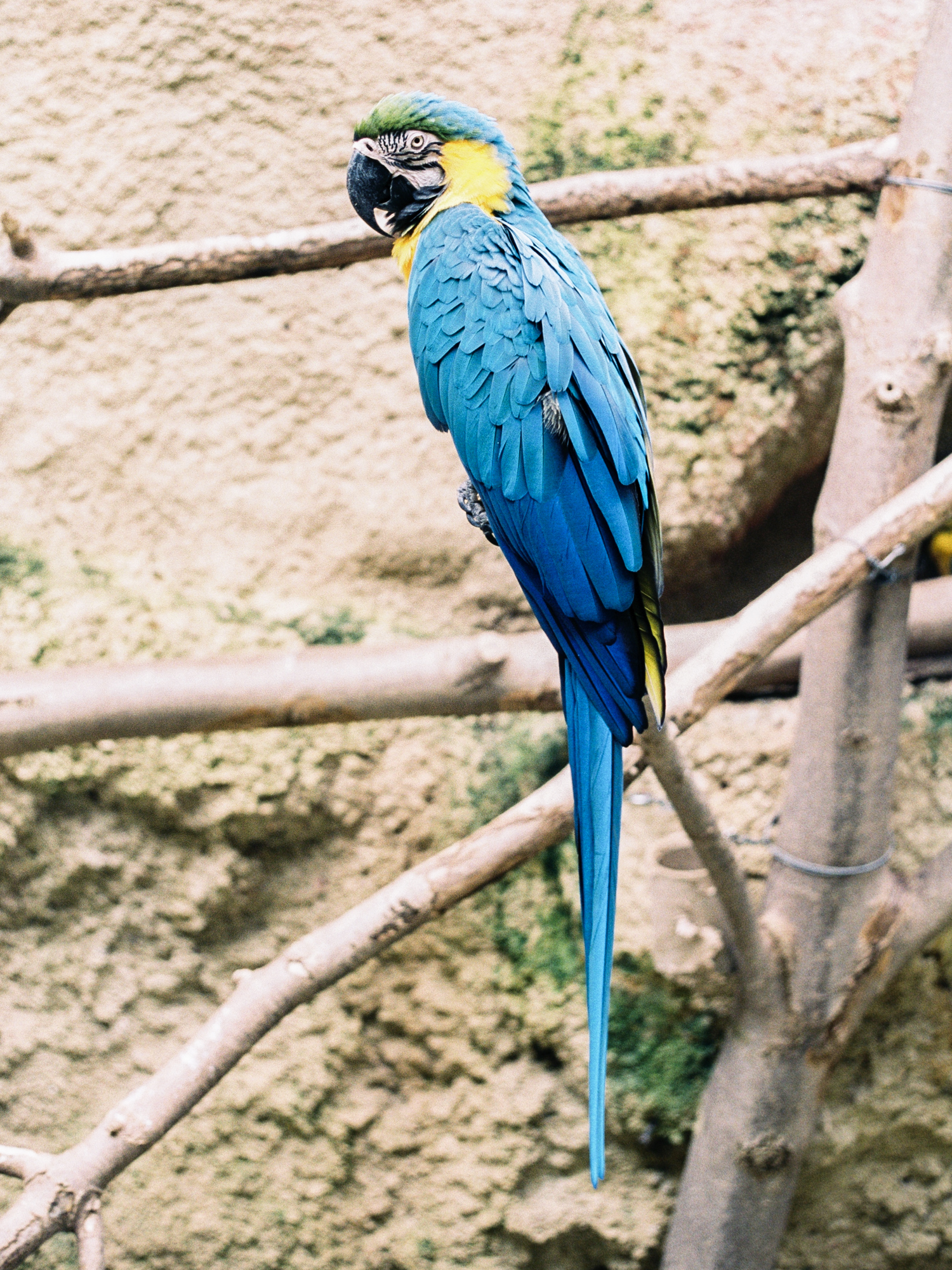 A few weeks ago my aunt and I took the kiddos out to the Henry Vilas Zoo in downtown Madison. We wanted to get the girls together and do a last hoorah before all three of them ventured back to school. Whenever we go downtown and have some extra time, we try to hit up this zoo since the kids always have a good time and it's, more importantly, free. But I mean if we're being completely honest the kids only really like it for the very expensive carousel and the train ride that they offer. Despite the fact that there was a ton of mosquitoes and a high chance of rain, we had a good time.
If you can't tell from the pictures, poor Sophie was as sick as a dog. That's why in every image she's got this half snarl and half scowl going on. She came down with a weird infection a few nights before. She was a trooper though and was able to pull herself together to enjoy the walk around the zoo and play on the playground afterward. Also, you'll notice and appreciate Isabelle's sexy pose with Bucky the Badger. They had a bench with a Bucky statue so you bet your butt we had to get a picture with it. If you don't think my kids are cool, you're wrong.
I had a couple rolls of Portra 400 laying around in my fridge so I loaded up my handy dandy Canon AE-1 and stashed it in my bag for the day. I had heard from a fellow photographer on instagram that it made a really good travel camera so I thought I'd pull it out of storage and give it a go. As much as I love this camera I'm starting to think it's seen the last of it's days in use since when I tried to roll the film up it got stuck and when I opened the back to try and fix it, I accidentally exposed several images to light. Hence the fancy light leak in the picture of Poppy above. I'd like to say I did it on purpose because I'm artsy and unique, but unfortunately I didn't. It's solely the product of me being a doofus and not rolling the film correctly. oy vey.
photography details
Lab: PhotoVision Prints
Film: Portra 400 @ 400 iso
Camera: Canon AE-1
Lens: 50mm @ f/2.8